Maria citizen tv show recent episodes shows William and family being humiliated by Victor. This is after he changed all the details of the documents to his after discovering the the property was illegally acquired.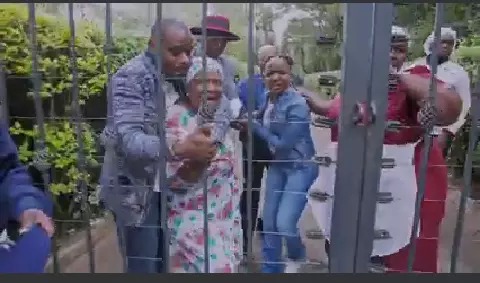 Moreover, despite Victor being born outside of wedlock, William took him as his son and did everything that a son deserves. He provided all the basic needs that were necessary when he was growing up. However, Victor forgot everything of that sort and started evicting William's family.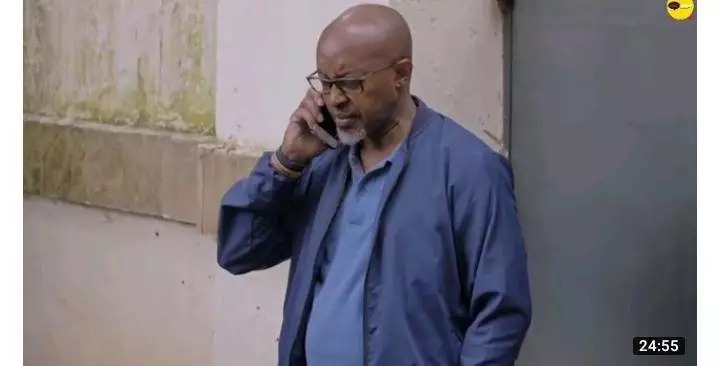 Consequently, William accepted the leave the property as Victor claimed. He relocated to a different destination together with his wife and the two kids. However, he came back on a revenge mission with Mejja and took away all the documents from Victor's house, while he was away with Sonia. Mejja forced his way to Victor's room and took away all the valuables. Drama will again ensued when Victor and the wicked Sophia, together with Kanini the witch, will be driven out unceremoniously.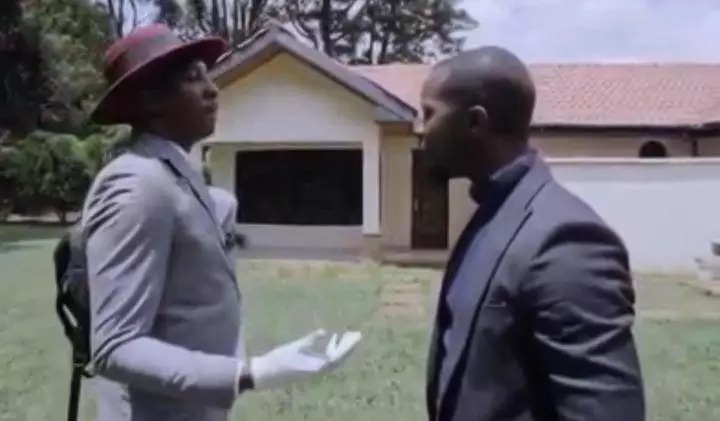 Content created and supplied by: Rodah53 (via Opera News )