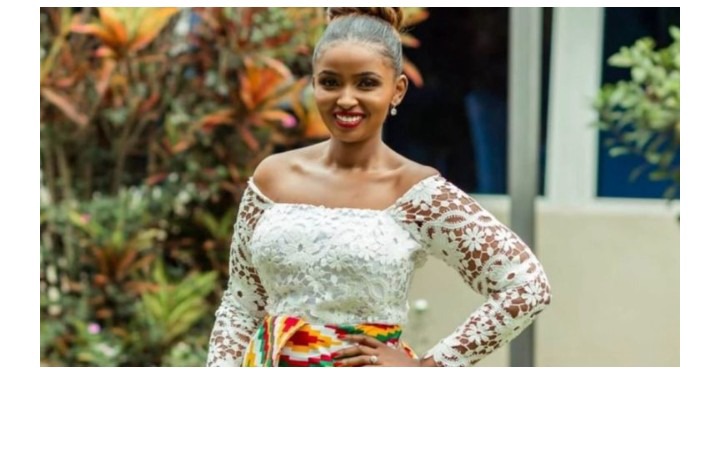 Annerliser Muigai the current CEO of Keroche breweries have never had an easy time in the social media. First she was body shamed because of her big body. Which she seemed not to care about but later slimmed. She again was strolled and accused of liposuction. She denied and said that it was out of strict diet that she lost the 14 kg. She also continued and said that she wanted to have a good body like that of her late sister Tracy. She said that her and her family missed Tracy so much that she even promised her family that she would slim to that size of Tracy.
Annerlisa was again on stroll this year when it was rumoured that her and Ben Pol had broken up. The two married in Tanzania in a secret wedding in May 2020. The two denied the rumours and said that they've never thought of even breaking up. The rumour raised when they deleted each other photos on the social media platforms.
Today Annerliser got into another challenge when a fan told her she is growing old. She bombed the fan back and told her she was too fat.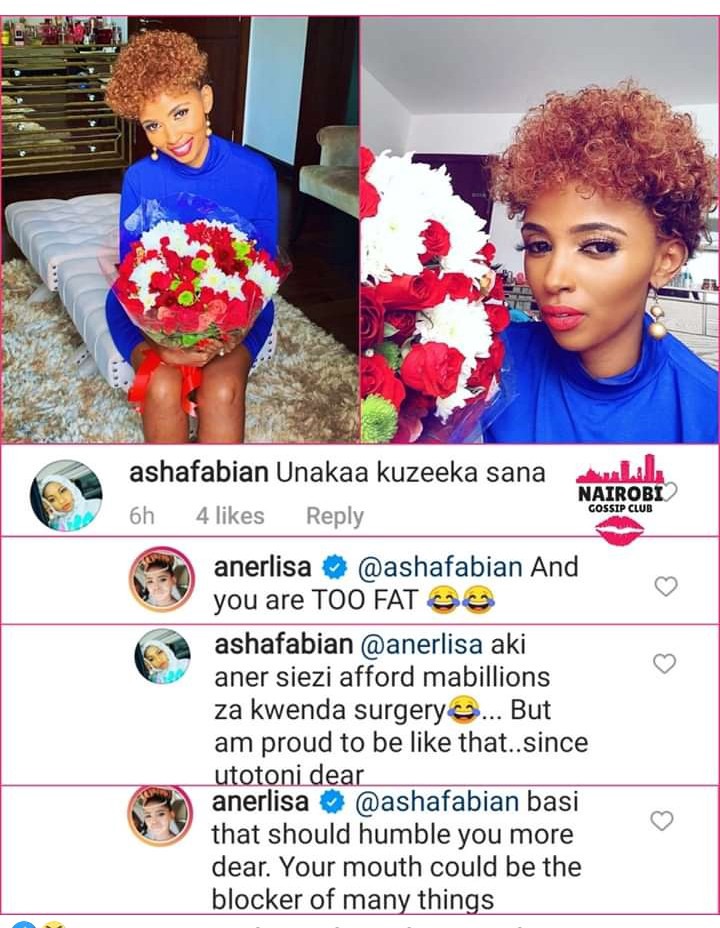 Content created and supplied by: Angieshiks22 (via Opera News )