Aubrey Graham Drake, 35, is a Canadian rapper who has made huge progressions through his artistry the music industry. Apart from being a rapper, he's also a songwriter, businessman and an actor. He makes huge sales of his music due to his popularity amd his songs that are really loved across the globe.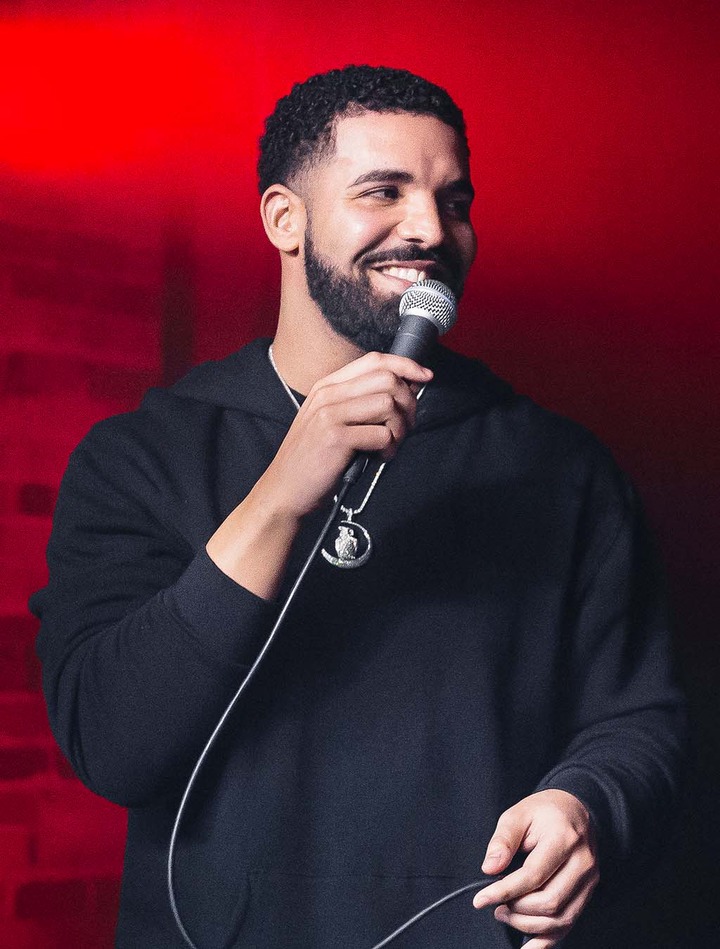 He now has a net worth of about $183 Million making him appear among the richest artists in the world 2021 list. However, the likes of Kanye West, Jay Z, Dr Dre, Eminem, Twista are unshakable in terms of processions.
This article will help you make explorations im and out of his multimillion mansion. Research reveals that the mansion is worthy $ 100 million. Pictorials will be the fabrics used to here.
Top view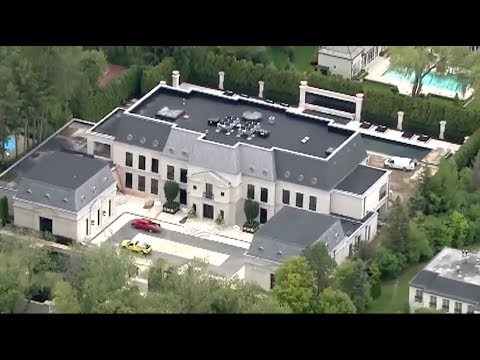 Front view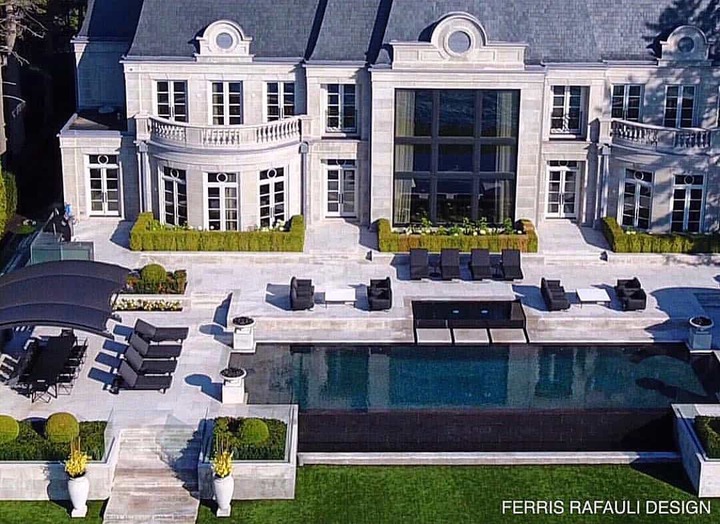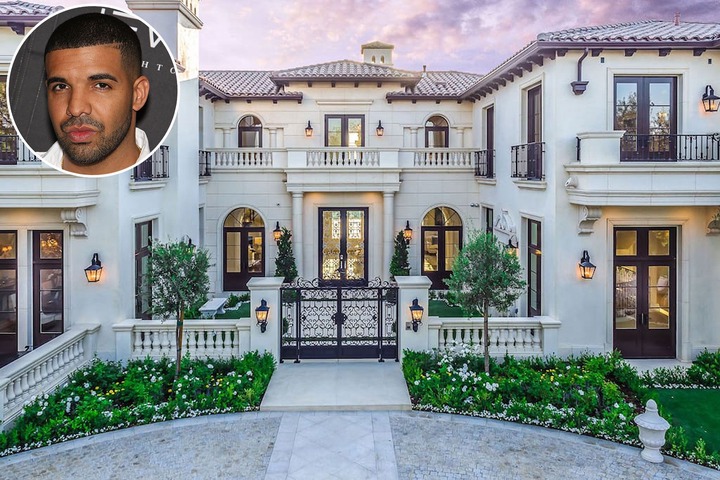 Luxurious living and dining rooms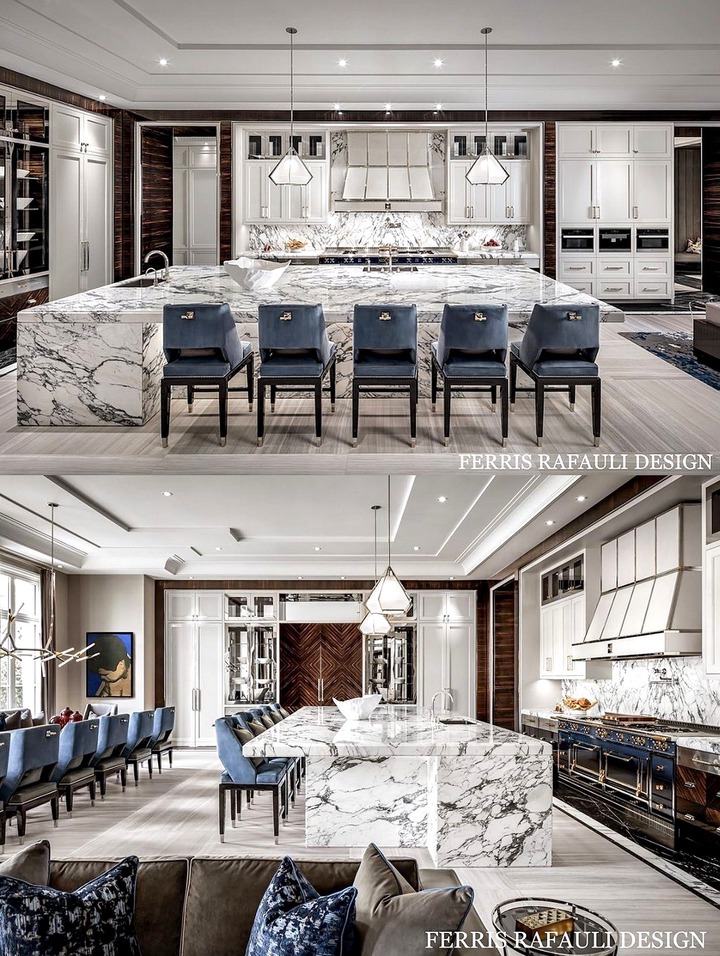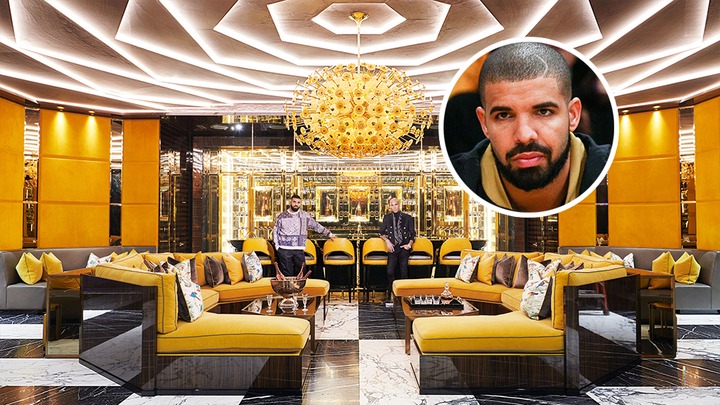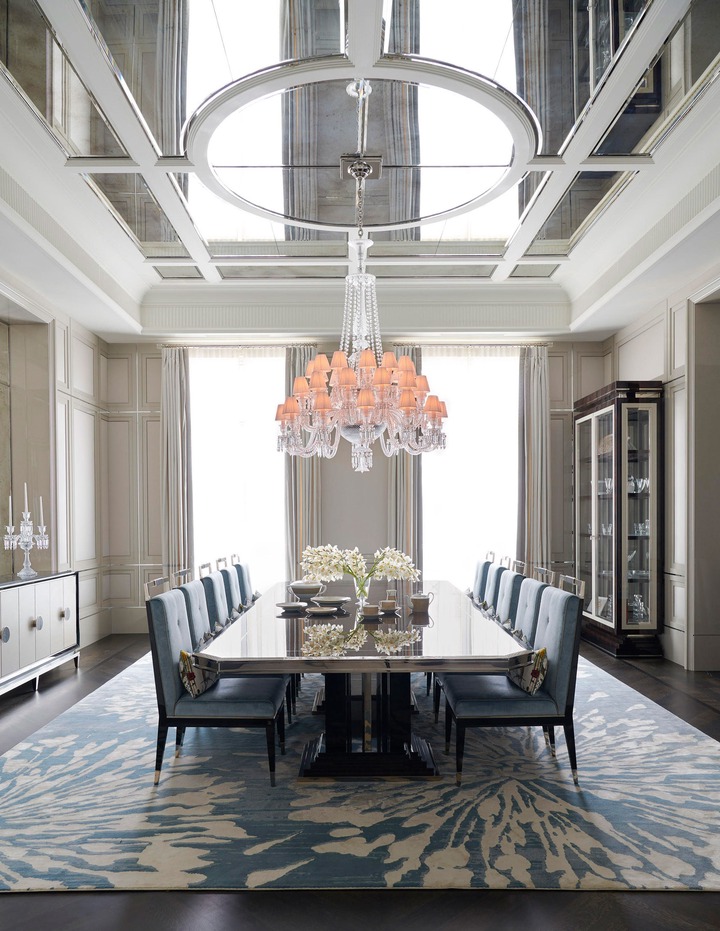 Section of bedroom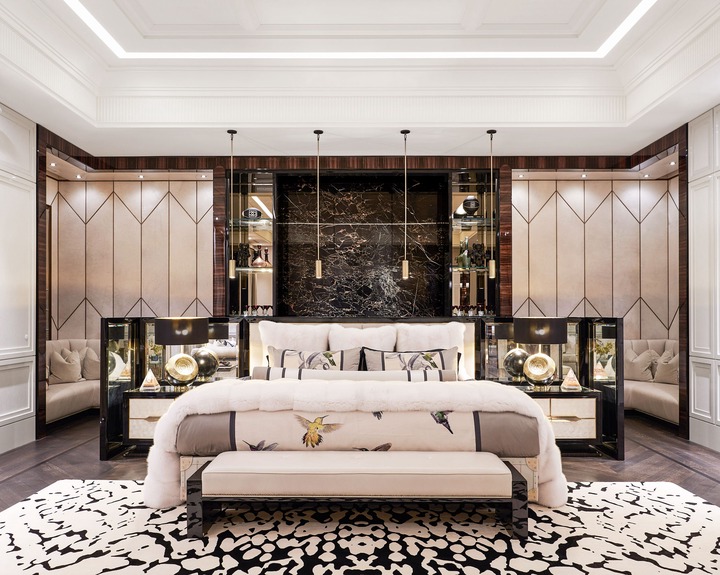 Kitchen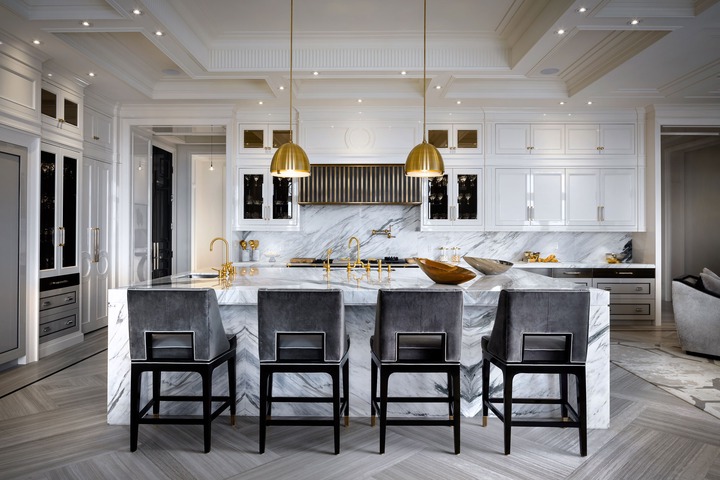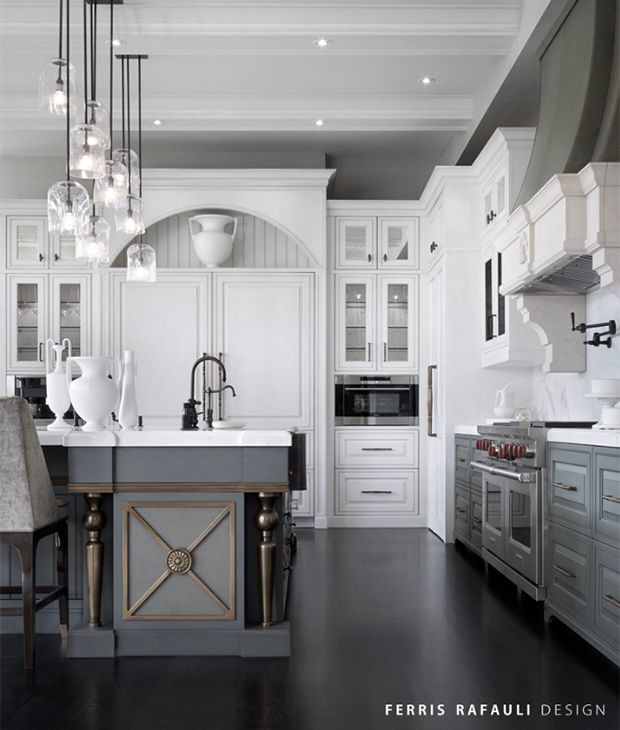 Drake's Luxurious hidden hills sweemming pool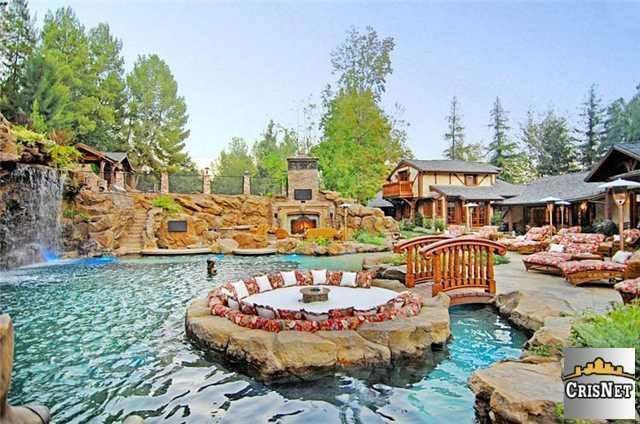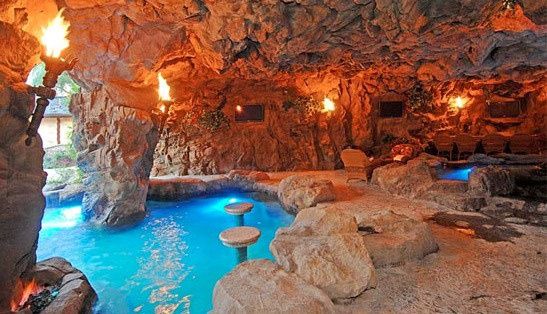 Gym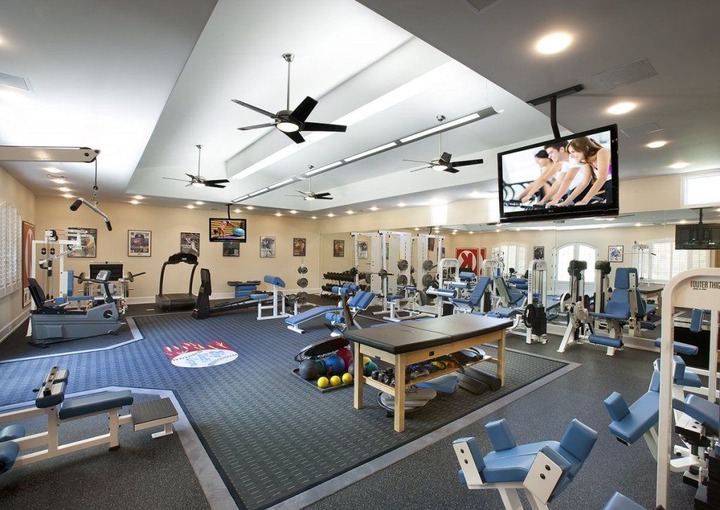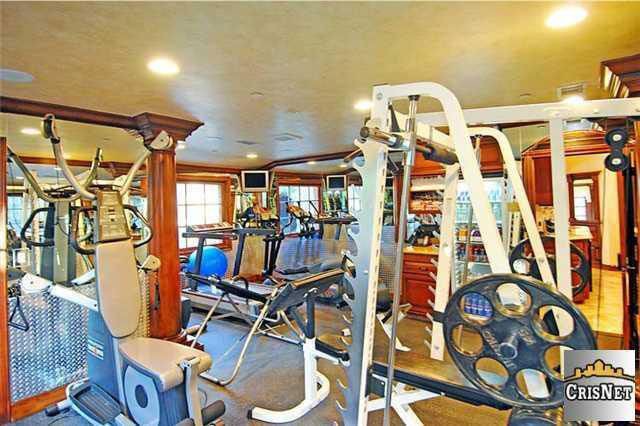 All round playing music section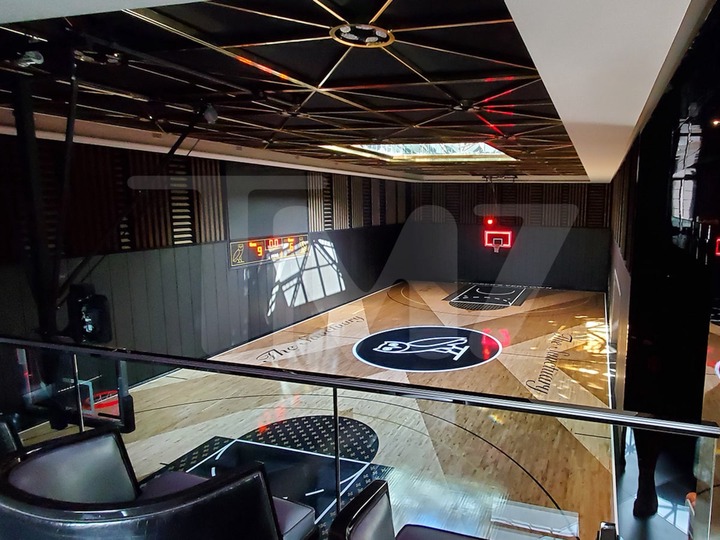 Laundry Room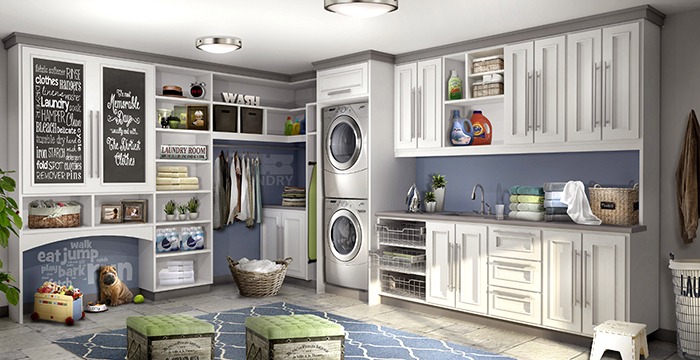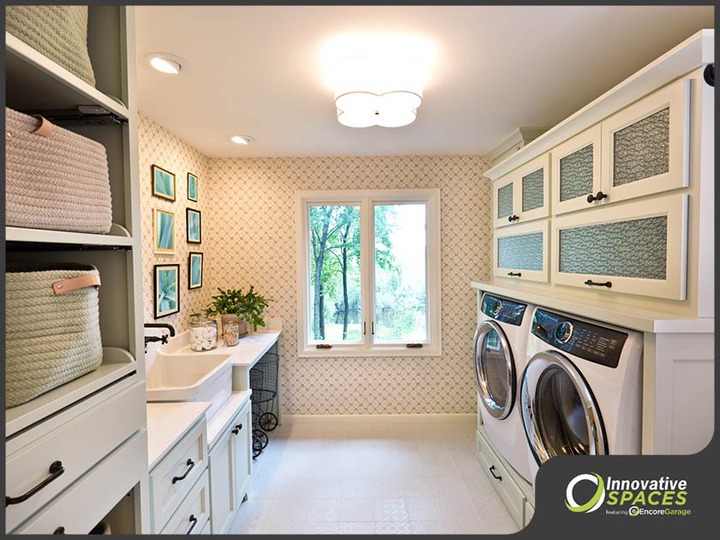 Very interesting! With this, I hope you're also motivated to make enumerations and look forward in constructing such structure. I am not advising you to copy, but what's goof is always good and appreciating it is not a crime.
Content created and supplied by: [email protected] (via Opera News )