After the popular Tahidi High show ,life hit differently for Kamau Kinuthia popularly known to many as Omosh. He's been through struggles since then. In an interview with a YouTube blogger, Kinuthia confirmed that providing even the basics to his family is a dream for him.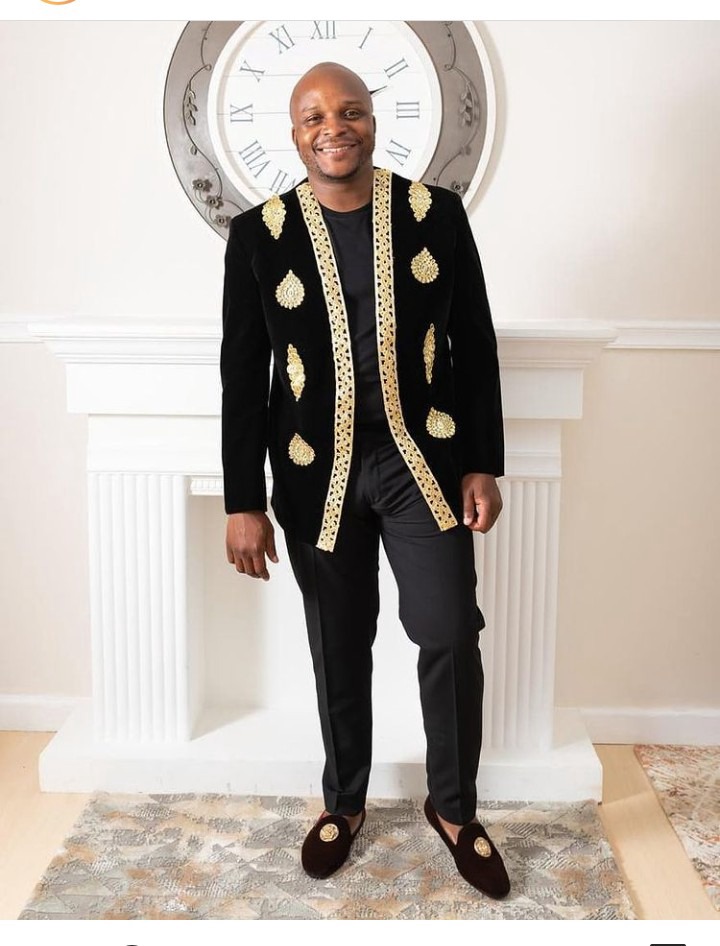 "I have been depending on friends to bring something on the table for my kids for a year . I feel worthless every time I watch people around move to and from work. I feel like my children are seeing me as nobody.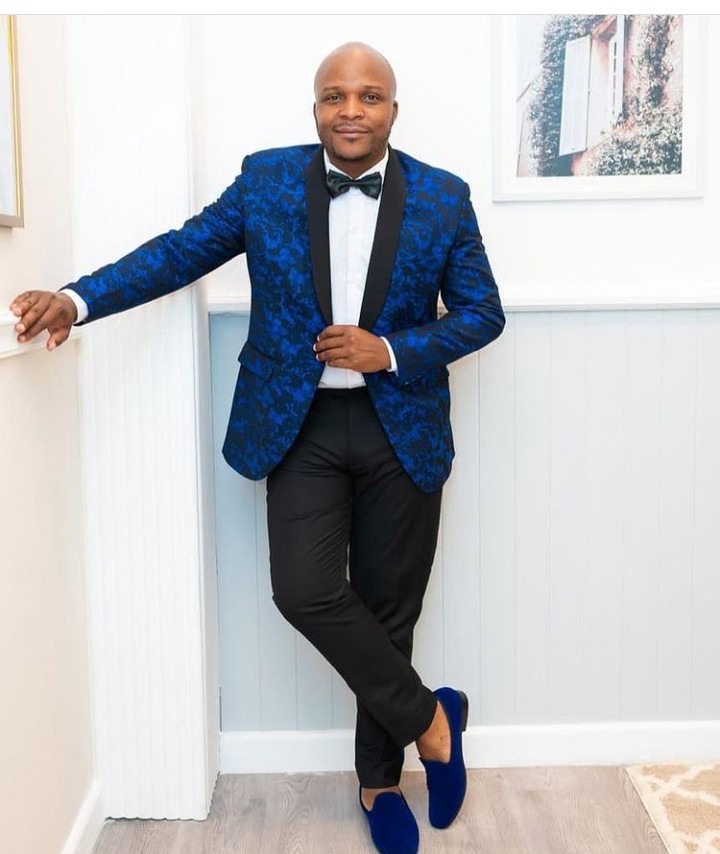 The rent affairs have accumulated to 150,000 now. At times I dress and move away from home because because I have absolutely nothing to do as cry so much on the way,"he stated.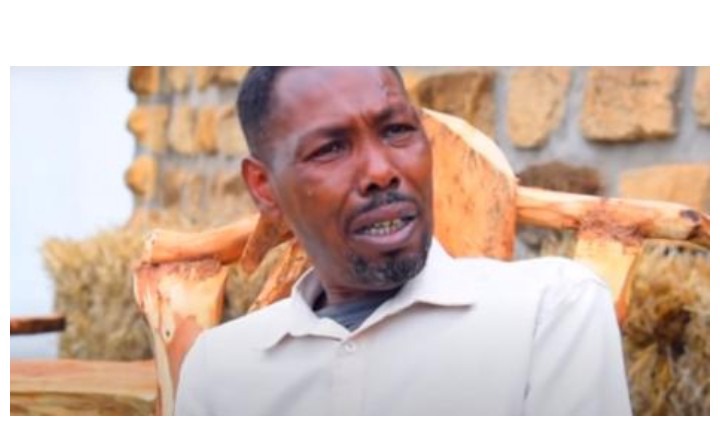 In tears he said that he's looking for a job even if it well help him earn ksh200 per day. Lucky enough we've people blessed with a heart of gold. Jalango has heard the cries of the former actor and has decided to do something.
He has promised to host him on Tuesday in his YouTube channel and help him raise at least 1million to start up his life afresh.
Content created and supplied by: Dylisfrancis (via Opera News )