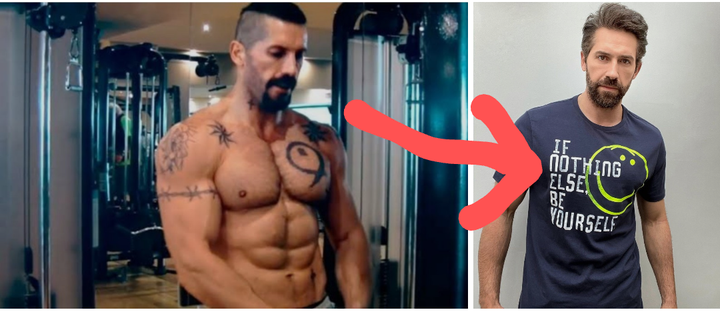 Scott Adkins is one of the most recognizable action stars around today, transitioning between different accents with ease and leaving viewers speechless with his simply astonishing abilities as a martial artist.
Just like Jean-Claude Van Damme, Jackie Chan, Jet Li, or Donnie Yen, the template of a "Scott Adkins movie" is something that is now well-established and beloved.
The actor who made his name after appearing in a number of Hong Kong films is mostly cast in action roles due to his martial arts background.
His signature role as Yuri Boyka in the Undisputed franchise, Scott Adkins continues to thrill viewers with his winning blend of charisma, physicality, and well-honed martial arts prowess.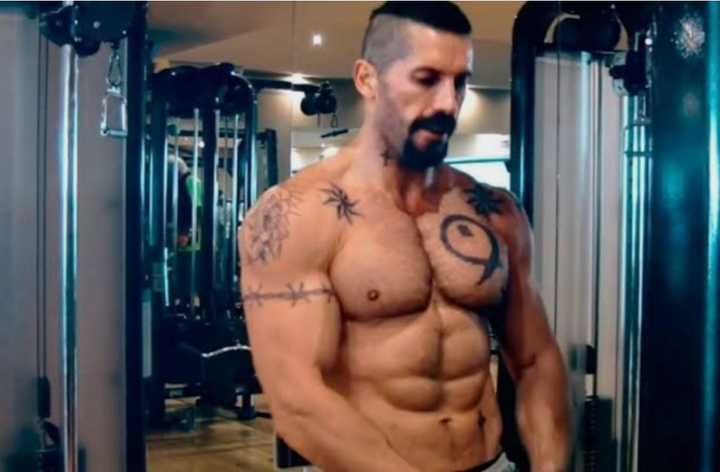 Just like many martial art actors, Scott Adkins undergone a number of martial art training but the list is longer.
Scott Adkins is trained in Taekwondo, Kickboxing, Ninjitsu, Krav Maga, Karate, Wushu, Jiu-jitsu, Muay-thai, capoeira and acrobatic gymnastics.
Here are some of his latest lost depicting how he had transformed. However there's not much of a change except for longer hair and beards. Here is also an action to start up your weekend.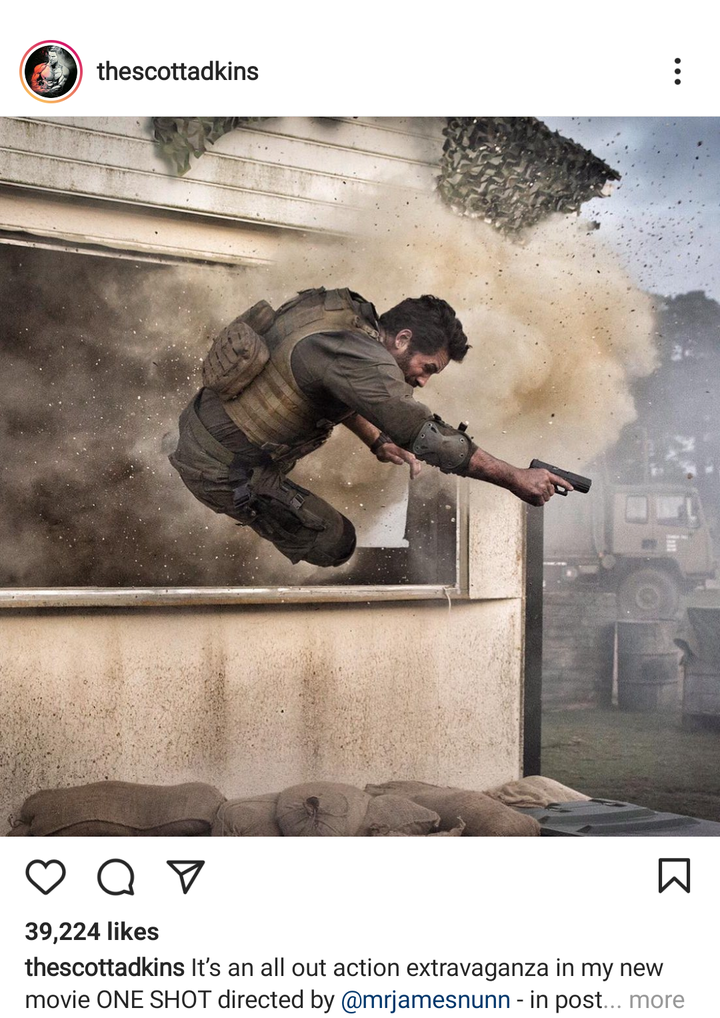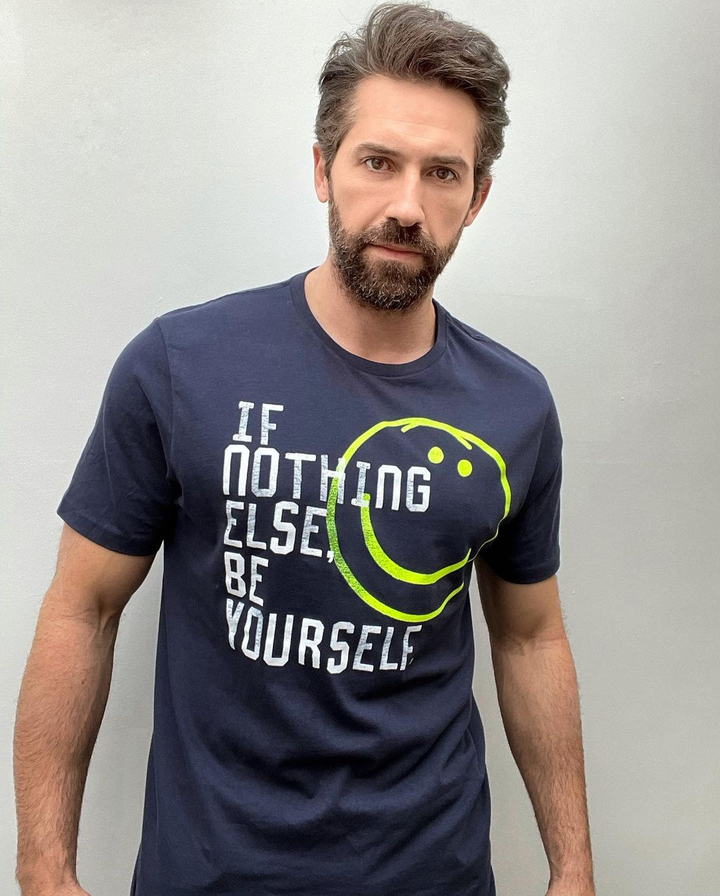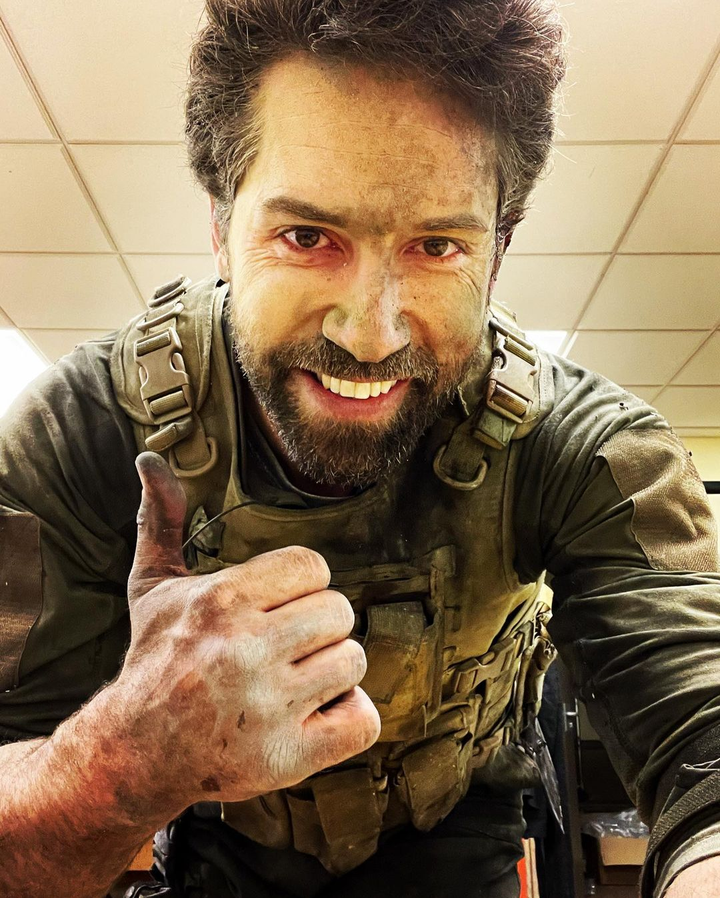 Content created and supplied by: Stephinej (via Opera News )