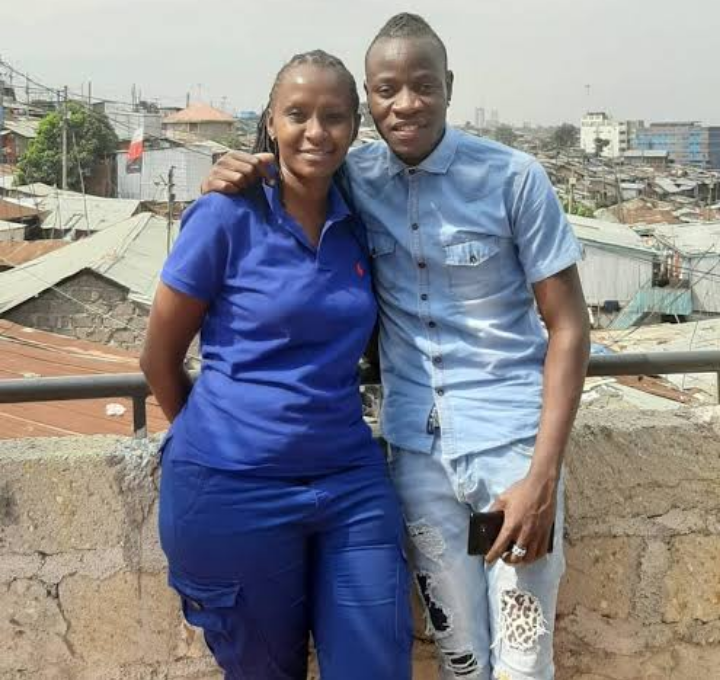 Guardian Angel has gone through a lot of criticism from many Netizens for marying a woman twice her age. But do we know how this two love birds met?One day while driving to work, Esther Musila listened to a song from morning charm at Clasic FM.
She had never heard of that song 'Radah' by Guardian Angels and when this moment came, she was so thrilled. Esther had to ask Maina Kageni about the person who sang it.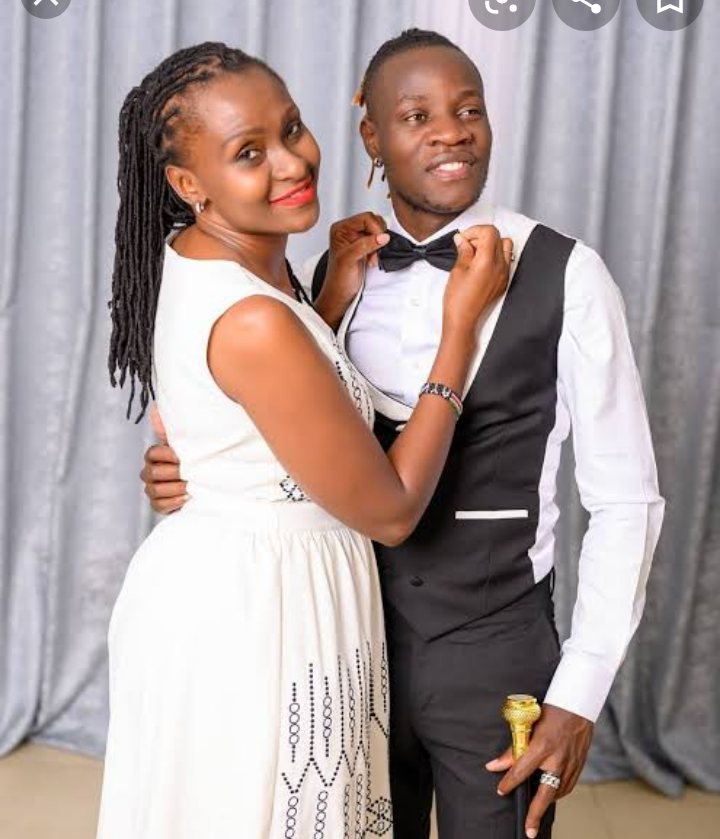 "I got to my office and went to Google and searched Guardian Angel and I was like I have never heard of this guy," she said. She played it the all day until the lyrics were well aligned in her brain. That same week, Esther requested Maina to connect her with Guardian Angel. The song had touched and spoke to her as a person.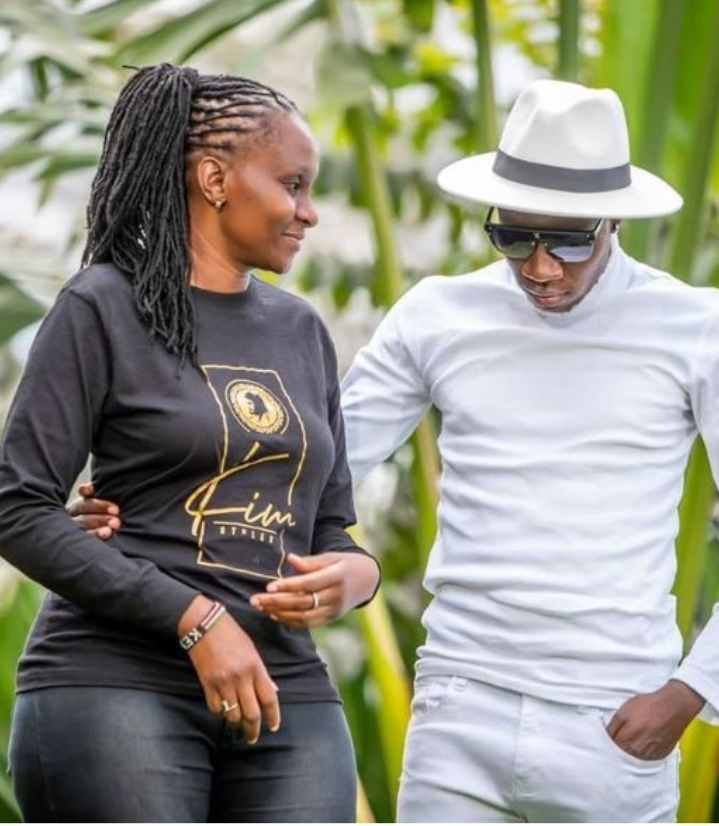 Esther after listening to the song said that she has never been happy in her life like she was that day. "You can not trade money to happiness and cannot go and throw myself in a ditch because there is money in that Ditch," Esther said.
she says that which ever decision she made, whether there is love or in a relationship, she could care as long as she was doing the right thing. Here is the lyrics of the magical song.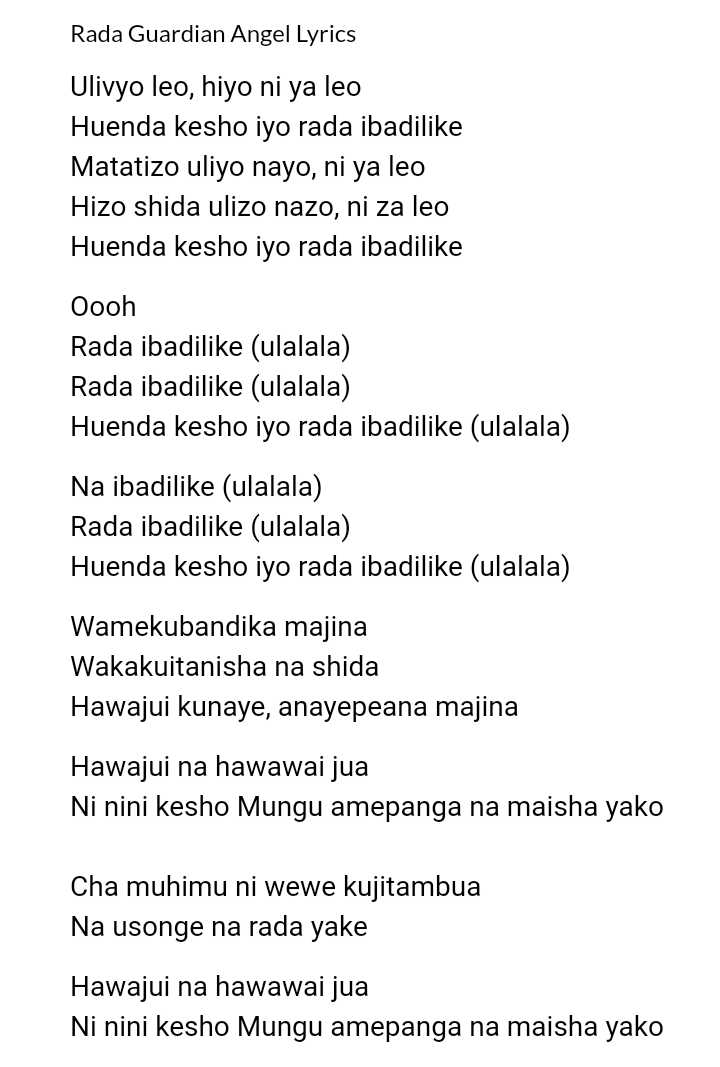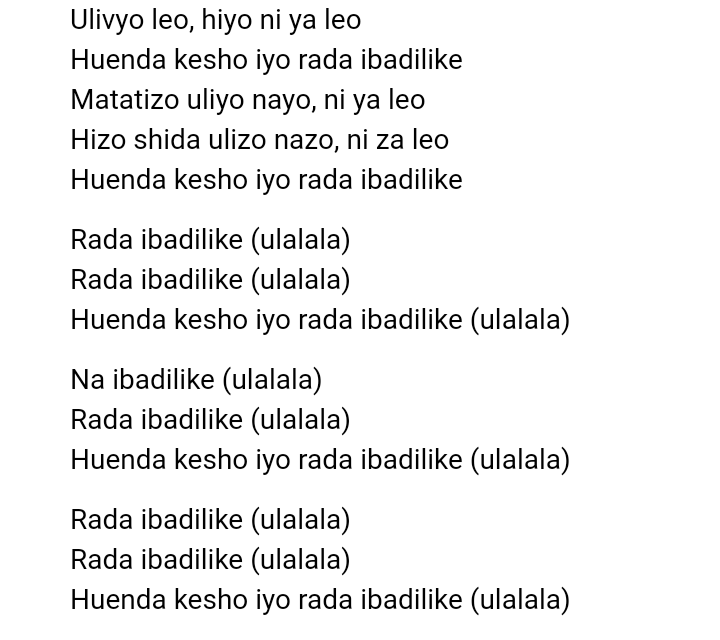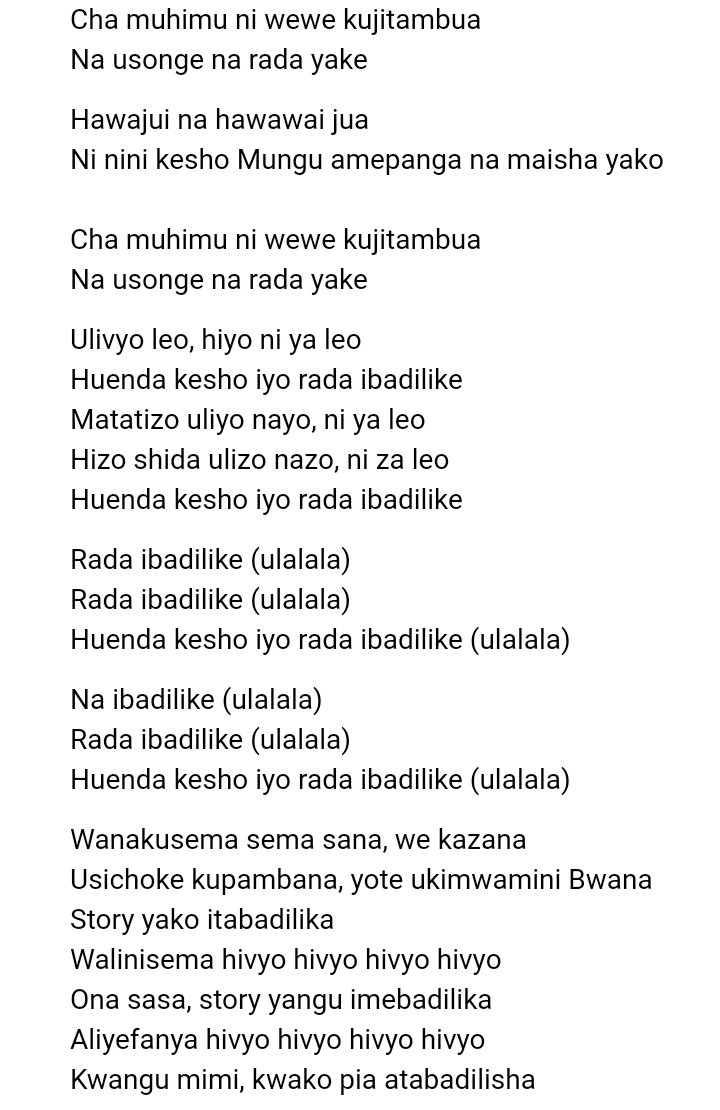 Content created and supplied by: bethnjeri2005 (via Opera News )