Nameless and Wahu present one of the best brand of Te Amo which simply means my love. The song starts in a flirty way where Nameless enters the telephone booth and decides to call his wife.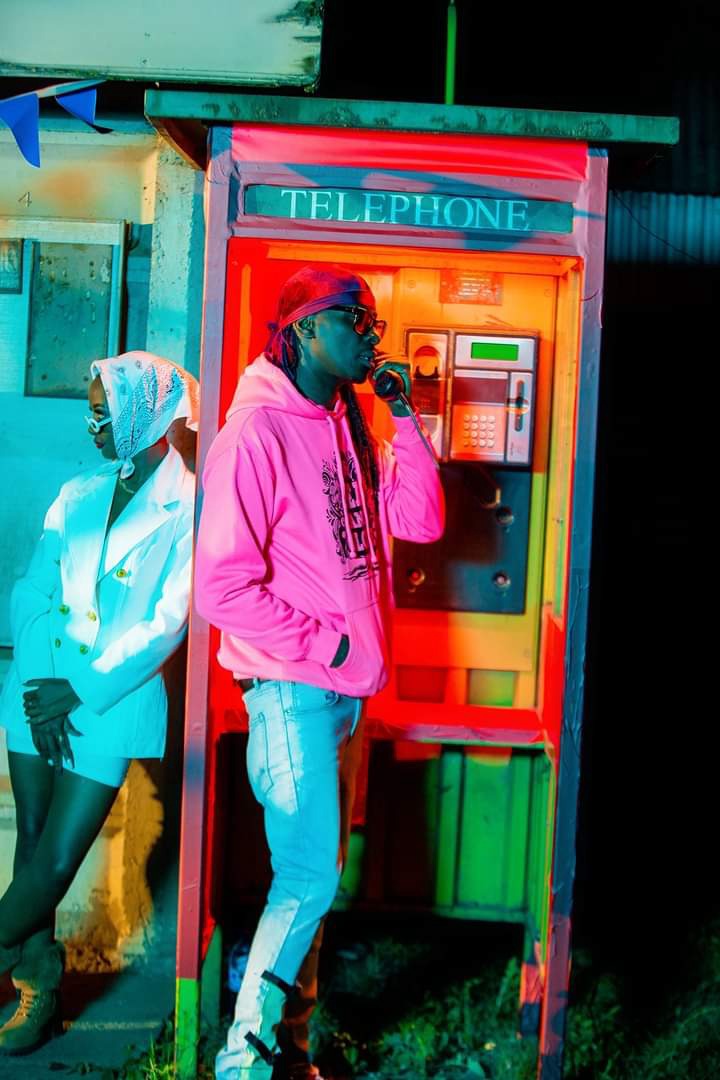 Wahu replied with a fun loving tone, smiling and laughing. She was all cheers and everyone could tell the chemistry here.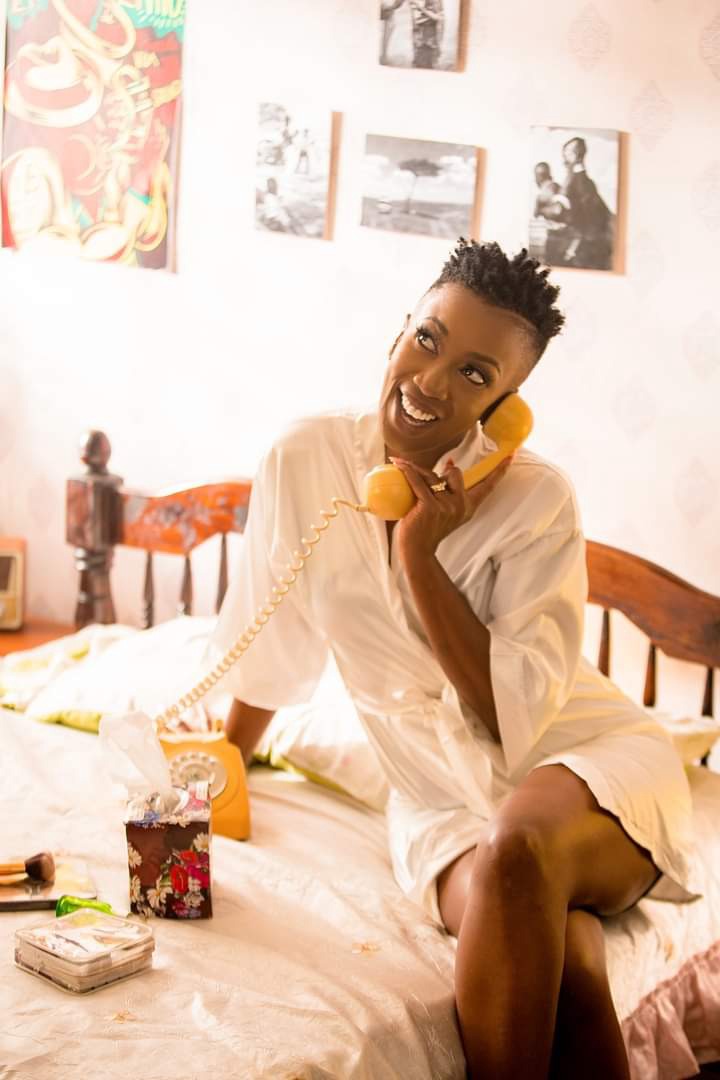 The song talks of love and love process between a man and a woman and how to cherish each other.
On the other hand, fans were not left behind. They all thronged to their YouTube page, Twitter and other social media congratulating them. It's all fun watching fans doing all these to their local artists. The love is in the air. And that support procreates to greater heights.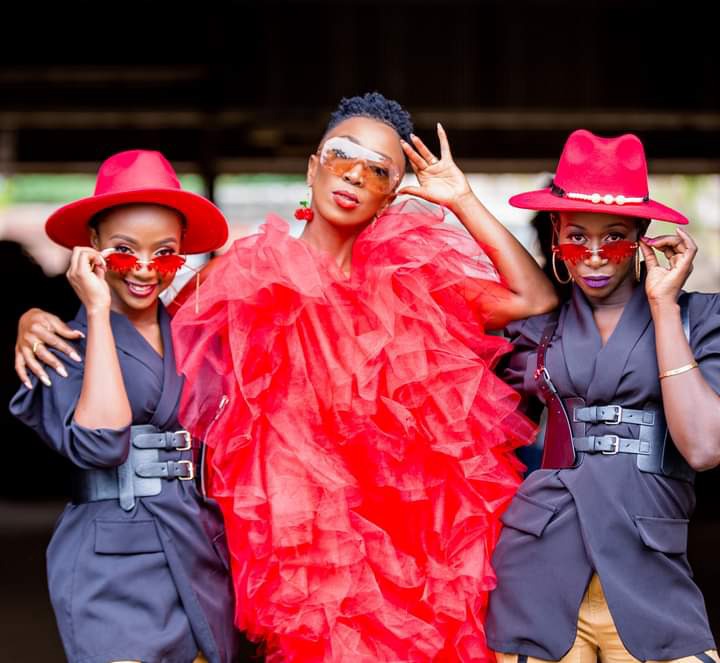 Many even wished them well and asked for a nother hit song as couples. Others went ahead to encourage local citizens to support artists.
Later on they also took to their different handlers and congratulated their fans. Something that even made their video to shoot up in YouTube.
Content created and supplied by: OduorOtillah (via Opera News )