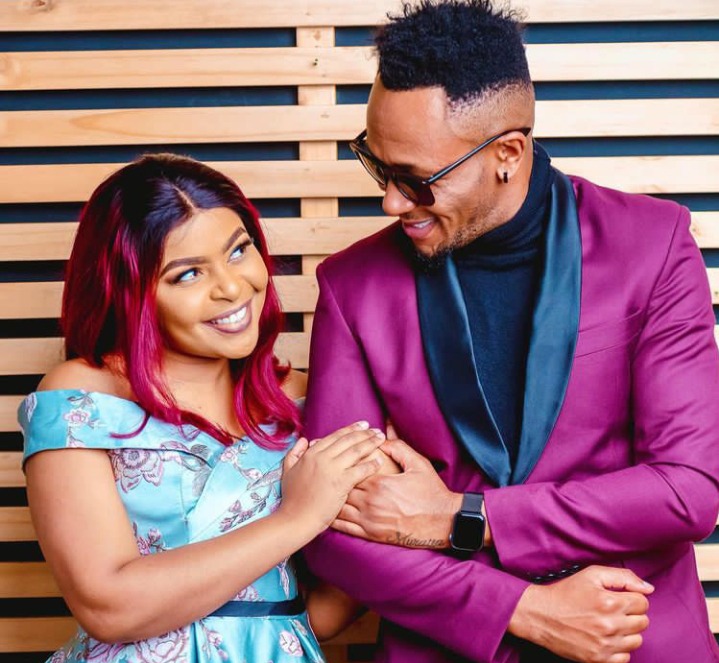 Size 8 reborn just released a new Song and She is so grateful to God for giving her Son a second Chance to live.
Size 8 reborn is the current wife of the Gospel Deejay commonly Known as DJ. Moh. Size 8 reborn and DJ Moh are amazing parents of two children called Muraya Junior and Ladasha.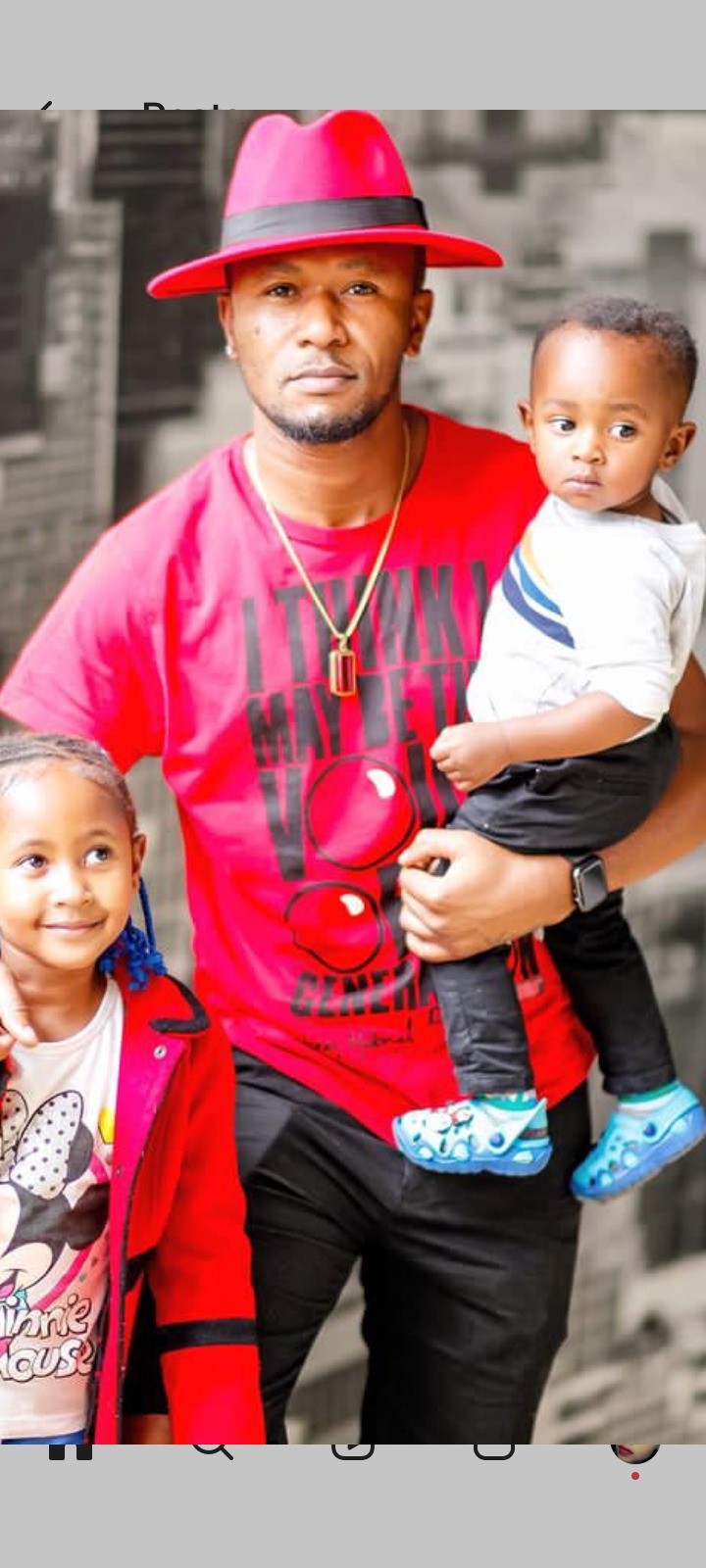 Size 8 reborn has revealed that pregnancy is one of her Worst Journeys as she has really experienced a lot. Size 8 reborn reveals that coming out from the Valley of death is the reason she will Praise God all the days of her Life. During Size 8's pregnancy journey, She has always been suffering from high blood pressure commonly known as Preeclampsia. Preeclampsia is a life threatening conditions which makes your blood pressure to really get do high. High pressure is dangerous as it is a risk factor of Stroke, Kidney Failure, Stroke and in worse scenarios it can lead to Coma or death.
Size 8 has released a TBT photo of her Son Muraya during the time he was fighting for his life and his comparison photo now. It is a really evidence of Miracles. See the photo below.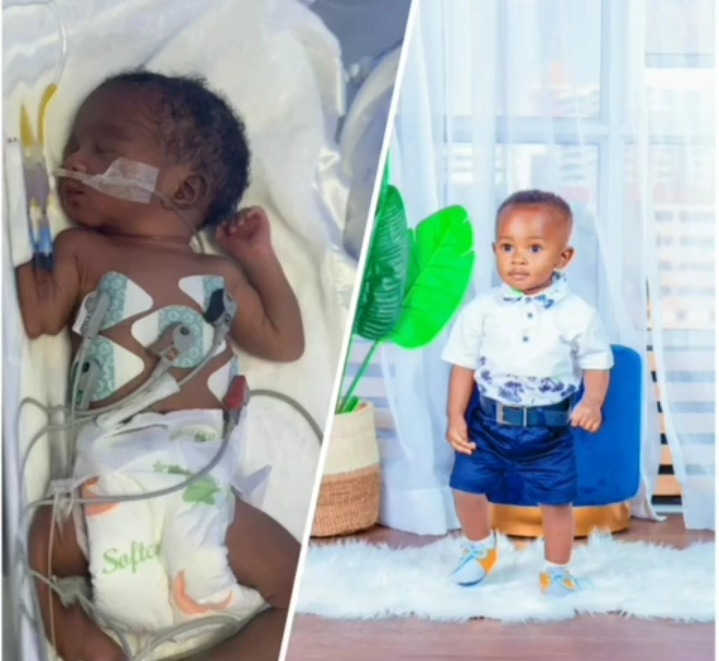 Content created and supplied by: Ravera (via Opera News )