Kanze Dena formally knowns as Kellen Beatrice Kanze Dena is a Swahili Kenyan journalist who is the current Spokesperson, Executive Office of the President, Republic of Kenya and Head of President's Strategic Communication Unit.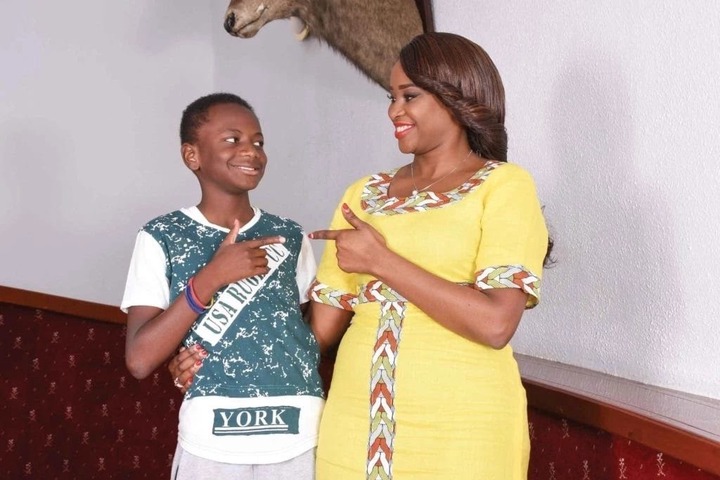 Kanze is the proud mother of a son called Nathaniel Amani, 14 years old. Unknown to many, however, Amani was not the first son of Kanze Dena. Kanze managed to have a daughter named Natasha after pregnancy complications and false miscarriage tests at the hospital. Unfortunately, the little girl died when she was just three months old.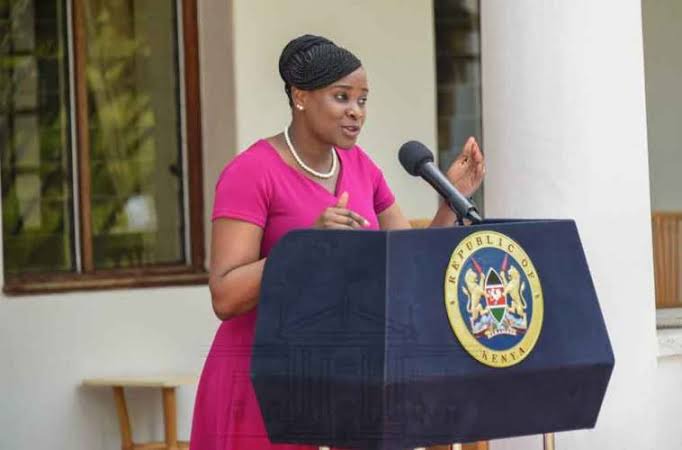 Kamze has tried to keep her family out of the limelight but she sometimes posts her son on social media platforms.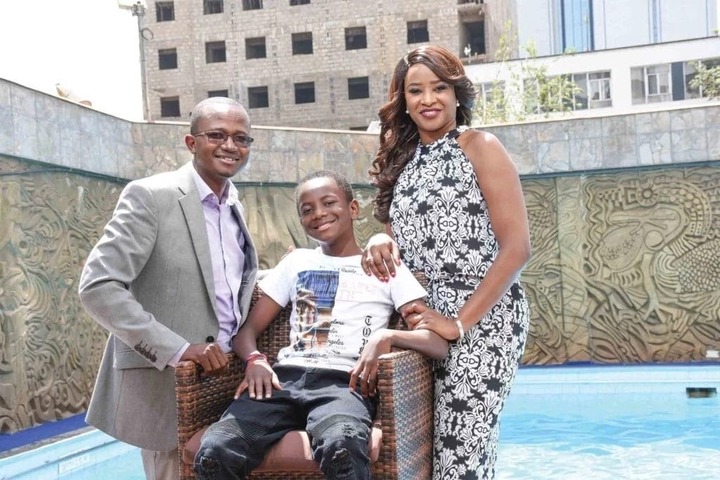 Kanze co parents her son with her ex husband and she once posted a picture of the three having a meal in a restaurant. Judging from the photos her son has a strong resemblance of his father.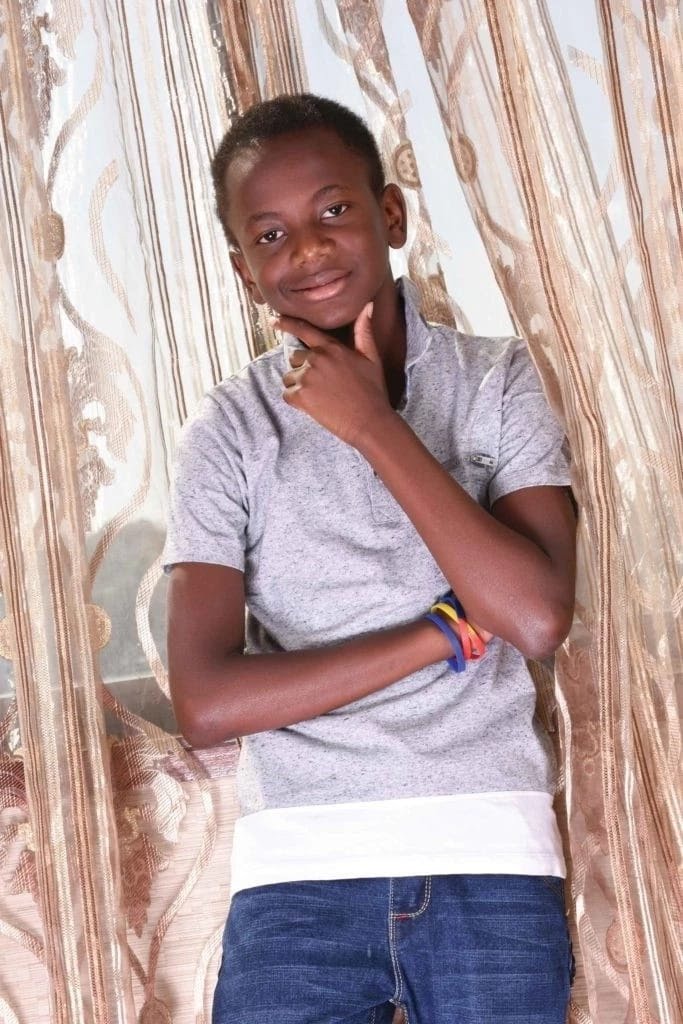 Kanze is currently married to Nick Mararo. The two are said to have wedded in a private ceremony held in Ole Pejeta conservancy back in 2019. They are yet to sire a child.
Content created and supplied by: News-How (via Opera News )