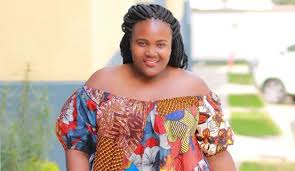 The most celebrated and beloved actress Sandra Dacha, well known as Silprosa, via the Auntie Boss tv program,which was been aired on Nation television, has come openly via her Instagram page to advise ladies on how to survive in a relationship.
In a post on Her Instagram page, Sandra wise advise was, about telling the ladies that they should stop telling there boyfriends about their past, because they may use it against them or even make them go through it. Below is the screenshot of the full statements that Sandra posted.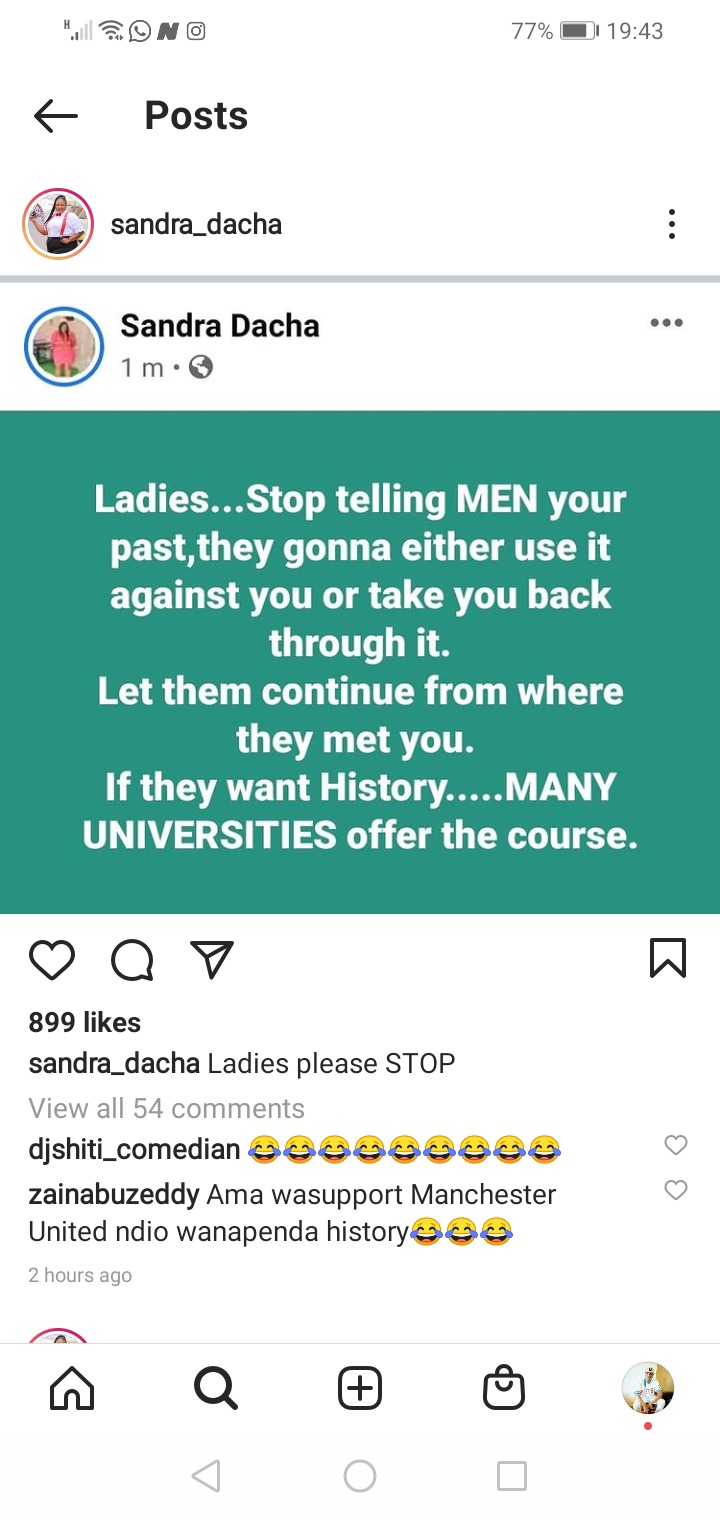 The words from Sandra are somehow true because most of the relationships have failed or ended in premium tears due to the past stories from the girl, hence a boy may find out that the girl used to be a play girl, though she has changed and ready to settle. The boy will not really trust her and he will always keep reminding her the past and use it to threat her for a break up. I mean this things happens and I know some of you have experienced it. What are your comments on Sandra Dacha's statements.
Content created and supplied by: Brianwanga269 (via Opera News )