Dwayne Johnson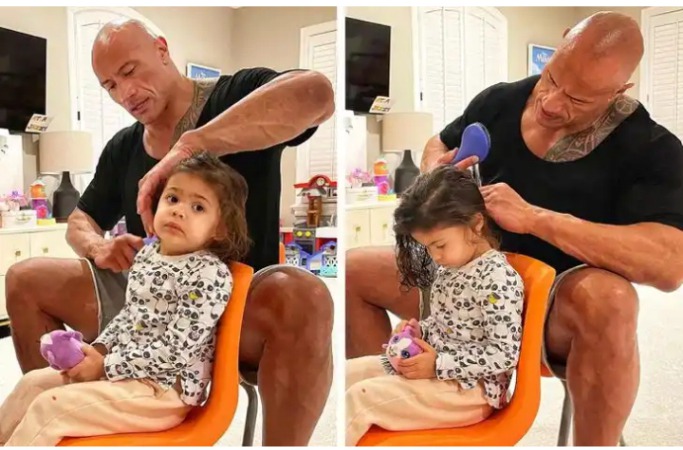 Dwayne Johnson, who is also called the rock by most of his fans, is a professional wrestler and a very popular movie star today. He is a very adorable dad to his three daughters Simone, Jasmine Lia, and Tiana. On his social media platforms you will often see him posting with his daughters having fun. His eldest daughter followed his father's footstep by entering into the world of WWE.
Jason Momoa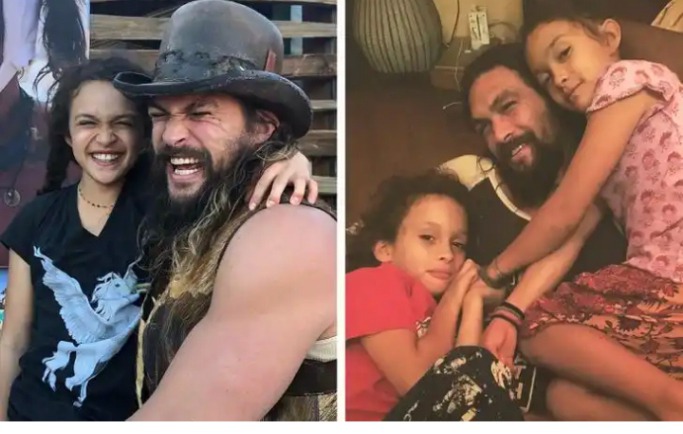 He is also a popular movie star and he has acted in various great movies like Game of Thrones and Aquaman. Despite being busy in the field of film making, he says that he is a P.E coach for his children and he takes them to skateboard, climbing walls and ramps. He always makes sure that he is there for his children by making effort to be good dad
Jeff Goldblum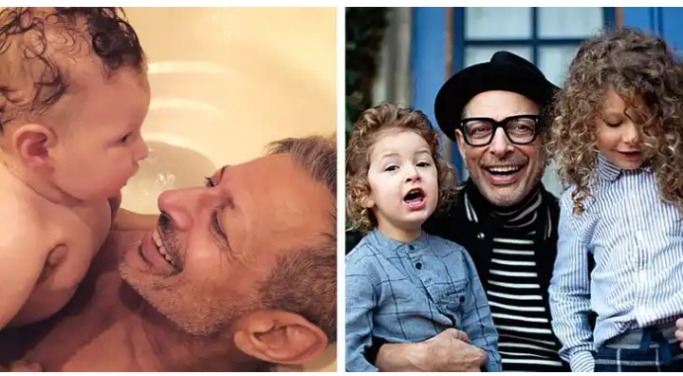 He is an American artist and an actor who has acted in some popular movies like Jurassic park. He is a father to 2 children; he always tries to be there for his sons as a dad by spending some quality time with them
John Legend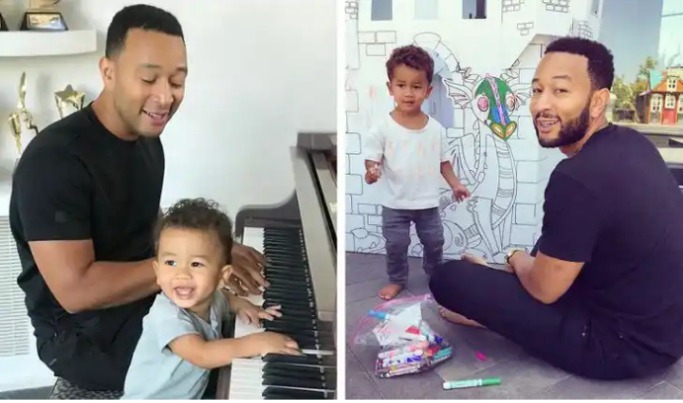 Most people know this guy from various nice songs. Apart from being a singer, he is also a philanthropist. He has a son and a daughter, and apart from sharing their photos having fun, he also takes them to where he works
Will Smith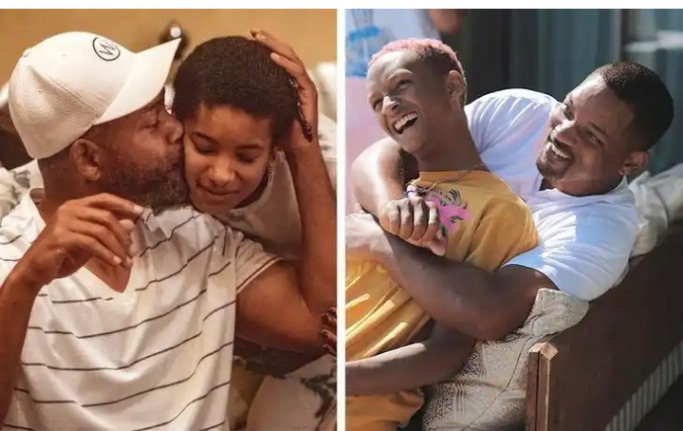 Will Smith is a popular rapper and a very famous actor who has played some important roles in movies like, suicide squad and Bad boys. He has three children two sons and a daughter, Trey, Jade and Willow. His children are already popular as they are following their father's footstep. Despite his children having a lot of fans and money, Will still supports his supports them in their career.
Jensen Ackles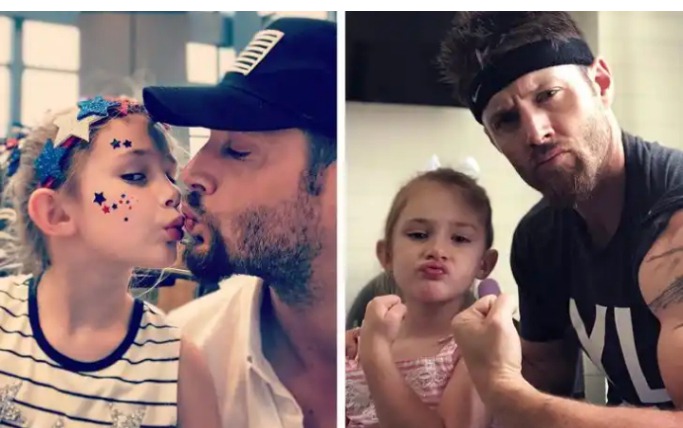 The 43 years old actor from, Dallas, Texas, United States has three children who are Justice Jay Ackles, Zeppelin Bram Ackles, and Arrow Rhodes Ackles. The actor spends some good time with his children where he sings with them, does some house chores and of course playing with them just like any other dad would
Ricky Martin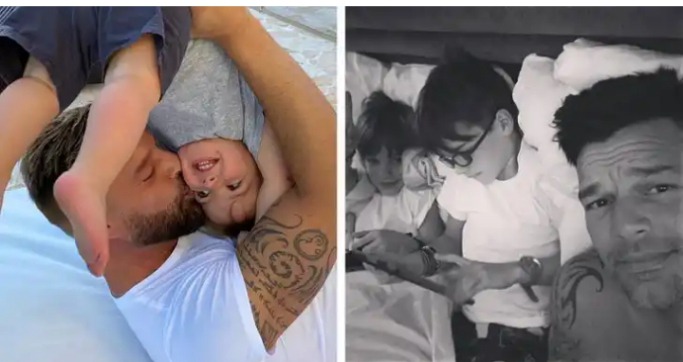 He has 4 children, a daughter and 3 sons with his husband, Jwan Yosef. He once revealed that his son asked him if he came from his belly and he told him the he was in his heart and is still there. His children are his favorite; fatherhood comes before anything else to him
Content created and supplied by: NastieEddie (via Opera News )