Emmanuella of the Mark Angel comedy is living the good life life that some adult don't fathom living to it's standard for at just ten she has achieved what most will not achieve in their lifetime or if they will they are more if retirement goals or ten years from my first employment, "spoil myself to a brand me Lexus".
There I just let the cat out if the box, the bawl 14 years old Nigerian has spoiled her el to a brand new Lexus.
Posts seen on her official Instagram account she and a friend are seen posing behind the still shiny Lexus know for its famous L and what raises speculations that it is still new the plates are missing in Action.
Thus content is uploaded from Instagram, Emmanuella's official account.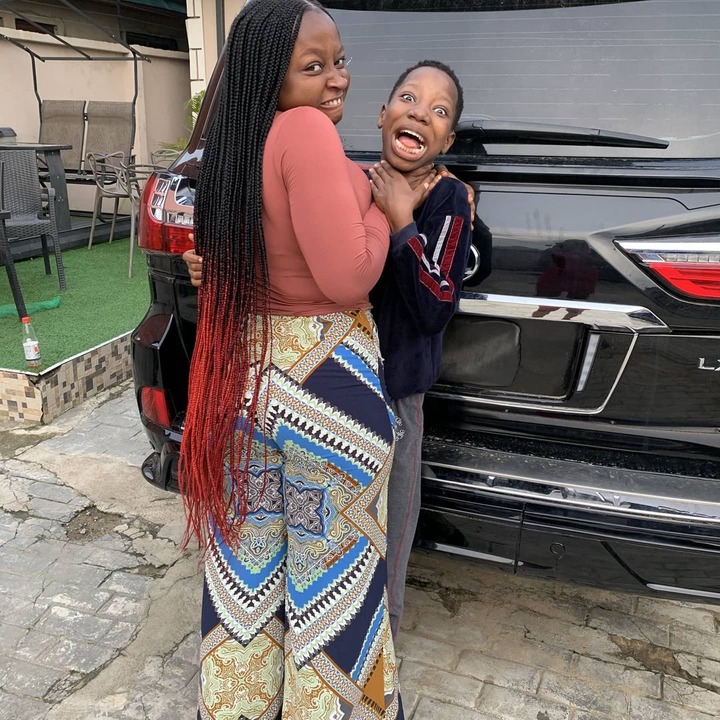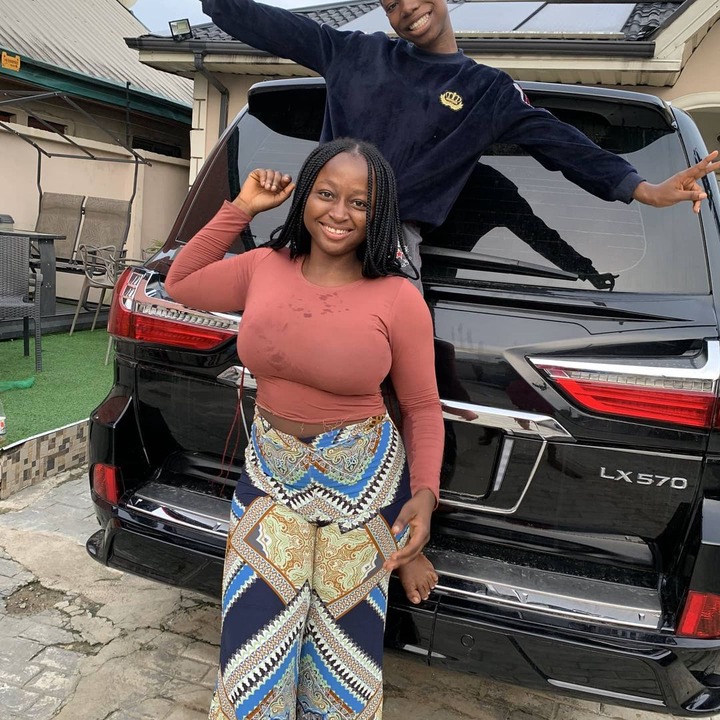 images: Emmanuella and friend posing.
This comes just months after she spoilt her mom to aa vrand new house that she describes as portable and promised her a brand new mansion soon maybe this year.
Content created and supplied by: fortune_omosh (via Opera News )