A number of celebrities have not been shying off from letting the world see the kind of life they live.Zarinah Hassan a Ugandan socialite and Diamond Platnumz a renown Bongo musician,are some of the East African celebrities who have proved to be living big.One thing that has been catching the eyes of fans is the exterior part of their mansions;
The two celebrities who were once lovers went their way to bulid their own specific empires,laying dream homes for many.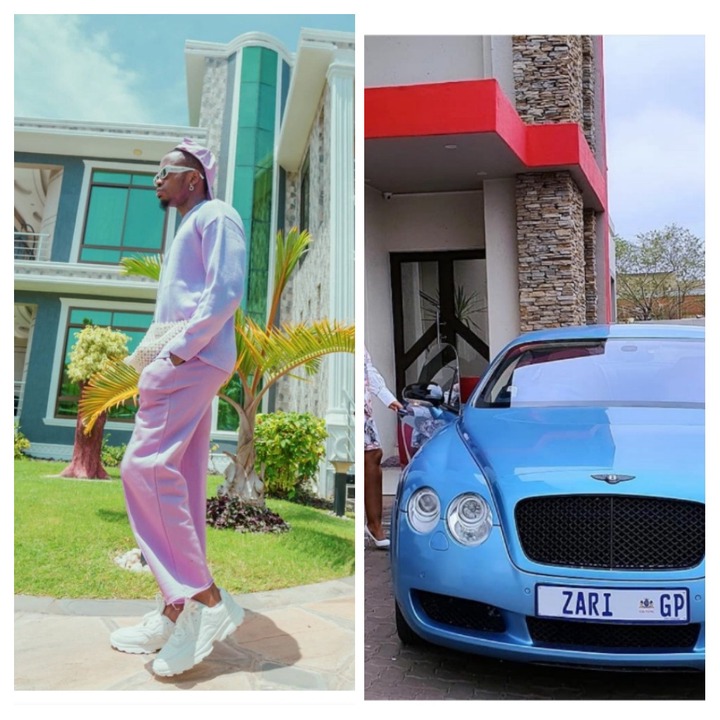 Zarinah Hassan is a successful entrepreneur who has her mansion situated in South Africa.The self proclaimed boss lady resides in the house with her five all grown up kids.
Details of stone walls and expensive glassware ,with huge red flower vases to spice up the whole look are enough evidence of luxury in Zari's home.The driveway is made of stone plates and there is space for sport activities therein,most notably the basketball area.
Below are photos of Zarinah Hassan's house from different spots;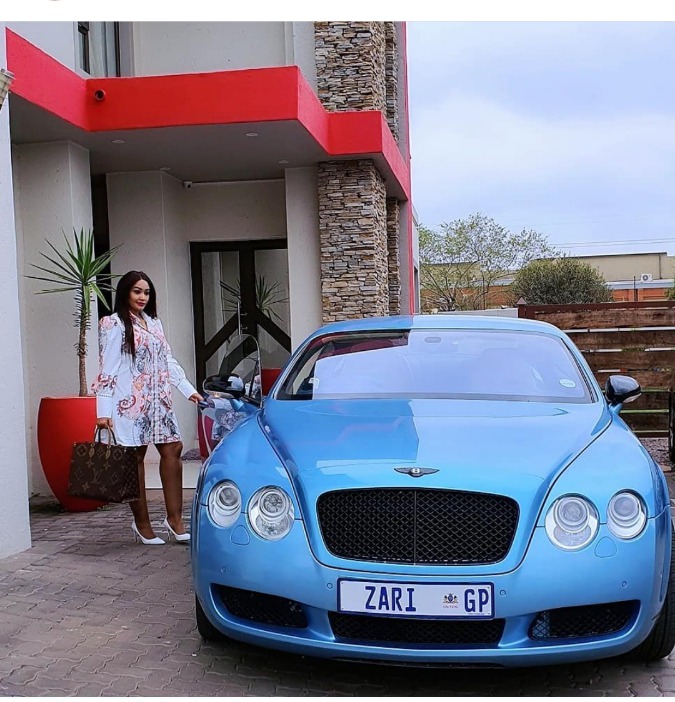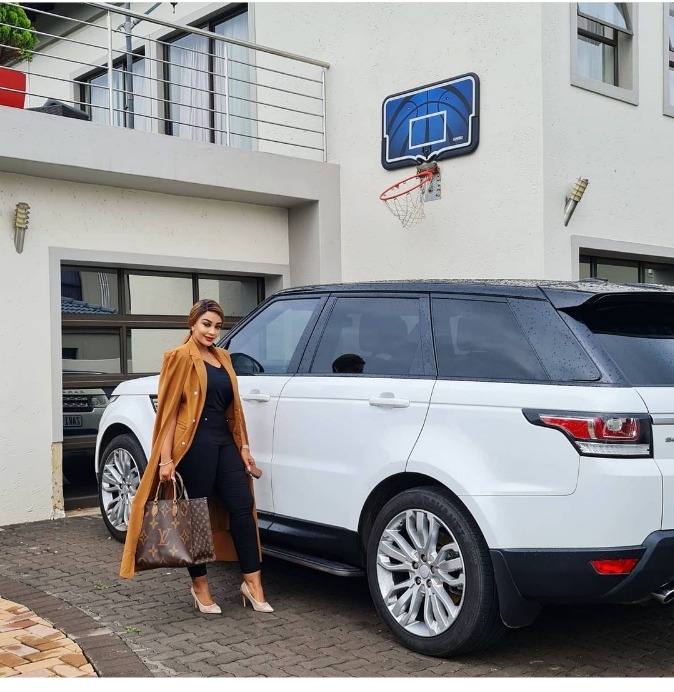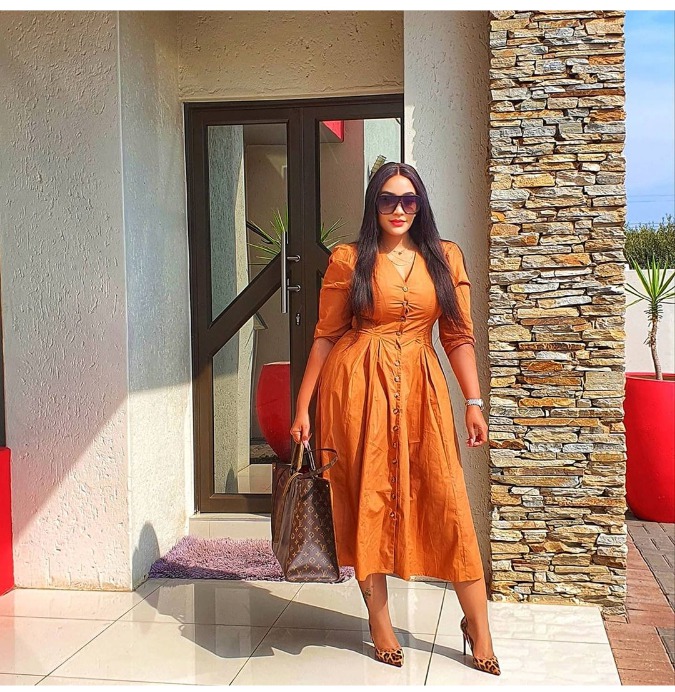 On the other hand,Diamond Platnumz lives in a mansion popularly termed as 'State House'.
The driveway is tiled and the high end tilted windows reveal class and money.The eye catching two floored mansion is designed in an attractive way,the work of a skilled craftsman.Dull but fabolous colour combinations dominate various parts of the mansion,credit to the designer.
See photos of Diamond Platnumz's mansion in Tanzania;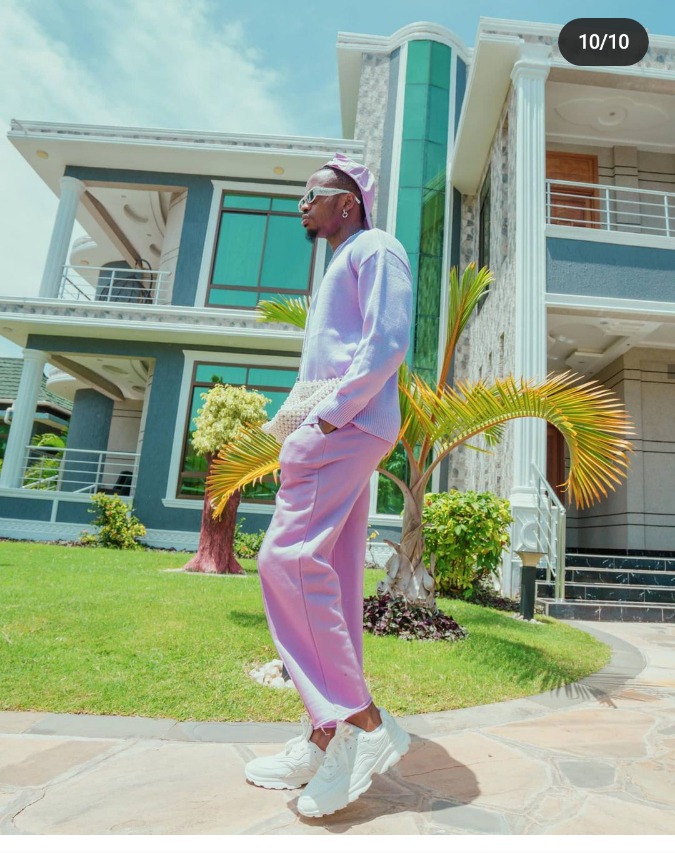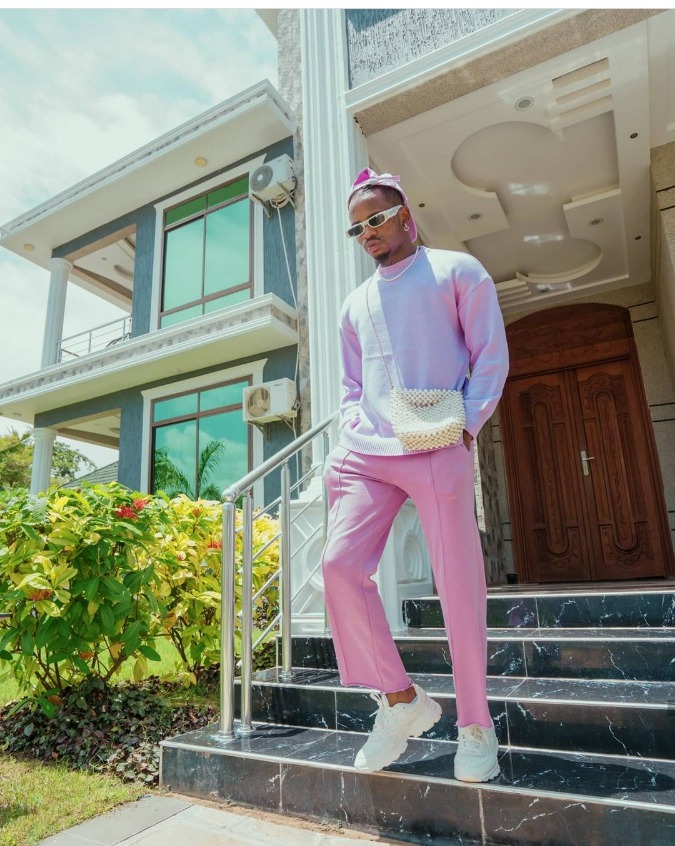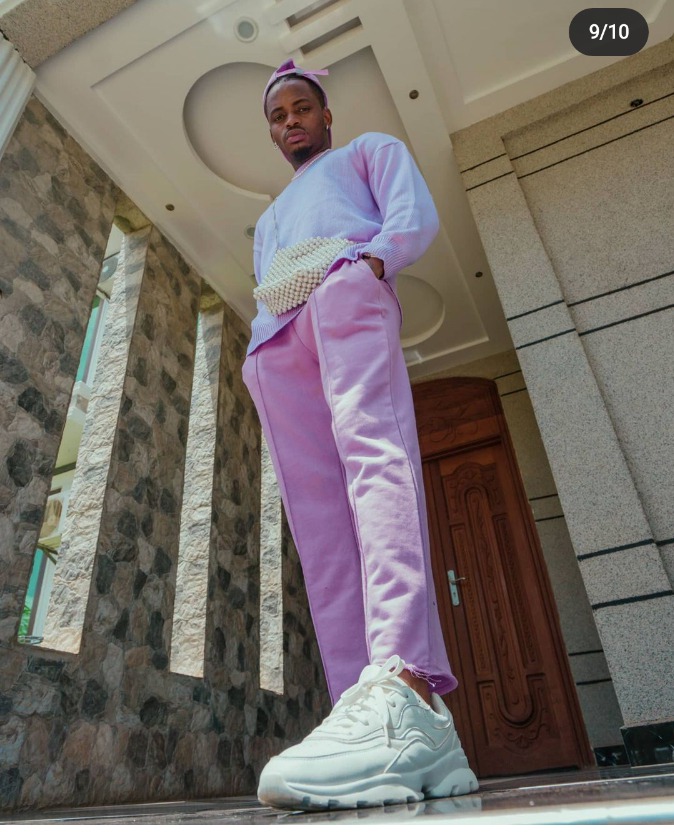 Clearly,each one of them as a unique taste and preference in terms of exterior and interior decor and design.
Who nailed it though?
Content created and supplied by: EastAfricanews (via Opera News )