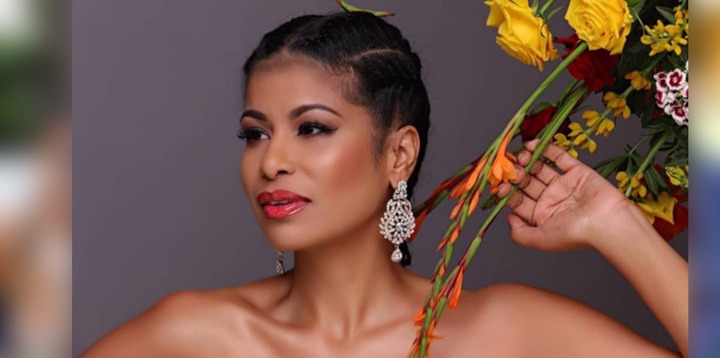 She is a pioneer in the journalism sector in Kenya. The former News anchor, Julie Gichuru, soared the heights in her job as one of the most eloquent and beautiful news presenters at the time, before quitting to adventure in other fields of her passion. She is married to Anthony Gichuru, son to a former C.E.O of KPLC firm in Kenya. The two have four kids together, despite the demise of a son back in 2005.
This superwoman is an inspiration to many young ladies and mothers to be. She draws perfect balance in her life and never allows her life to be sucked out by the external forces. Despite the pressure in her personal and career life, Julie beats the odds to maintain her beauty and radiance as seen in these latest photos she posted on her social media pages.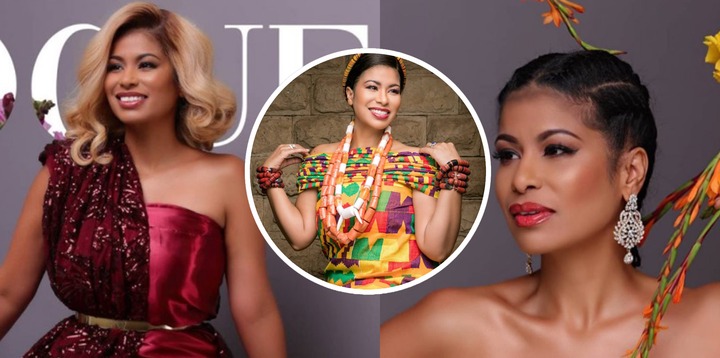 Julie's magazine cover photoshoot in 2020.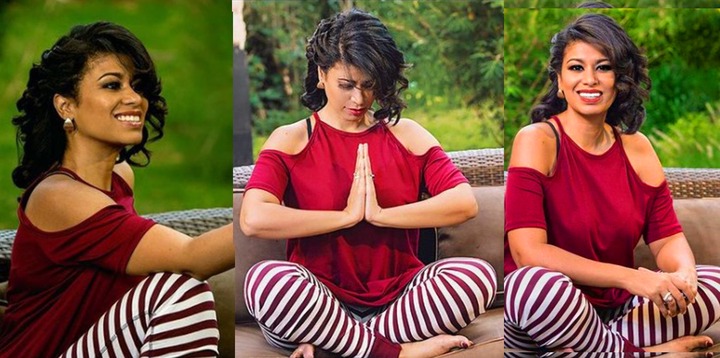 Meditating and enjoying a moment with the nature outside her home. Her effortless smile and expression easily lights up any mood.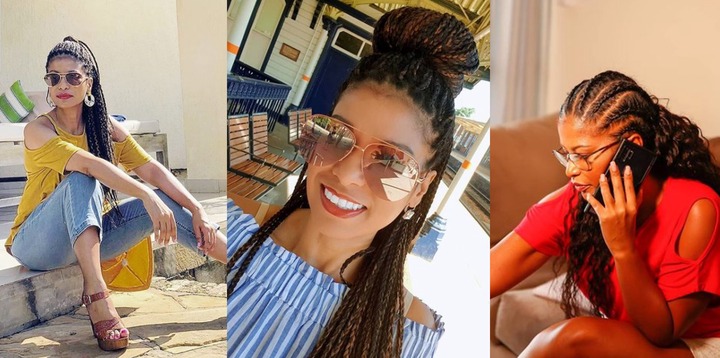 In her daily errands, the mother of four has her style on check, to match her attitude and fashion trends. At 47 years, few rarely have the time to do make up and shop for fashion items.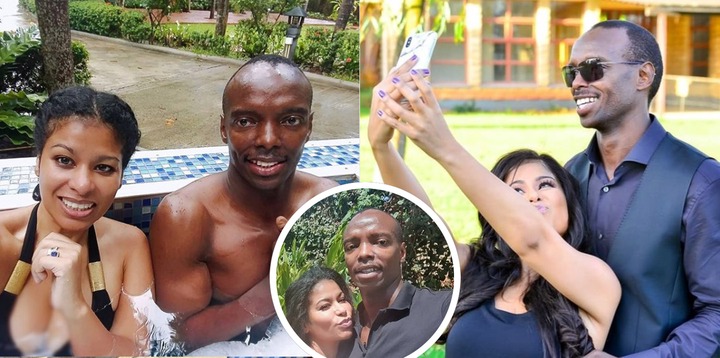 Julie with her husband.
The media scene definitely wishes to have her back on air, but her happiness and well being is all her fans would wish for.
Content created and supplied by: AlphaDave (via Opera News )