Betty Kyalo has been doing extremely well especially when it comes to the business side, Betty Kyalo has been flourishing.
Just the other day she opened a barber shop and she is doing very well on that. She is also introducing another business and that is B. K closets. Now as she is winning all round, there seems to be one area that she is supposed to win too and that is having a baby sister for her daughter Ivanna. Yesterday she took to her Instagram where she shared a few stories after coming home and chilling with her daughter. This is where Ivanna dropped the request that she would want to have a baby sister.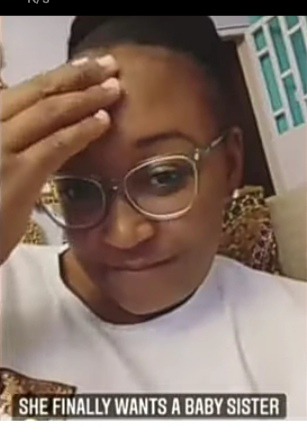 How cute is Ivanna and she will definitely be a good big sister, so caring and loving. She is really looking forward to have somebody else to play with and just somebody to be there as a her sibling. Betty was left there just speechless not knowing what to tell her daughter Ivanna. And if she decides to have a sibling, definitely it will be a good addition for Ivanna.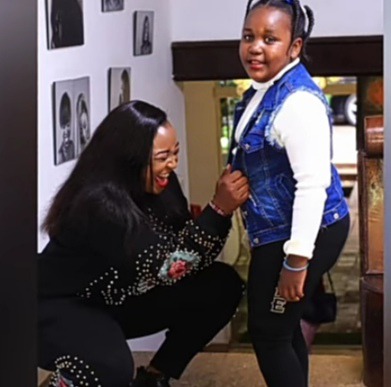 Betty Kyalo is currently dating. She has been sharing a few snapshots of her and her Bae but she had also spoken on her vlogs that she is currently focusing on herself, her work and probably one day she might want to settle down and have more children when she is ready.
Content created and supplied by: MaryaLiz (via Opera News )