Joseph Kinuthia, alias Omosh broke the Internet over the past couple of days after he finally spoke up and cried for help over bankruptcy and struggles amid being in the entertainment industry.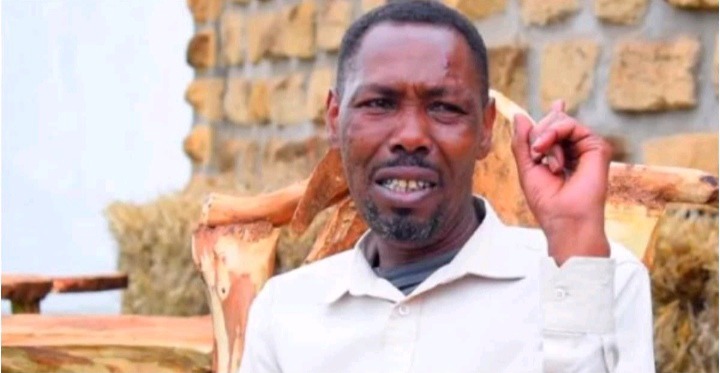 He had however manage to keep his relationship under wraps and has now shared what his relationship constitutes. On an interview on YouTube, he confirmed the rumour of having two wives, in his words:
'' It's true I have two wives, Wa Ngatia who was an actress on Tahidi High was my first wife. I also took Githingithia's daughter as my second wife.'' he says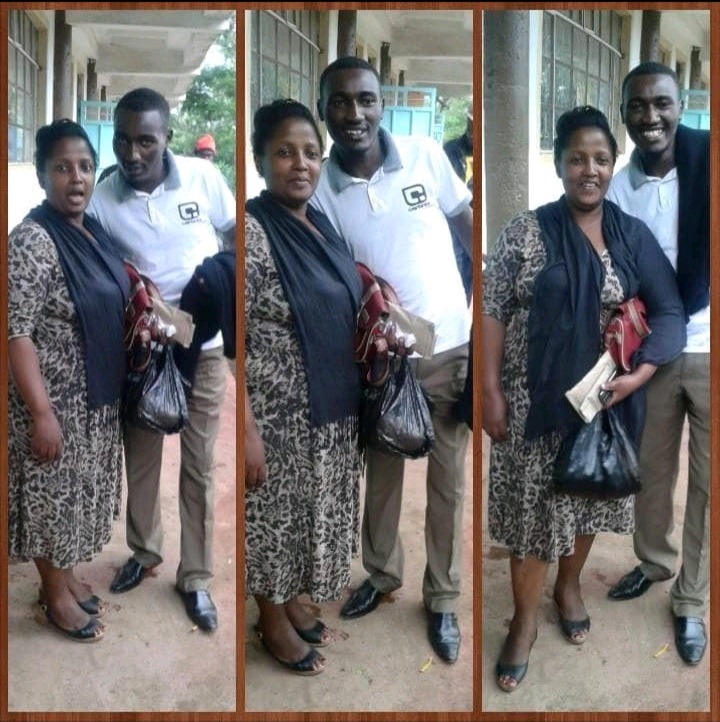 '' In total, I have five children. Wa Ngatia and I have three children while I have two with the last wife.'' he added.
Githingithia's is a Kikuyu comedian and his daughter, Shanty Mumbi is Omosh's second wife.
In the interview, he also continued to add that, ''.. the truth is, you may look at someone and say this person needs to be driving a benz, but one thing about Citizen TV, they gave me the fame and platform, but the money....''
Jalango has manage to help raise over 1 million for him, so that he can be able to turn his life around. Other celebrities came in handy to help support Omosh. One usung hero is the landlord who allowed Omosh to stay in his premises without asking for rent for over a year. We hope that Omosh will find his footing out of the financial mess and grace our screens once again
Content created and supplied by: E!Kenya (via Opera News )