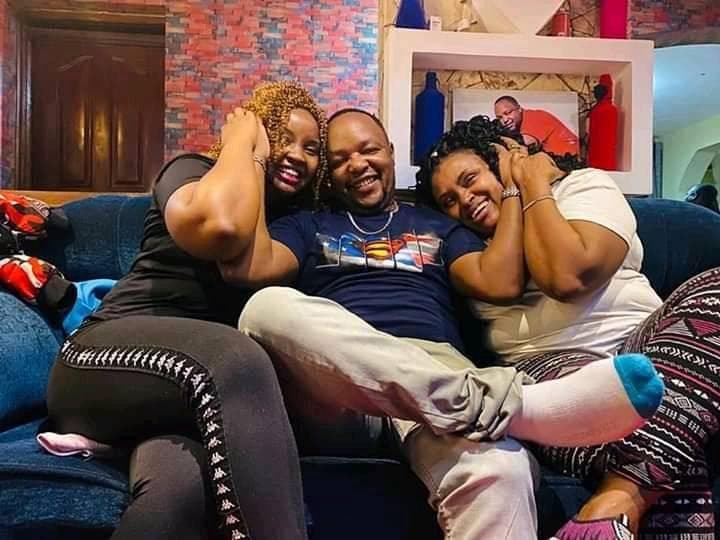 The celebrity Mwigai wa Njoroge who is a Kikuyu singer is known by his creativity on his songs which have many lessons to the people. Listening to his songs make one to know more about politics, livelihood, lifestyle amongest many other on how to relate with people in different fields. His songs are loved by most people in different ageset for they have moral lessons to the listeners and create positive impact to their lives.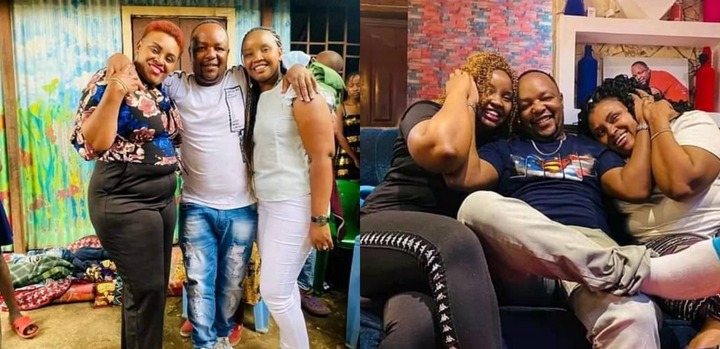 Mwigai wa Njoroge has two beautiful wives who lives happy life. The first wife is called Njeri Muigai whom he married on the early age. Njeri Muigai is a great woman of Mwigai who have stood by his side on his thin and thick of his life. Njeri Muigai has also being used as a vixen in most of his songs and others as the second sound of the artist. She is of great impact to his husband and a long journey they have .
The second wife is called Queen Stacy who had being married recently also creates happiness to the Kikuyu singer. She has also supported the artist through all the difficulties he undergoes.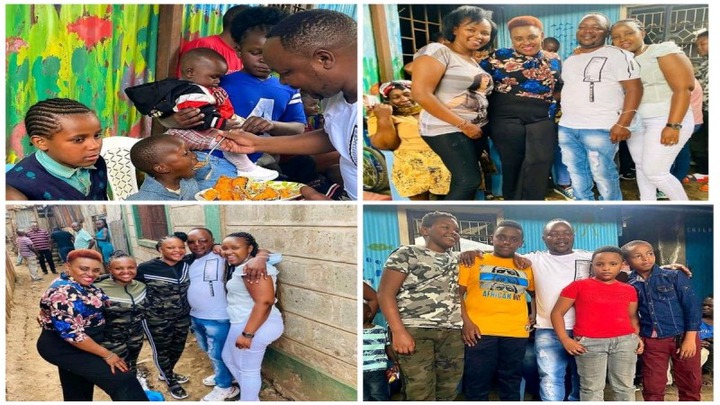 It's a polgamous family which lives happily and there is no division despite having two wives. According to Kikuyu people polgamous is legal mostly if you know as man you can take care of more than one wife it's your choice. Muigai wa Njoroge is a Kikuyu man having an example of two beautiful wives living happily like sisters despite of their difference but brought up with the similarity of one love.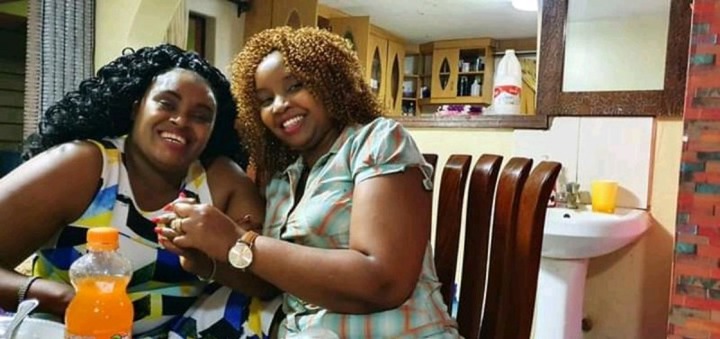 Njeri Muigai and Queen Stacy having moment together. They create positive impact on how we have different perspectives on polgamous family. Muigai has a great goal in his life through being brave and to handle two wives to become one thing.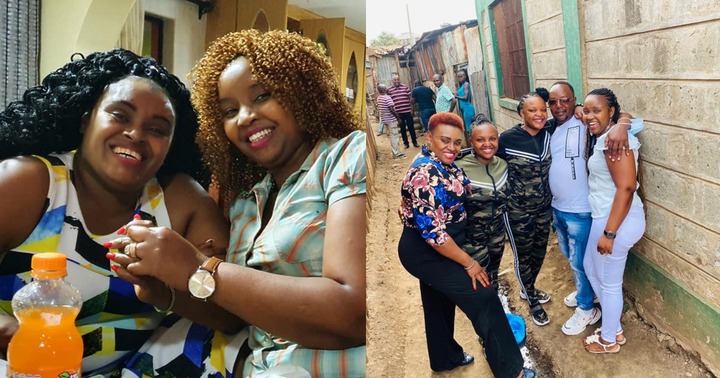 Happy family it's all we deserve in our lives.
Comment on the relation of the two wives of Muigai wa Njoroge?
Like and share for more updates
Content created and supplied by: Okinyanz (via Opera News )