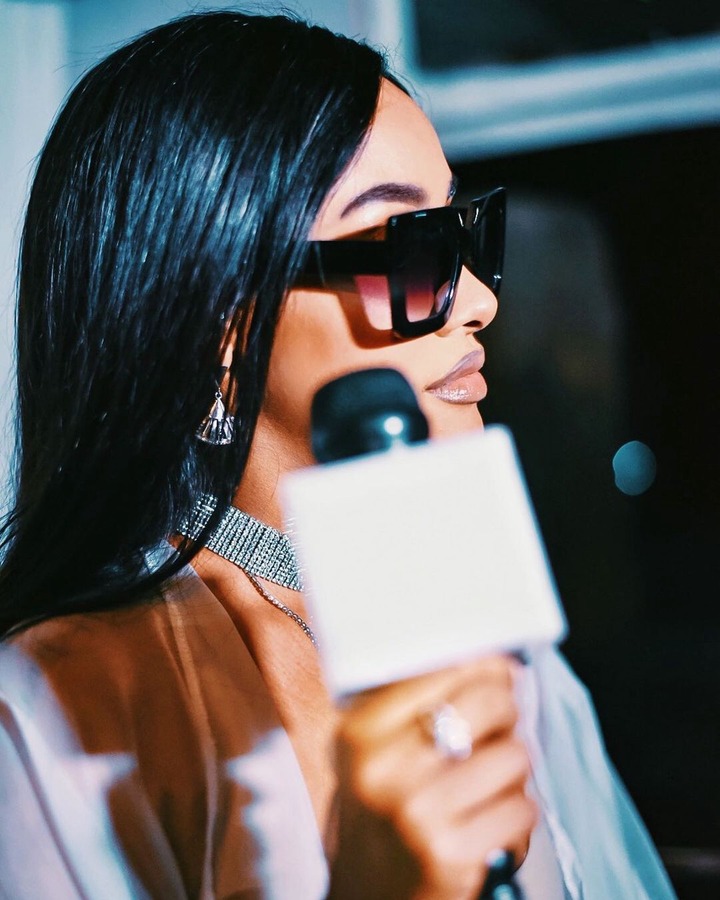 Popular Kenyan musician Tanasha Donna has surprised her fans with a recent announcement that she published on the internet.
Tanasha made the announcement to reveal the sacrifice that she had made to honor the death of Tanzanian President John Magufuli Pombe.
Initially, Tanasha had expressed sadness following the untimely death and even sent out a message of condolence.
In the initial statement, Tanasha Donna had described Magufuli as a great man citing that Africa had lost a great leader.
She went silent after the statement of condolence.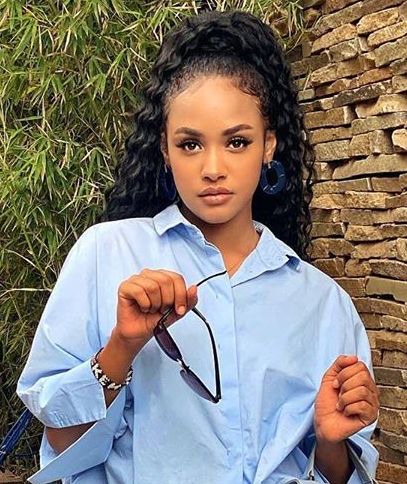 "Africa has lost a GREAT man. I second that. R.I.P President John Pombe Magufuli. Inshallah may you see Jannah," Tanasha Donna's previous message of condolence read.
In her most recent statement, Tanasha revealed that she was forced to adjust her plans following Magufuli's death.
She claimed that she had planned to release one of her greatest hit songs this week but had halted the plans in order to allow people to mourn Magufuli.
The move appeared to be a sacrifice for the love she has for her Tanzanian fans.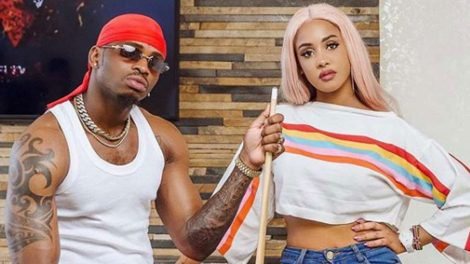 She did not reveal the exact time that she will release the song.
"I promised my supporters a surprise tomorrow but out of respect for the loss of our Great African leader, we have decided to move it to a more suitable time. Stay tuned," Tanasha Donna's statement on Instagram read.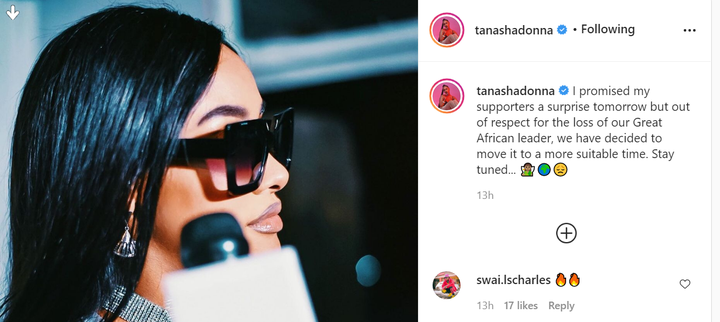 A lot of netizens joined in to praise Tanasha for being considerate of her fans and for the love that she had for the late President.
A section of the fans also joined in mourning Magufuli.
Content created and supplied by: CarolynKainji (via Opera News )