Birthdays are special days for everyone to celebrate. Most people prefer to cut cake and have a small celebration while others, especially celebrities, prefer having big celebrations to splash their millions. The onset of Corona resulted to less income, and I expected that celebrities would live a cool and normal life. However, Mr Eazi contradicted my thoughts.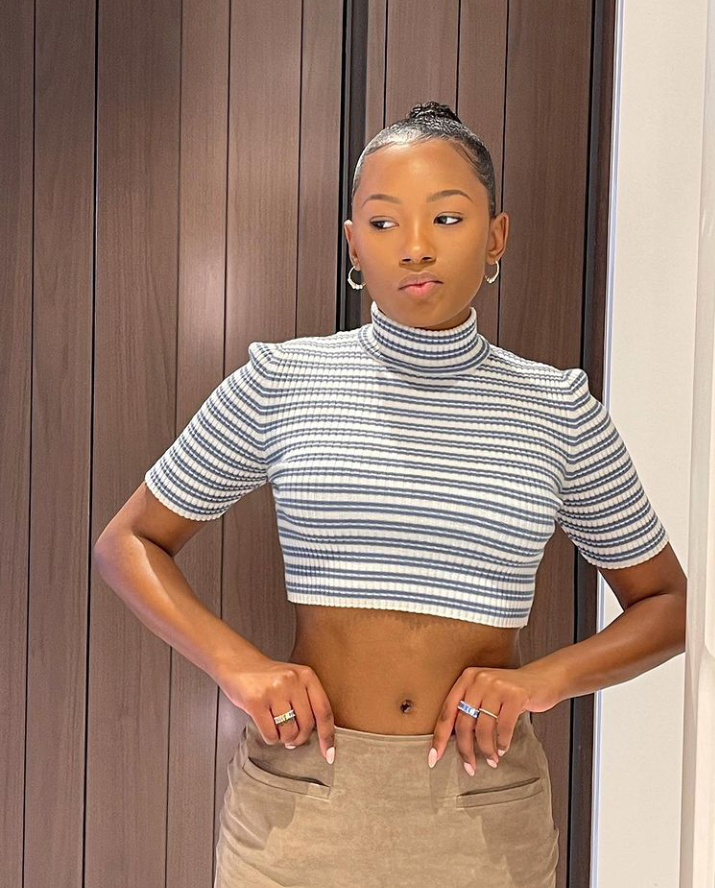 The Nigerian artist, took his girlfriend, Temi Otedola, to a private island in Saudi Arabia just for breakfast so as to celebrate her 25th birthday. He shared videos of the hotel and the beach which they visited on that day on his Instagram stories. He also posted a video of their flight to the island that was really fantastic. The two seem to have enjoyed their stay there.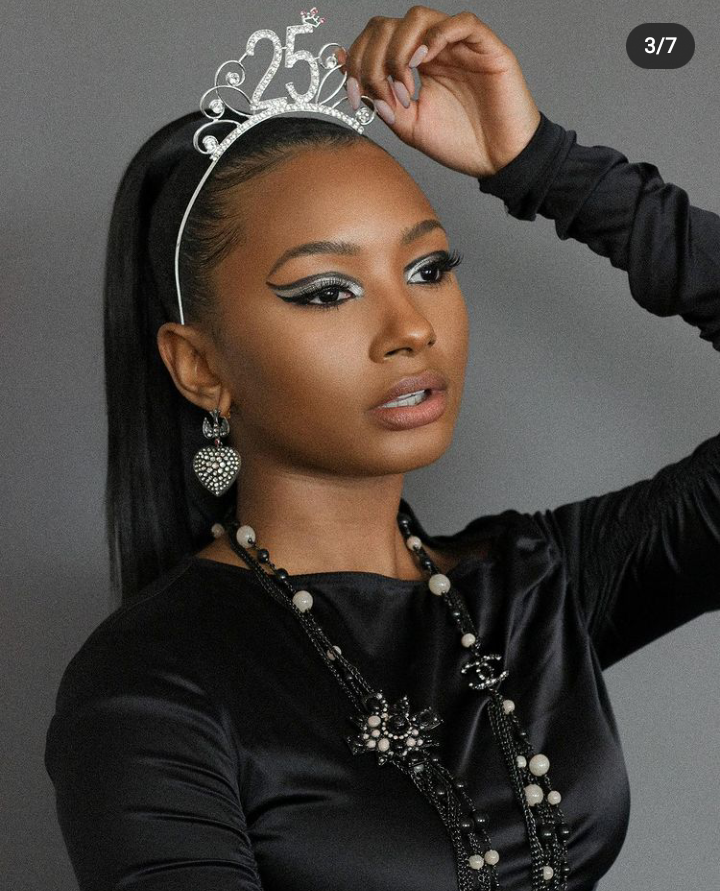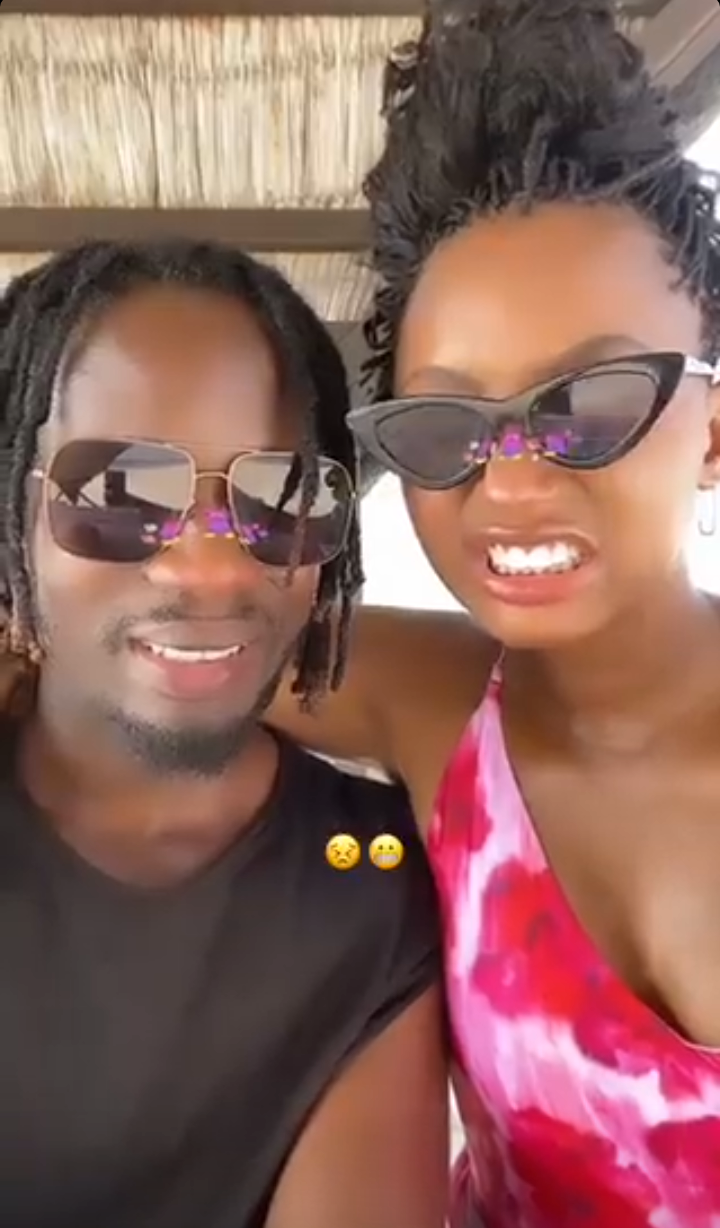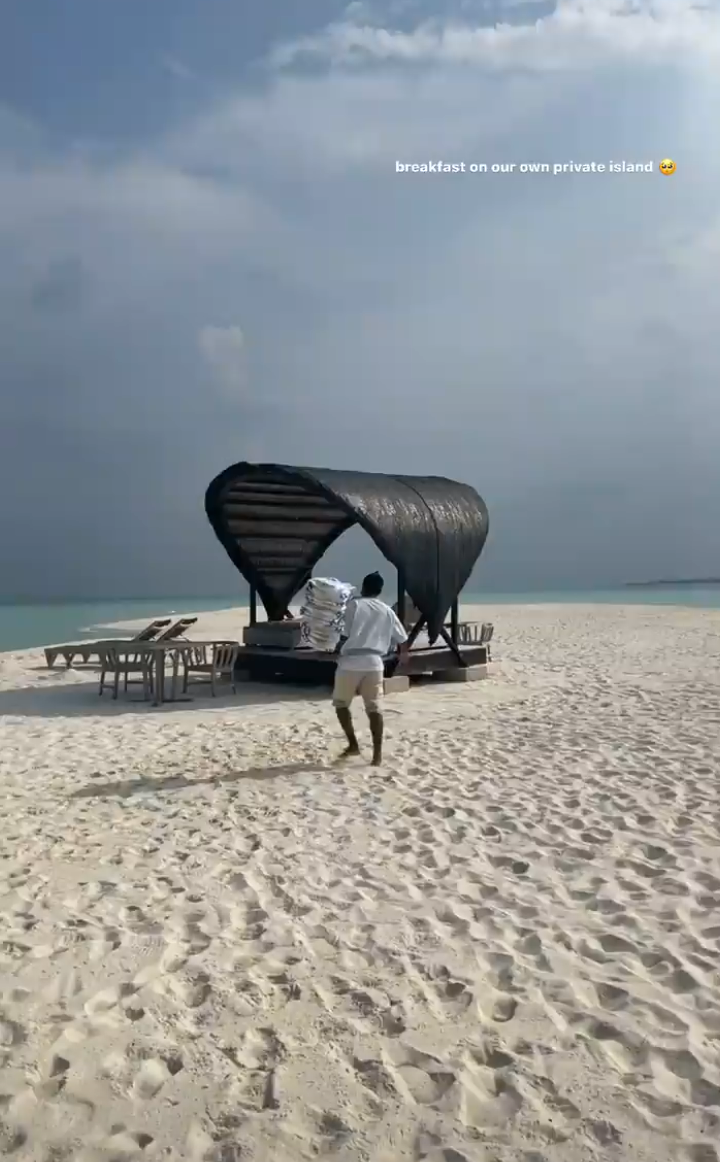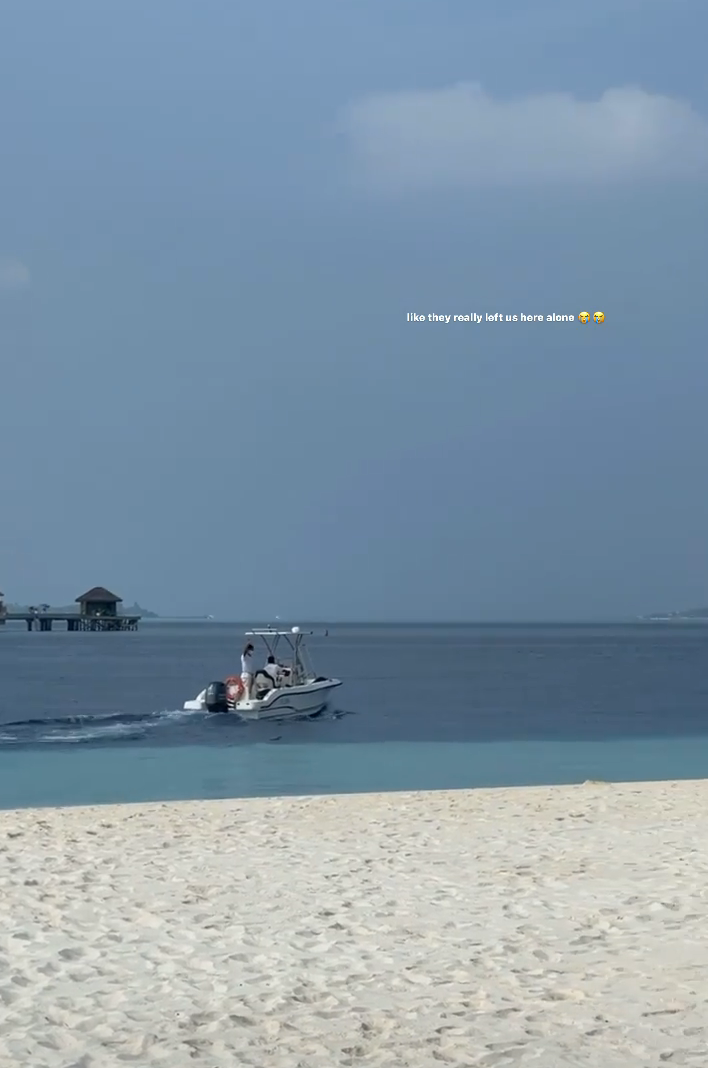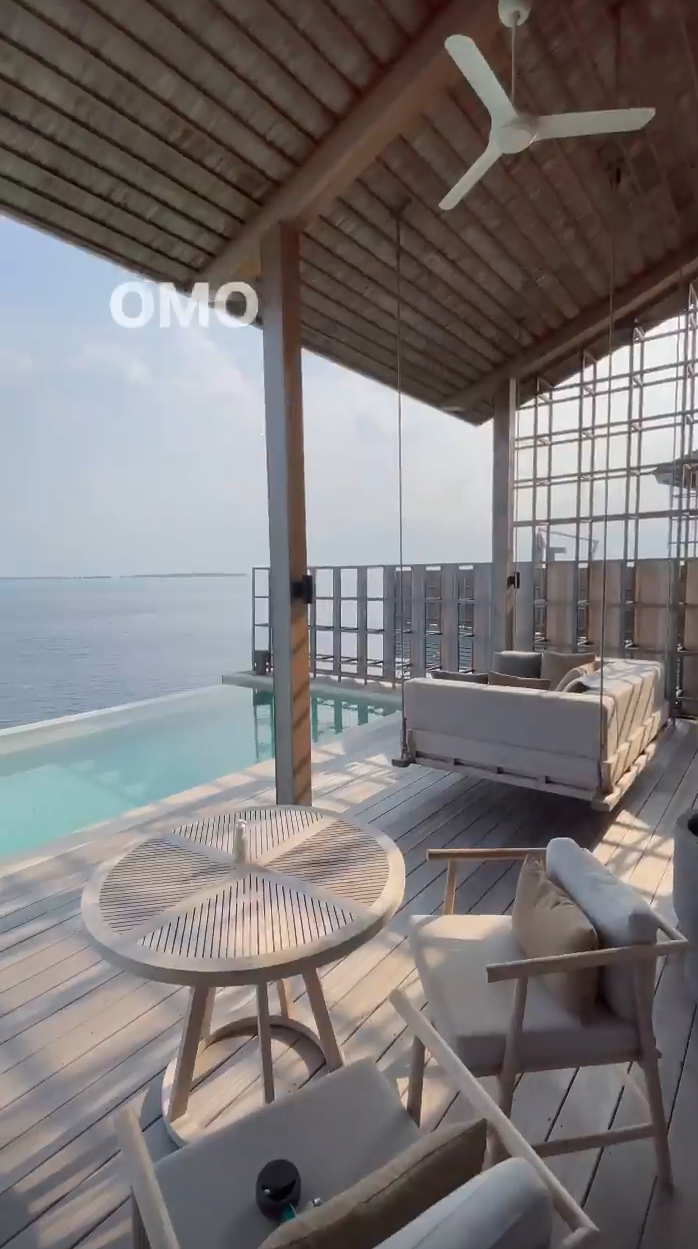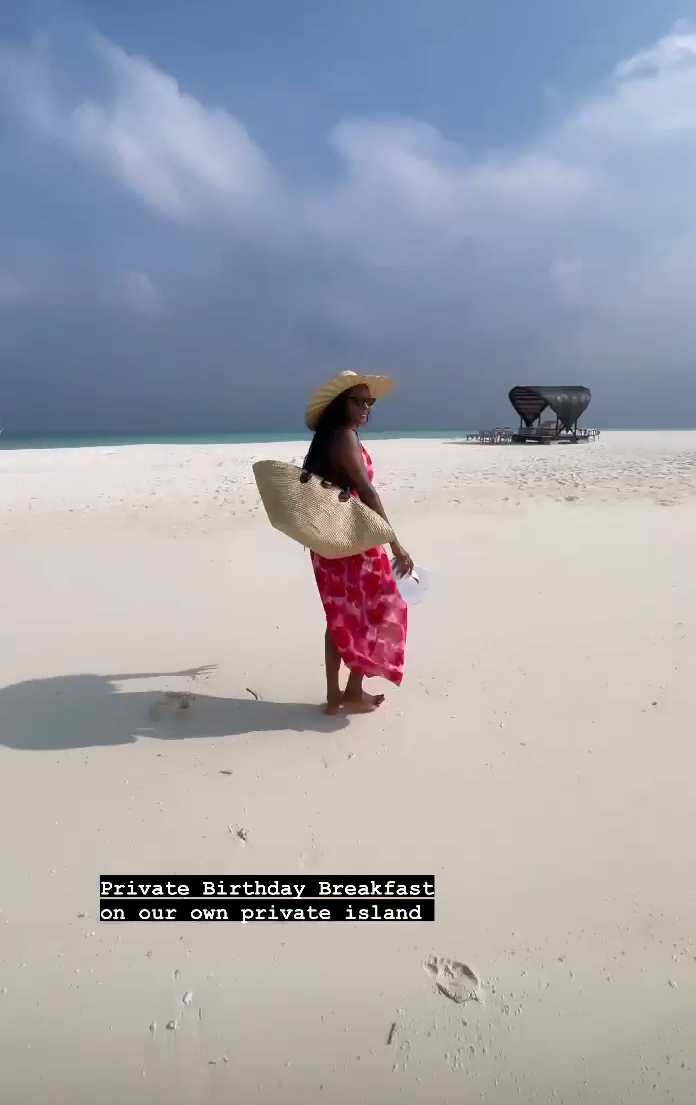 The video of the two having fun was later reposted by a famous Nigerian blog, olofofo naija, and fans could not keep calm. Check out some of their reactions through these screenshots.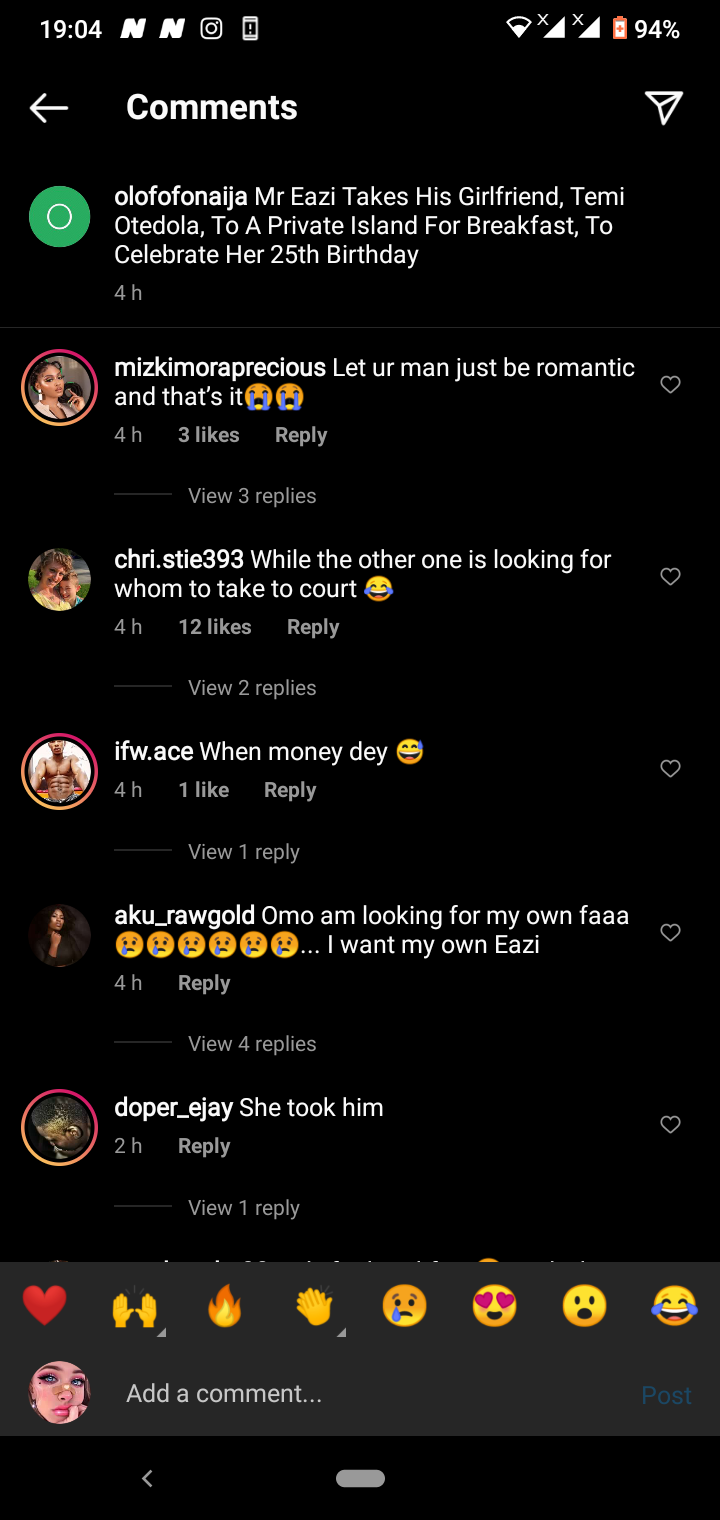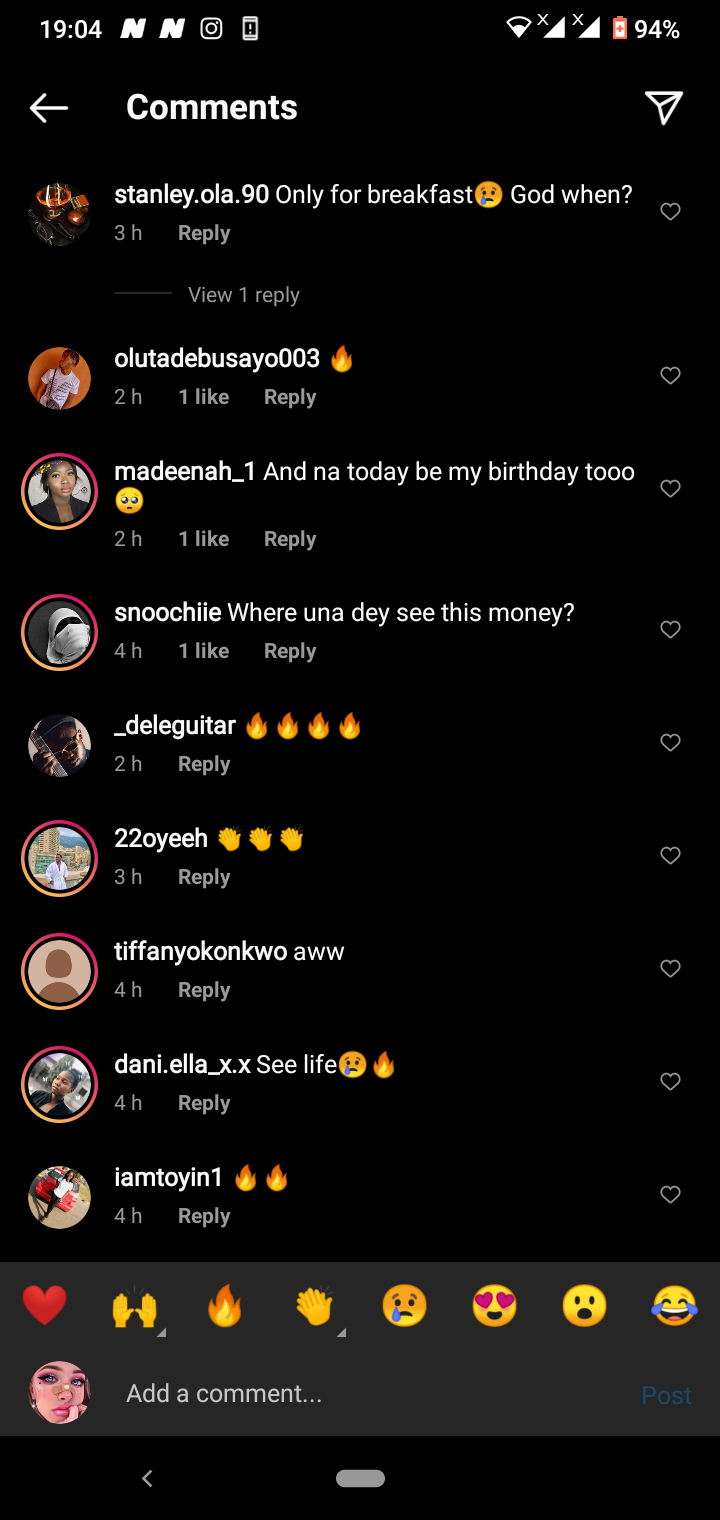 How do you personally celebrate your own birthday? If you really become a celebrity in future, would you splash money like these current celebrities do? Comment below on this matter and do not forget to like, share and subscribe to my channel. Wear a mask and keep distance to prevent the spread of corona.
Content created and supplied by: 3west (via Opera News )