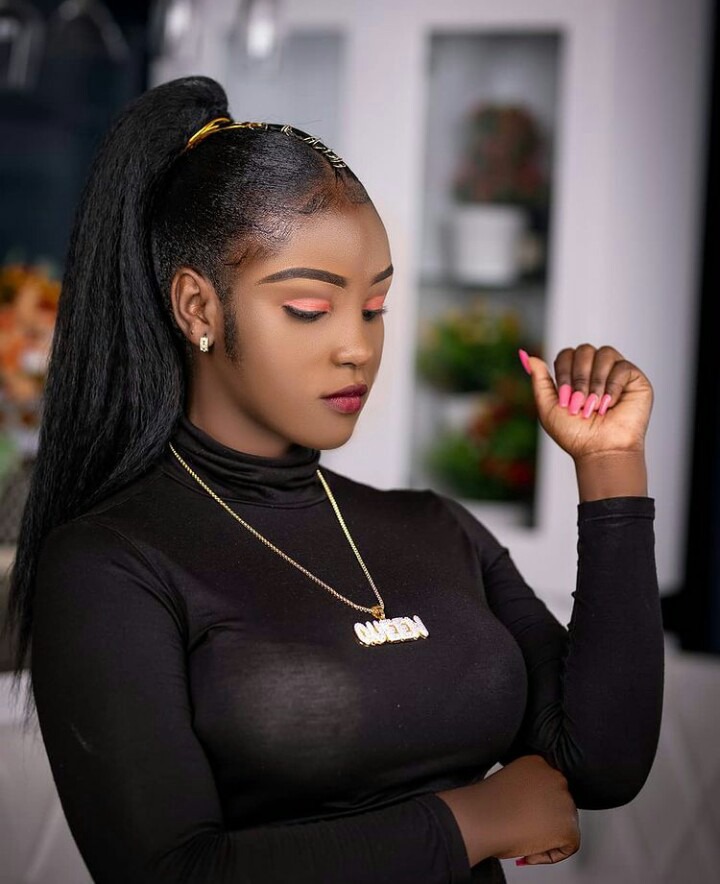 Shakilla Tiffany [Photo Courtesy]
Controversial Kenyan socialite teen Shakilla Tiffany is again hitting headlines for not quite good reasons.
Shakilla Tiffany recently posted a picture with a bare less back while claiming to be in Tanzania. This rose so much negative reactions from fans and backlash as fans wondered if one in a sane mind would go forward and post such while in Tanzania right now.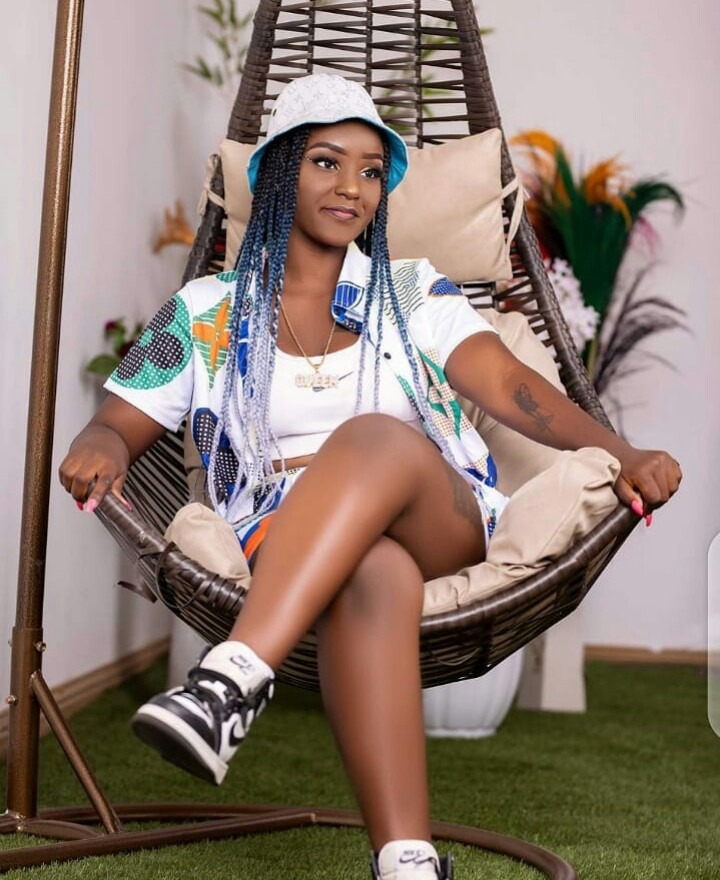 Shakilla Tiffany [Photo Courtesy]
As it is quite a sad moment for the Tanzanians as they recently lost their beloved president. The country is in a somber mood as they are mourning, So shakilla's move to post such a picture was condemned by fans.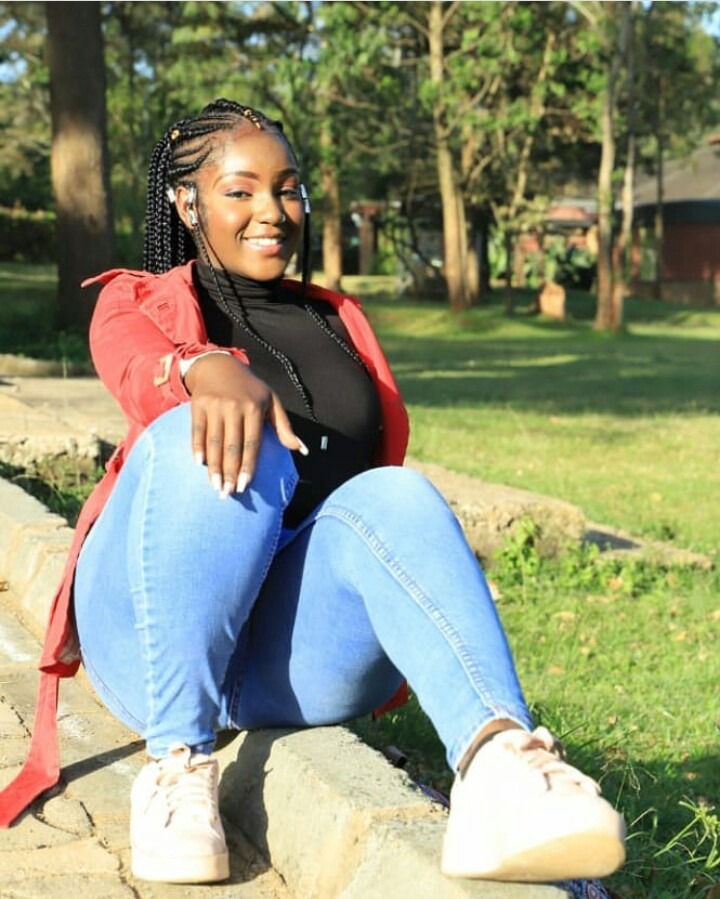 Shakilla Tiffany [Photo Courtesy]
She Captioned her recent post, "Bra-less gang, Grammy winning boobies." Fans wondered why she was braless in Tanzania while the country is mourning or she was jocking for being in Tanzania while others applauded her for attending the late Magufuli's burial for that matter.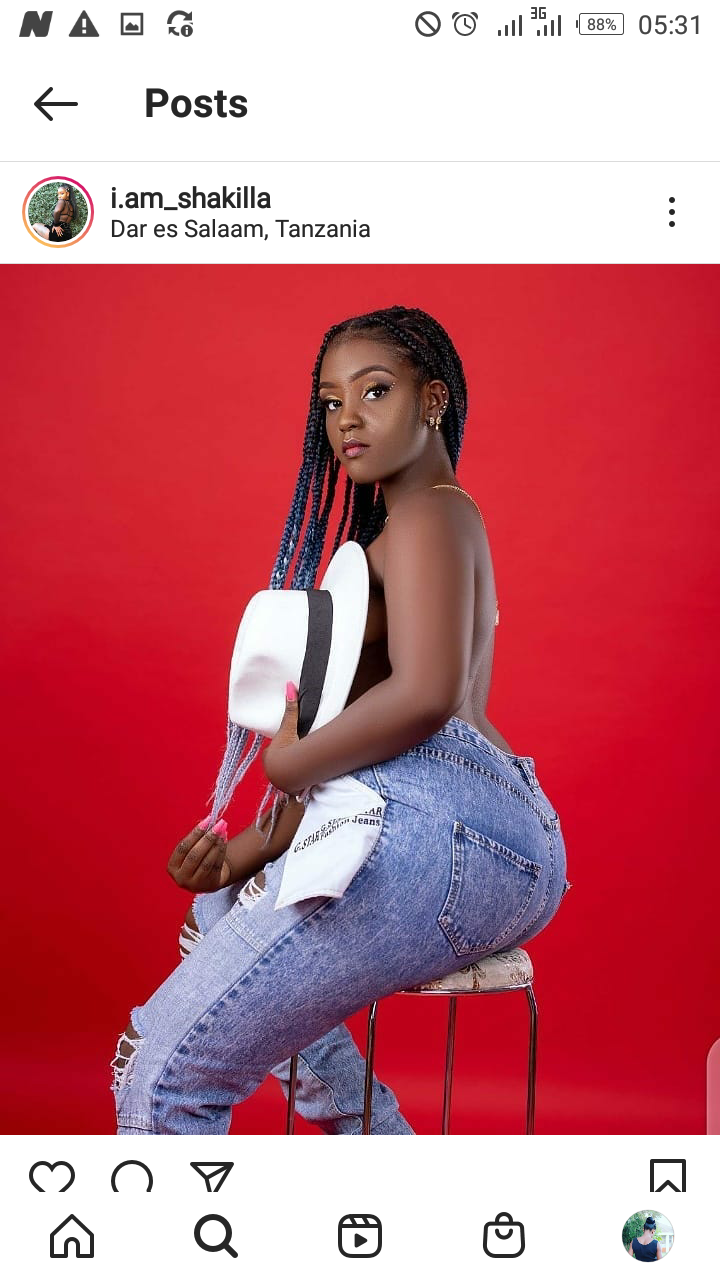 Shakilla Tiffany [Photo Courtesy]
See some of the assorted comments from fans below,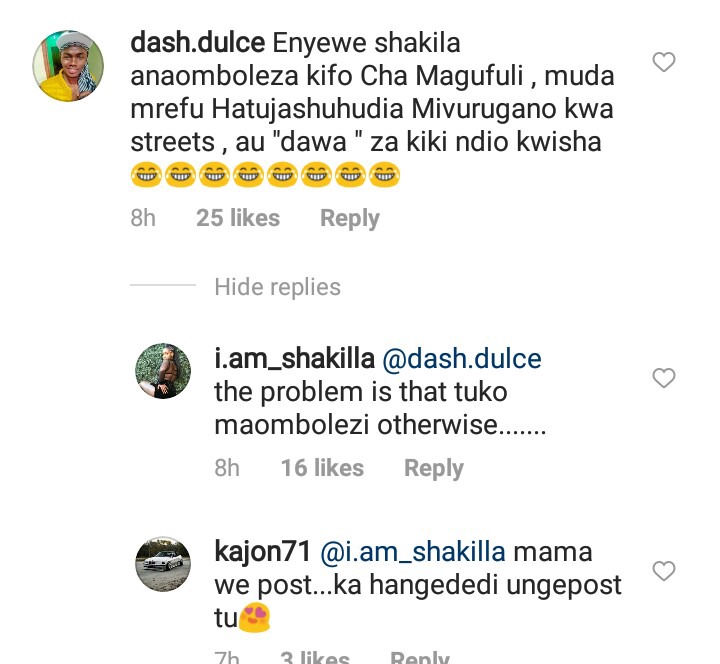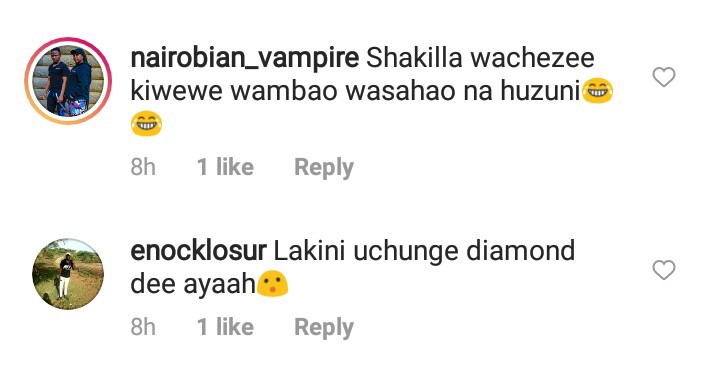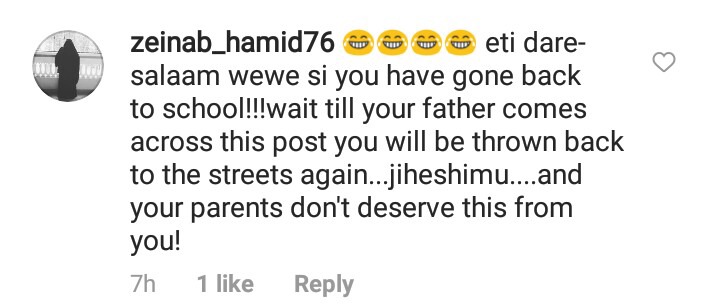 [All photos Courtesy]
Content created and supplied by: Inkwriter (via Opera News )