It is finally February 14th. This is the day awaited for by many couples out there. Some of them have shared their photos celebrating with their loved ones. It is the month of love and all social media platforms are painted red.
Here are some of the celebrities and their loved ones having a good time in various destinations in the country.
1. Media Max presenter Kiengei and his wife.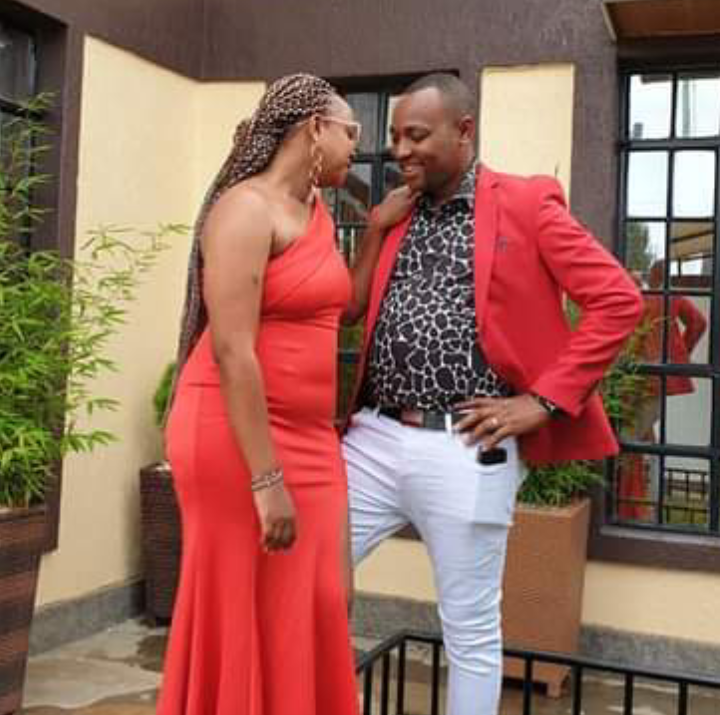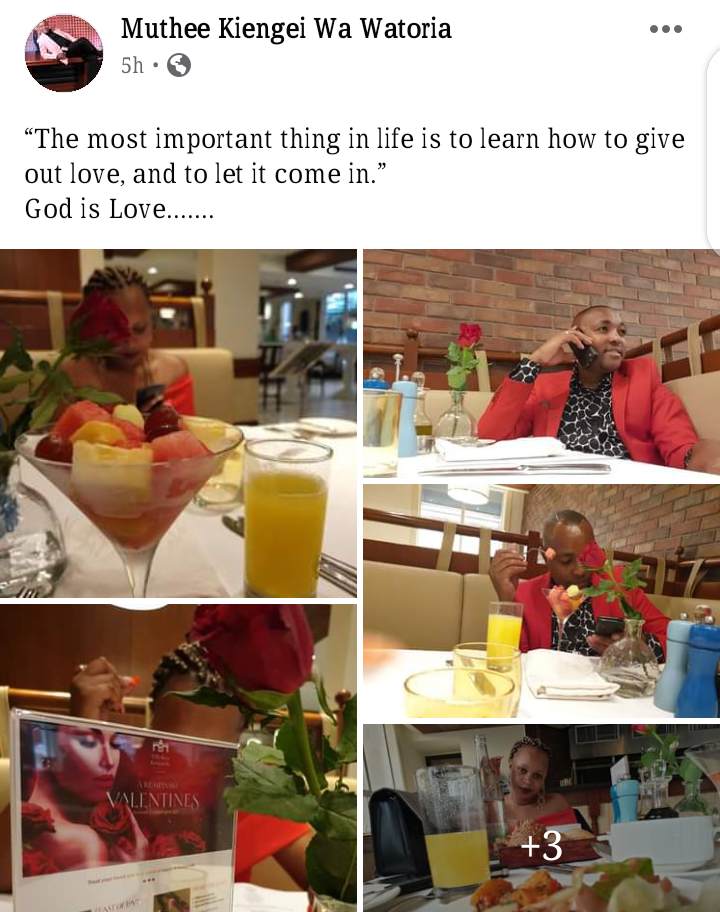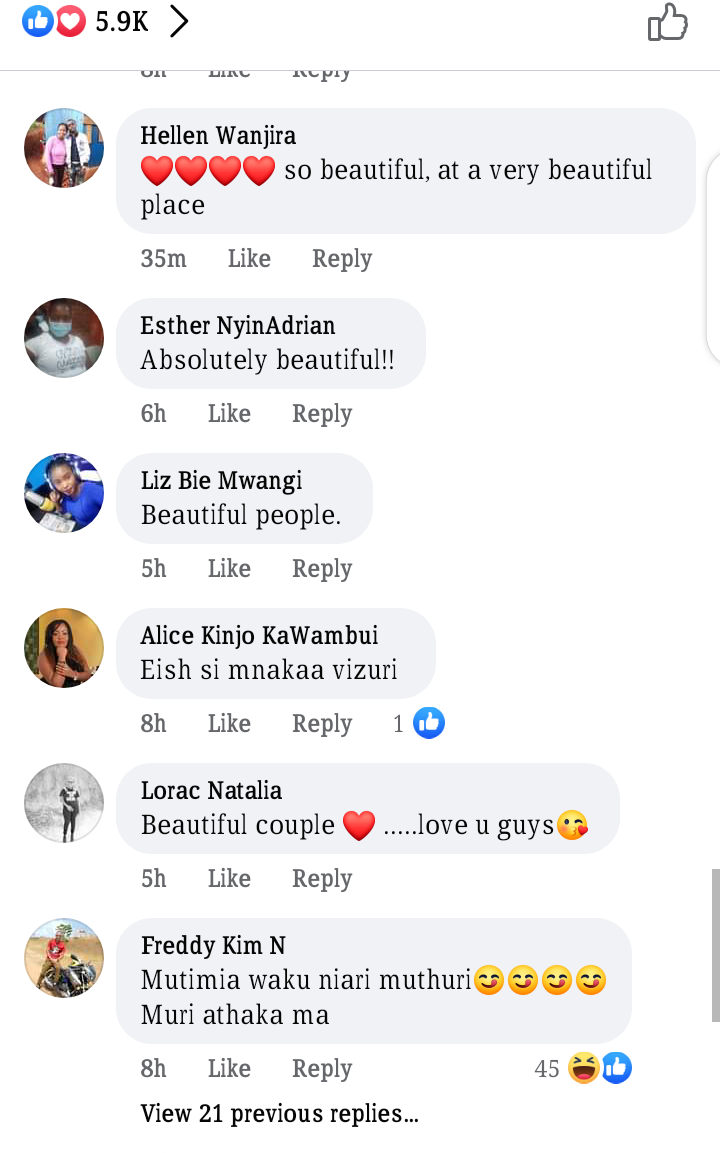 2. Guardian Angel and Wife.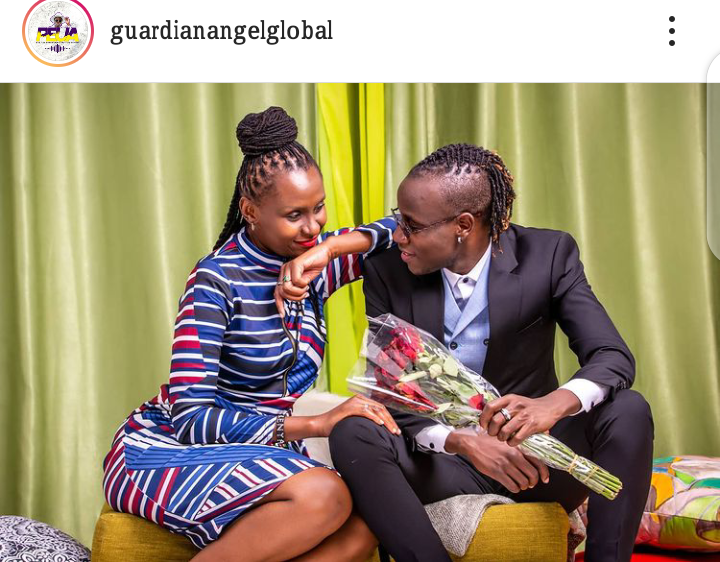 3. Njugush and Wife Celestine.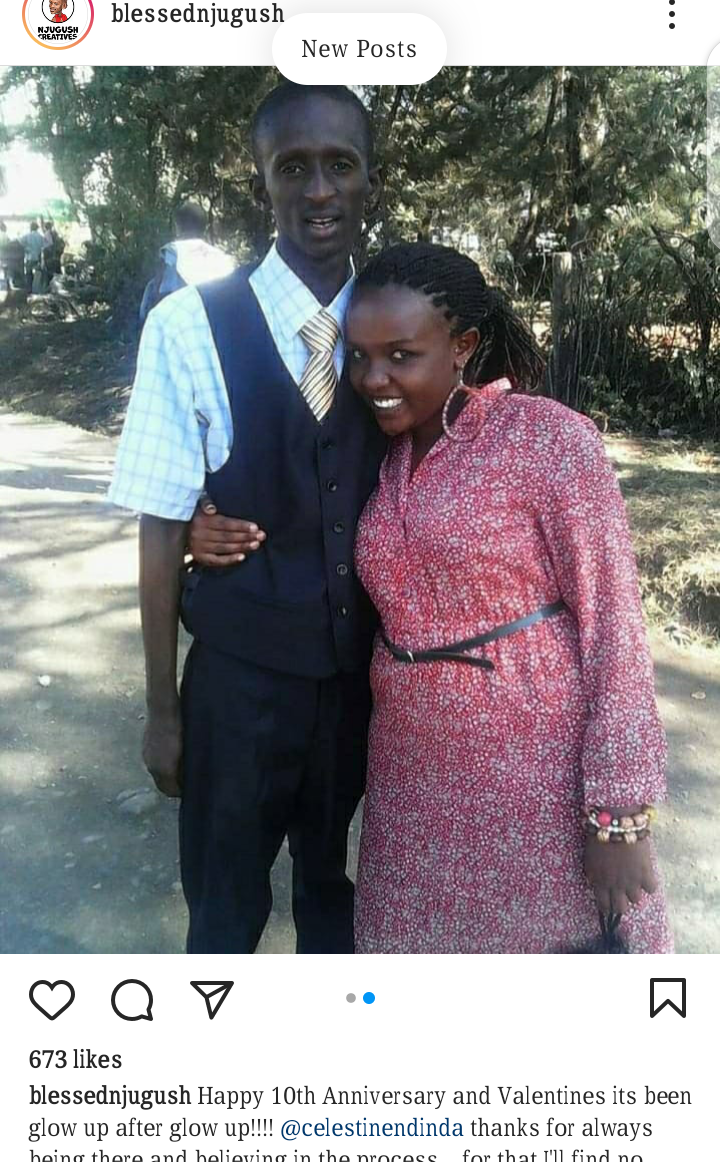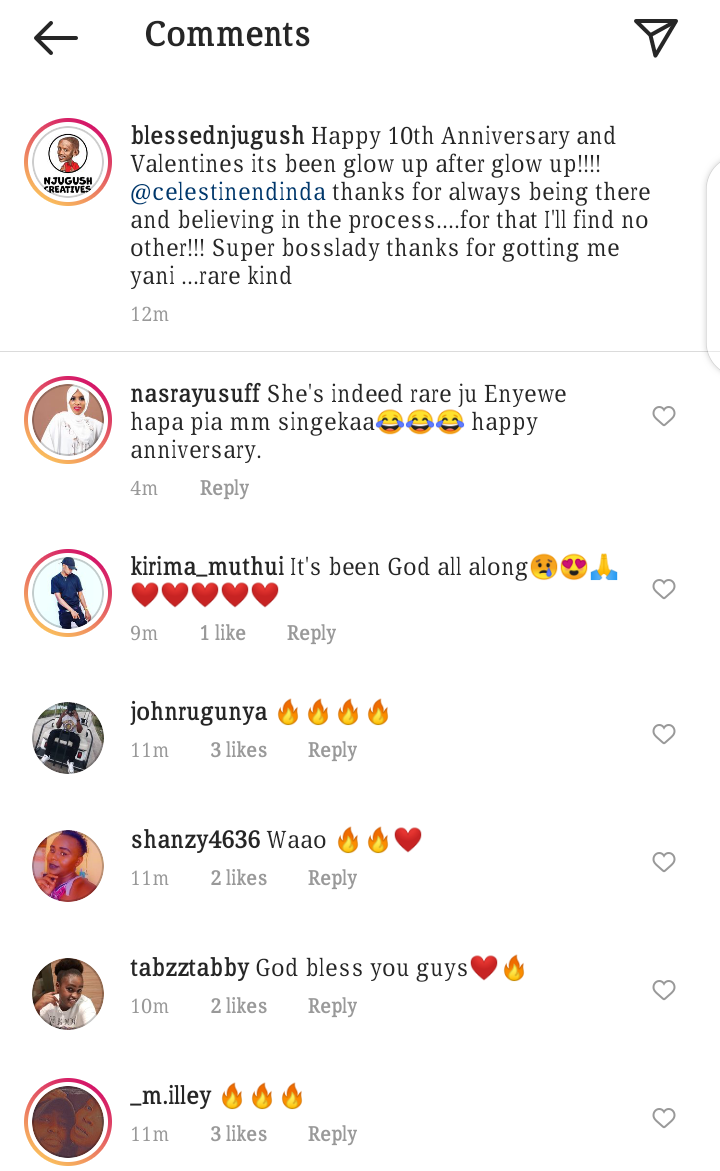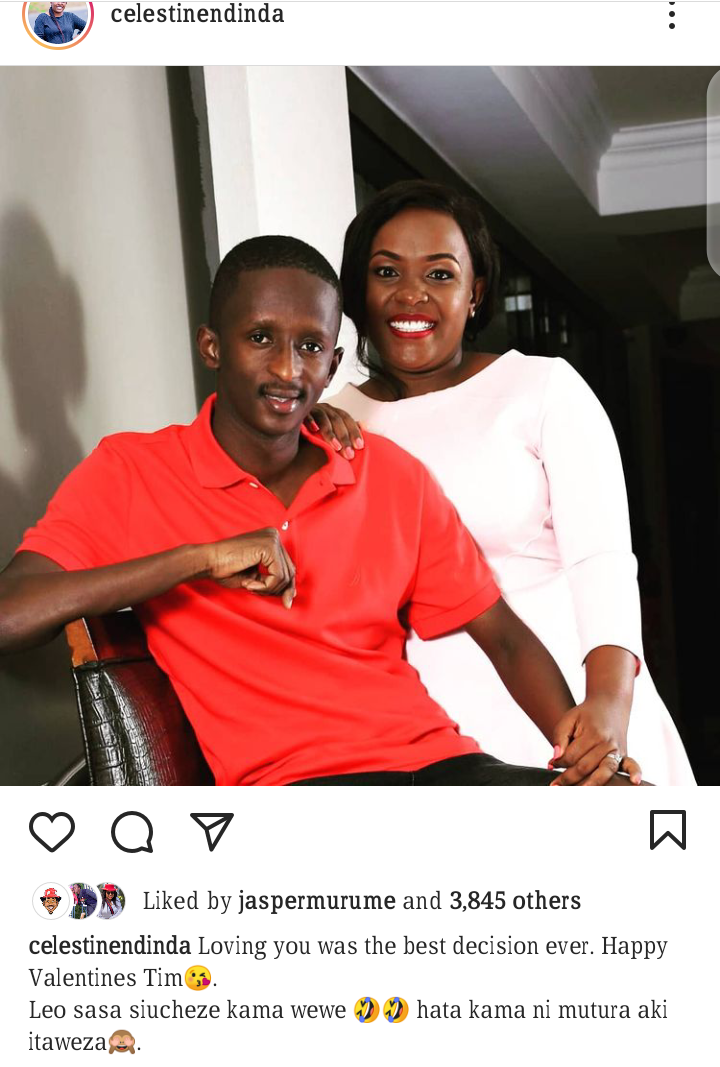 4. DJ Mo and Wife Size Eight.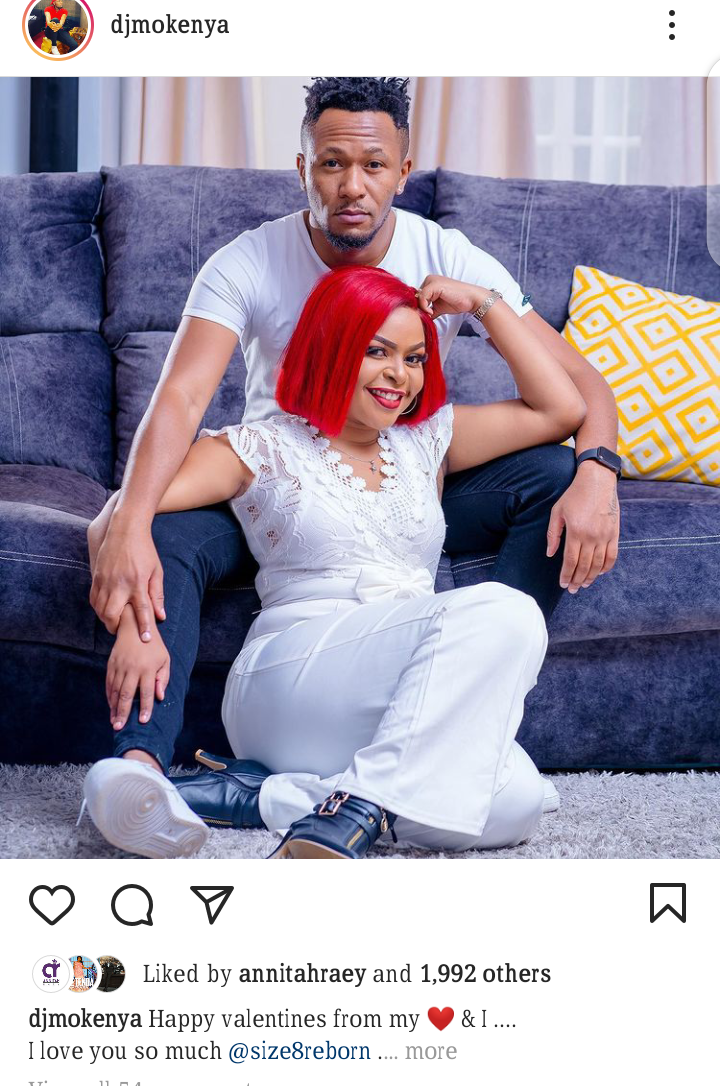 5. Nameless and Wife Wahu.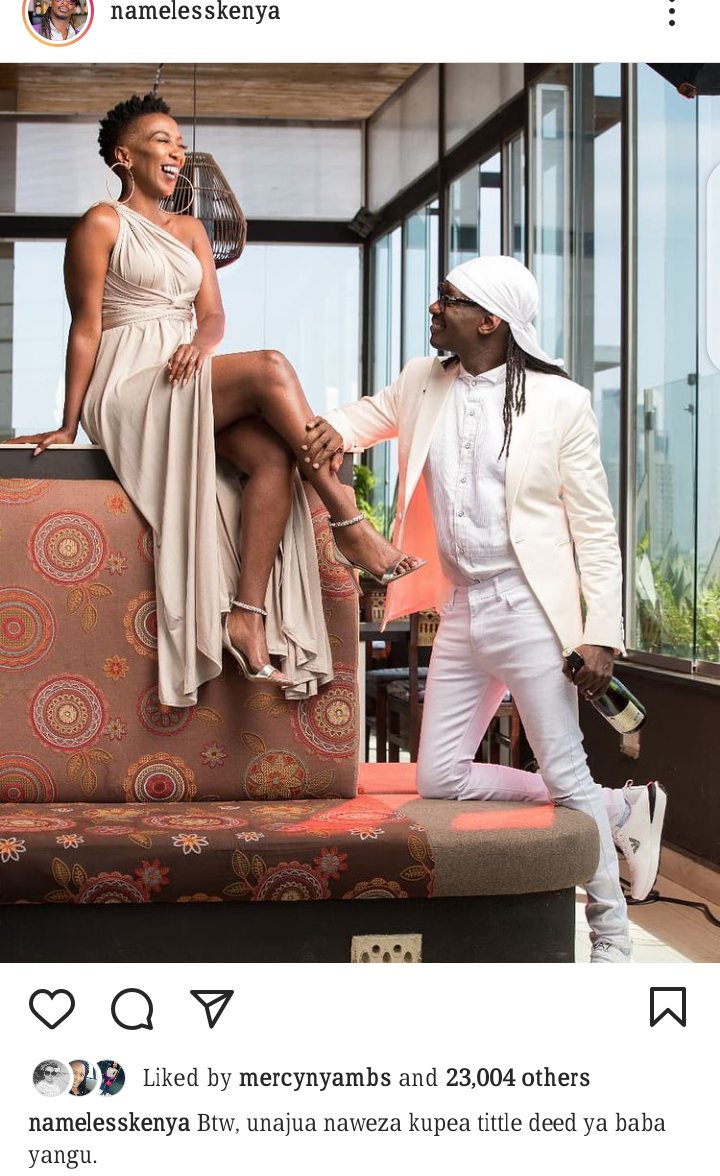 6. Muthoni to her husband Isaac.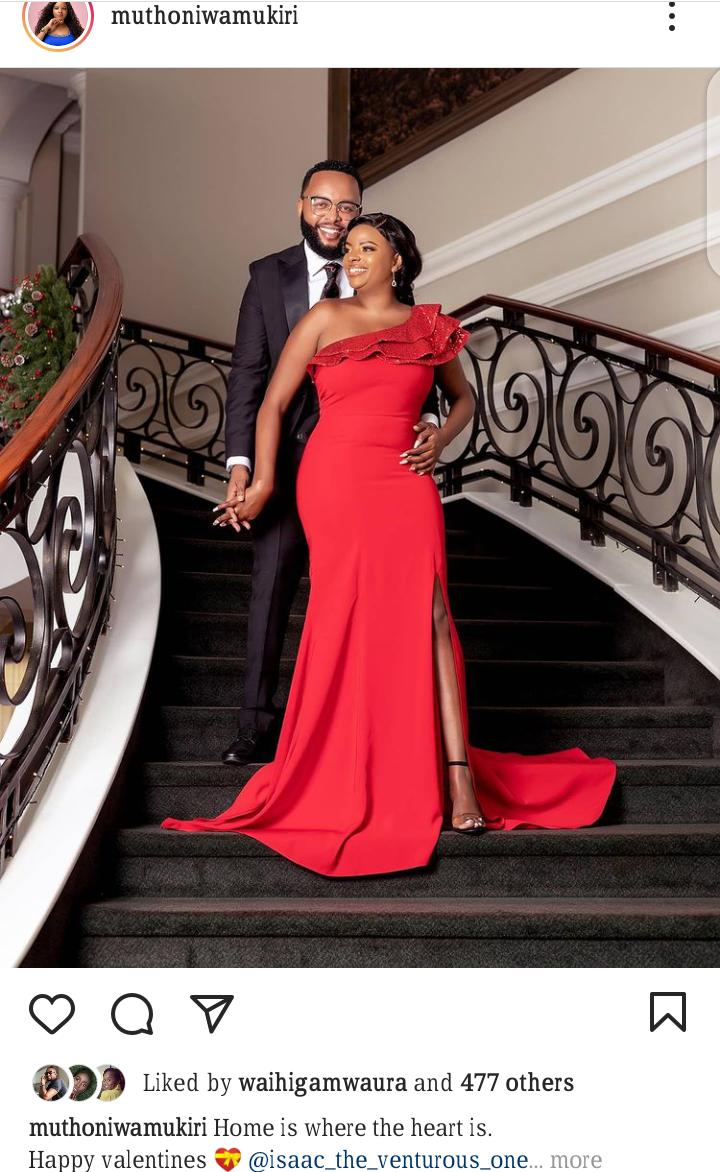 This is the only advise we give couples: Count your marriage blessings, not just your problems. In this life, you will always have problems. There is not a single couple that is not facing challenges. Even the couples that look happy and joyful have their fair share of problems. The only difference is that they have learned the secret of counting their blessings and enjoying life regardless of their circumstances.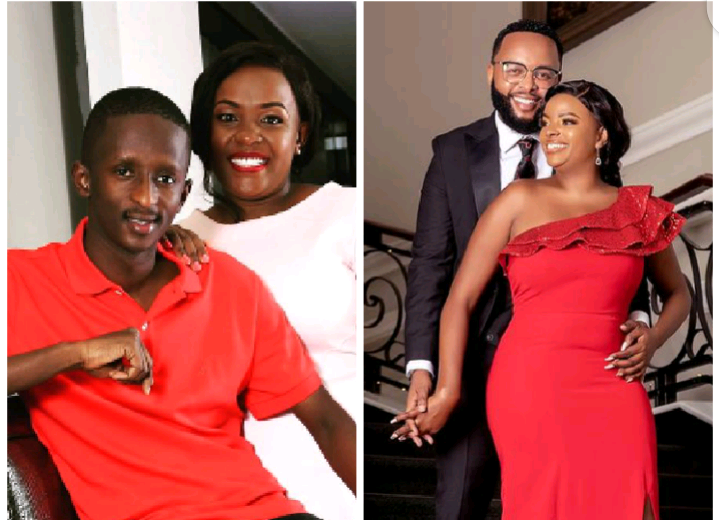 Great marriages are not built overnight. Be patient with yourself, your spouse and your marriage. Give the Holy Spirit time to perfect the sacred union. The oneness of marriage is the work of a lifetime.
Content created and supplied by: Andy411 (via Opera News )