Please if you are at a point to help someone do it. Do not wait until they come to seek for help From you when you are aware of it.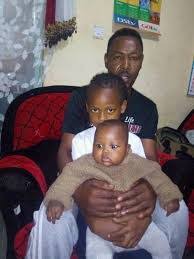 Eric Omosh was An actor in one of the most most program .The guy was so good because he portrayed his character very well in the play.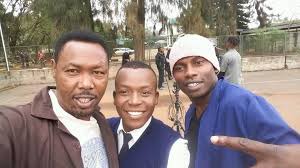 It is not wrong to say that the guy was lived by almost everyone who followed the program. He worked as a school worker and you could see his character being displayed in wonderful way.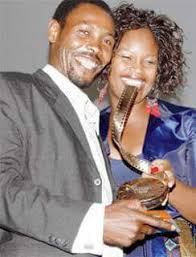 Unfortunately things didn't go well on his side and it the other day that his video has trended on social media when he was explaining how life have been hard on his side.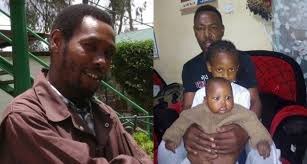 The story has touched many people and this has created a talk in almost every platform in social media that is Facebook, Instagram and also twitter.
I don't know what is your say on this story. Hope it has also touched you as it has done to many. Drop your comments below and see how you can advise Omosh.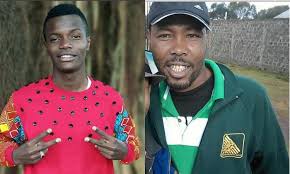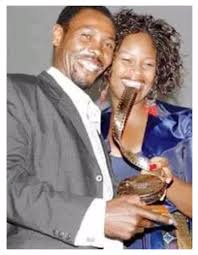 Thanks for reading my article please do nto leave the page without clicking the follow button at the top of this page.
Content created and supplied by: Breaking_News1 (via Opera News )