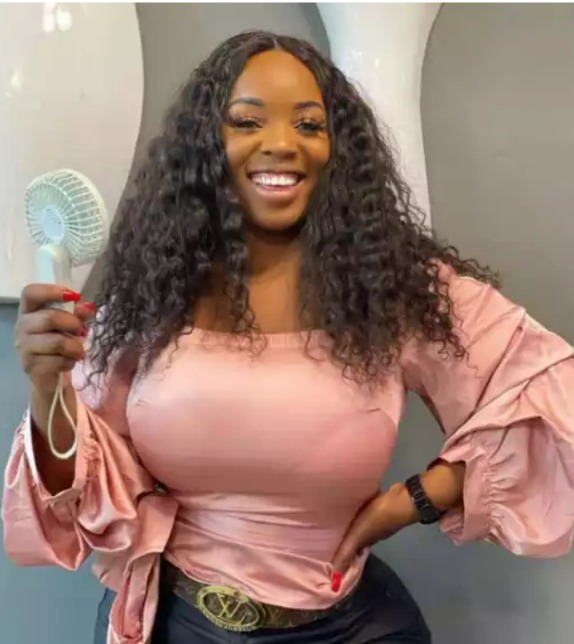 Risper Faith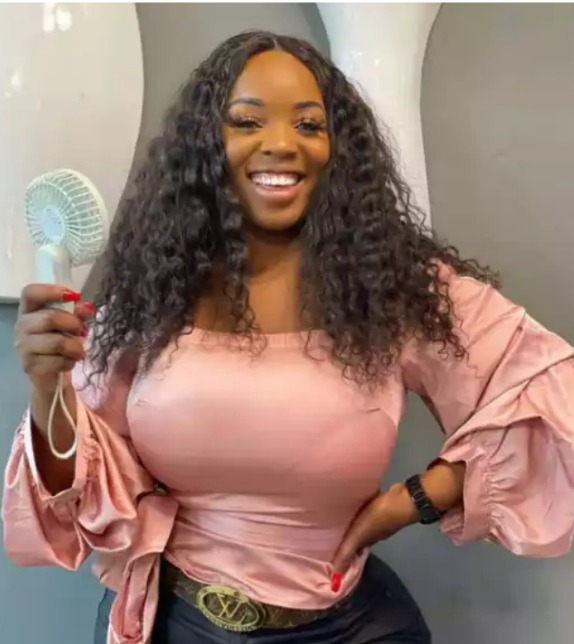 Risper Faith, She is one of the famous and most successful socialites in kenya. Risper is known for her role in the Nairobi Diaries. Risper is for sure one of the top female celebrities right now. Risper is a very fine lady who is very blessed physically. Risper got very many proposals in her inbox but she ended choosing one. Risper and Brayo met on Instagram. It all started as a joke on the Instagram and it ended up in marriage. Brayo and Risper have become very successful and they live in the rich suburbs on Nairobi. They have a multimillion mansion in Kitusuru.
Bahati and Diana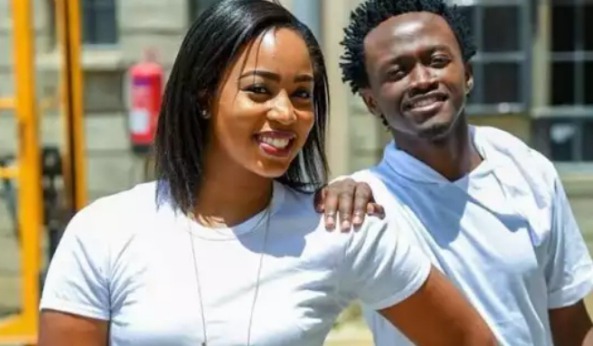 Kevin Bahati is one of the most celebrated gospel artists in kenya. He has had a very good run in the music industry. Bahati happens to be one of the most controversial celebrities in kenya. Bahati and Diana Marua met on facebook.
Bahati and Diana met on Facebook before they went to shoot a music video together. He narrated that he was online very late at night and he saw someone like his photos, He became curious who it was and he decided to check on her and also liked her photos. The two started chatting and she was featured as the main video vixen on one of his songs. And the journey started. The couple is married with a beautiful family.
Octopizzo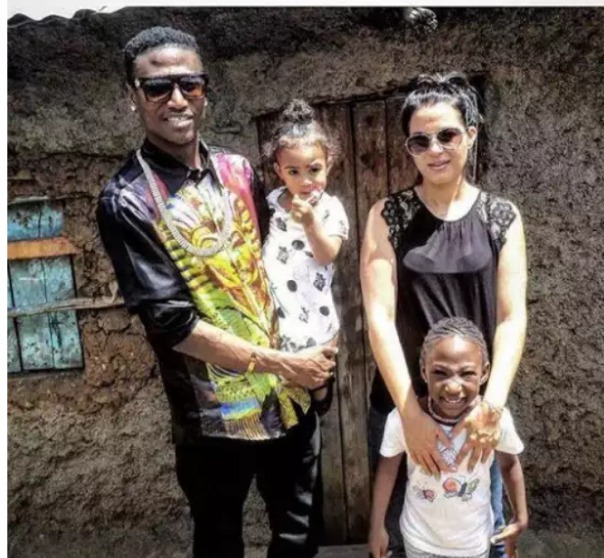 Octopizzo is one of the top kenyan rappers. He has had a very successful. octo met his wife through online. He noted that he saw her on a japanese advertising agency. He became curious and went to search her on the internet. The two connected and the rest is history. he got married to a non kenyan wife just by connecting through the internet.
Washington Mwangi Kinyanjui and Christine muna
Mwangi kinyanjui is married to christine who they met on facebook. One day, he deiced to hunt his long time friend on facebook who was named Grace Njeri. On his hunt, he got a lot of friends suggestions and ended up pairing with the wrong schoolmate. After searching through Grace' s friend list, he found christine who ended up being his wife. He thought she was a sister to his friend Grace.
Content created and supplied by: MagmaNews (via Opera News )