"Stop And Show Respect To Your Wife Diana!" Bahati Told After Posting This Photo
One of the challenges of putting one's marriage in the limelight is that one gains way too many online in-laws. Anything that you do is always put under the microscope and you are criticized accordingly.
And that is exactly what happened to the founder and owner of EMB Records label, Kevin Mbuvi alias Bahati.
His marriage to Diana Marua is so public that when he releases a music video, the online detectives scrutinize even the body language of the video vixens.
The Bahatis celebrated their 5th anniversary in style and they had Diana's best friend who is the award winning stylist behind Phoina Hair Collection grace their lunch. They had lunch at Windsor Golf Hotel and Country Club. The lady is the video vixen in the 26-year-old's hit song 'Wanani'.
Bahati posed for a photo with the beautiful lady and the body language did not augur well with some netizens who thought they were a bit too cozy.
His caption did not make matters any better after he implied that Phoina had missed his hugs.
"Mrs. Wanani ❤ had Missed My hugs 😂😂😂 Thank you @Phoina for Gracing Our Anniversary Lunch," wrote Bahati on his Instagram account as he posted the photo below;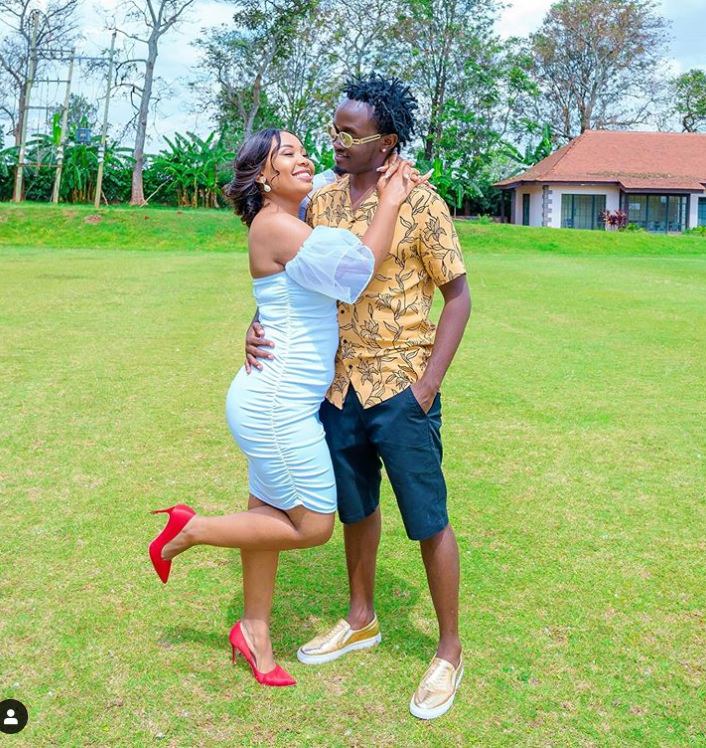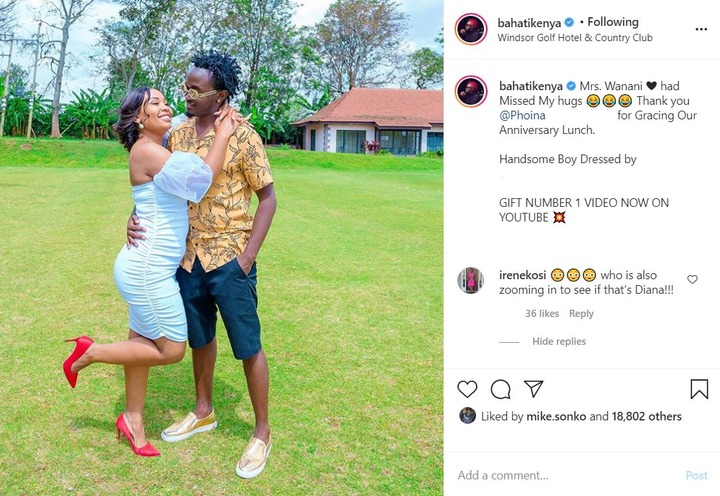 Here is a section of comments on the photo from rather disgruntled fans who felt that the father of three went a bit overboard.
@irenekosi said, "😳😳😳 who is also zooming in to see if that's Diana!!!"
@symohkrentox remarked, "This will end in premium tears😪😪😪😫."
@sharifahabubaker wrote, "Bahati what is this nonsense? Some respect please. Stop touching Diana's friends in that embarrassing way.😢😢😢"
@tiffany.hope.9210256 commented, "Dee usipochunga siku moja utajua fisi hawezi wekwa nyumba moja na mbuzi."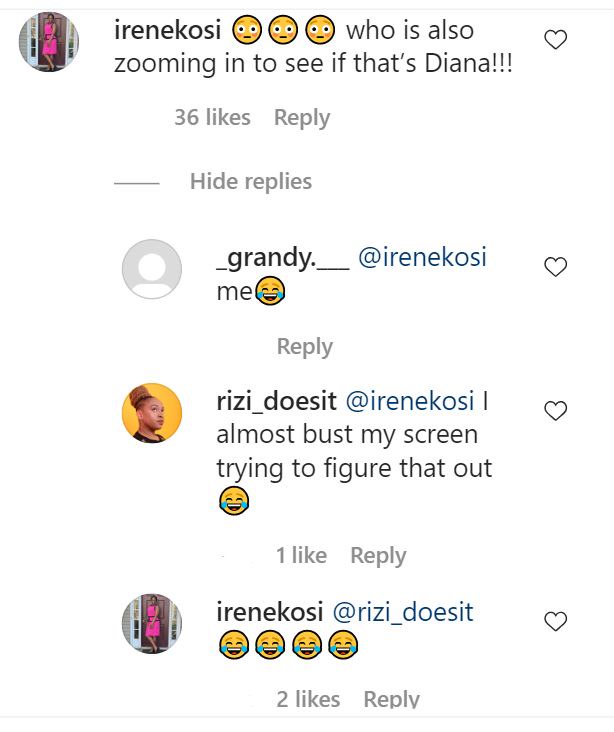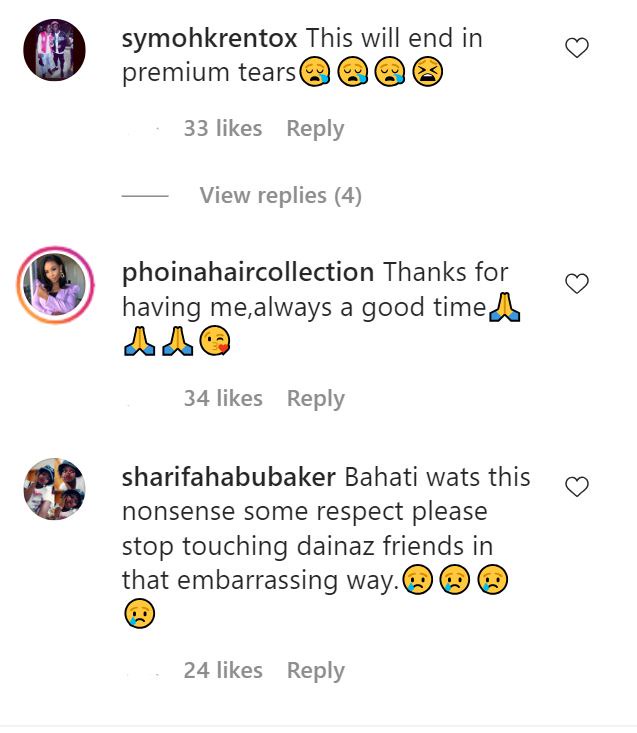 What do you think about Bahati's pose with Diana's friend? Are people reading too much or what? Feel free to leave a comment below.
Content created and supplied by: GodfreyGwako (via Opera News )