The Entertainment industry in Kenya has undergone immense revolution. TV anchors were the stars on the screen then. Some of the celebrity news anchors became household names. Some of these big names which took the entertainment industry by storm includes.
Beatrice Marshall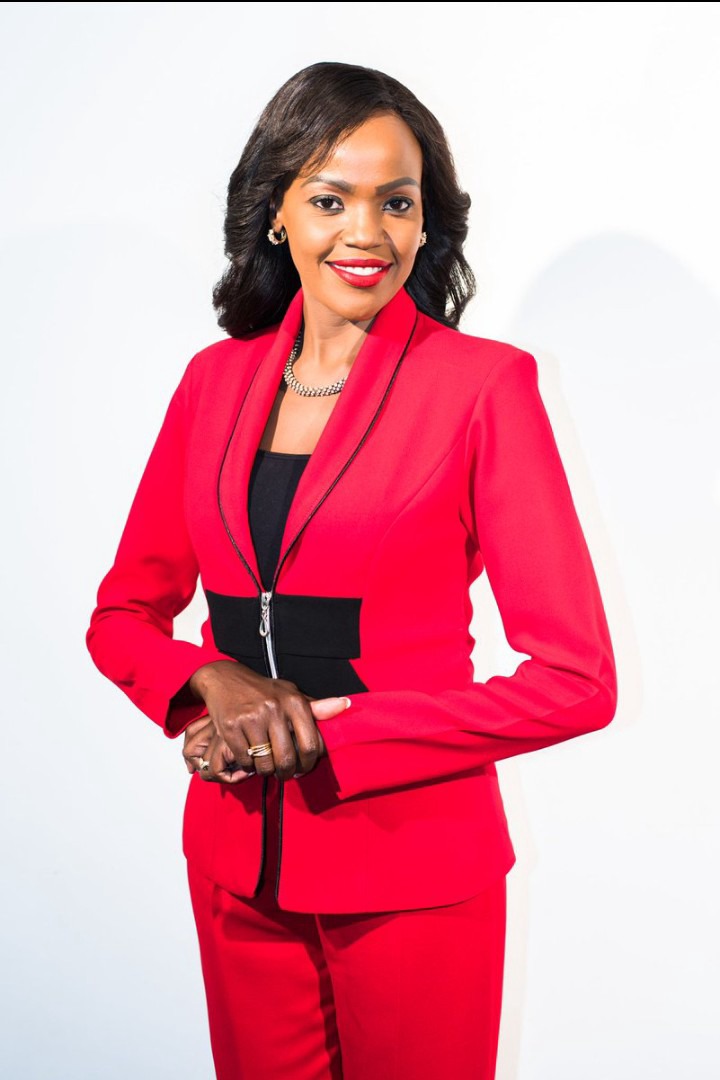 She entertained Kenyan households in the 90's working at KBC. She also worked at KTN for several years before moving to China Global Television Network where she hosts a show duped Talk Africa.
Catherine Kasavula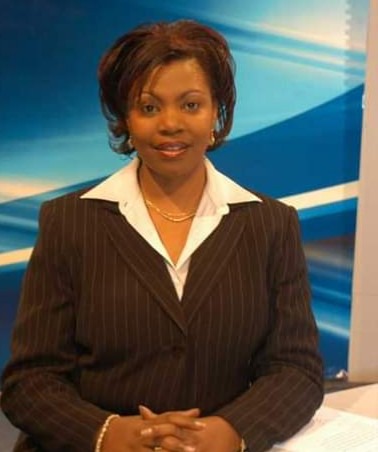 Kasavula joined the the media industry in early 80's. The seasonal journalist has over thirty years experience in the industry. Her skills made her warm the hearts of many of her viewers. She is the chief executive of Kasavula Media Group Limited.
Kathleen Openda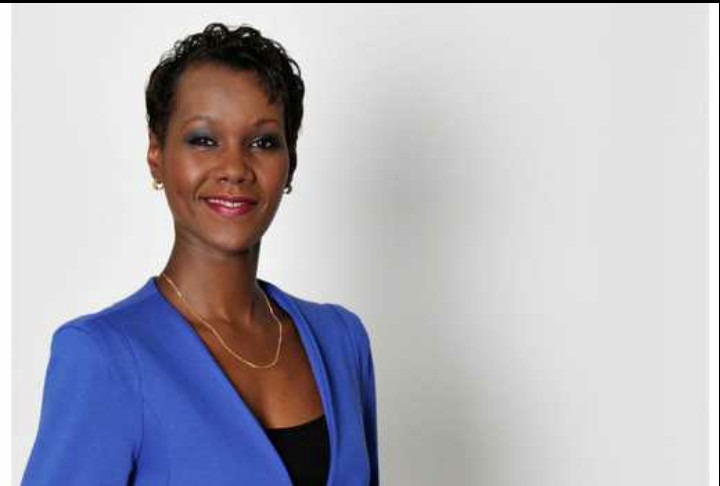 She was the image of professionalism and excellence at KTN where she hosted the show third opinion which quickly gained popularity amongst various households. She joined the corporate world where she has scaled different ladders.
Winnie Mukami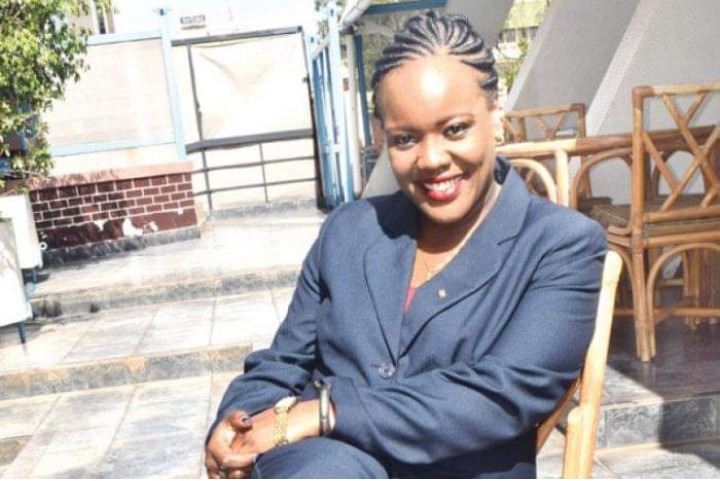 She gained fame in the year 2003 while working for NTV. She left the station in the year 2010 and started her own consultancy firm. Winnie hold's undergraduate degree in Mass communication from the University of Nairobi.
Anne Ngugi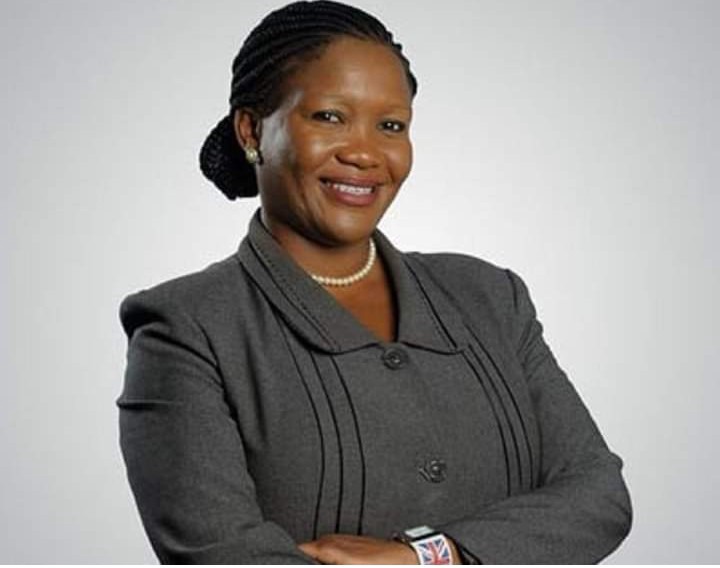 The celebrated media personality was a darling to most households when she was at KTN. She later moved to K24 where she was unceremoniously fired while pregnant. She made a comeback to the screens at international news center BBC.
Other big names that entertained the industry back then includes; Elizabeth Omollo, who started her career in the 60's she has since left the limelights. Lydia Manyasi who starred the famous club Kiboko at KTN a program that still runs to date. Others were Sophie Ikenye and Masiko Indere. We celebrate the all the big names for making the industry thrive during their days.
Content created and supplied by: OAllan (via Opera News )