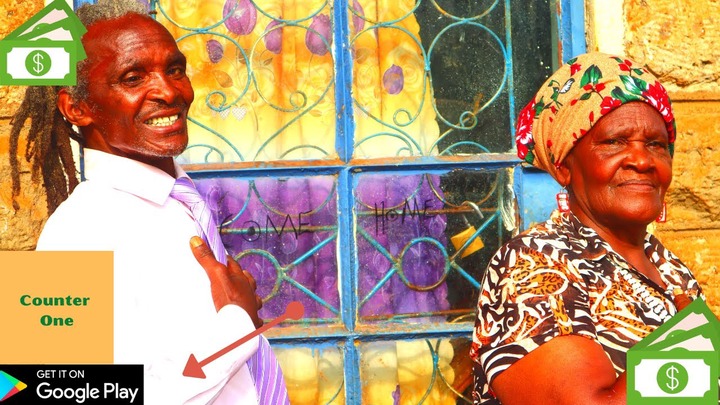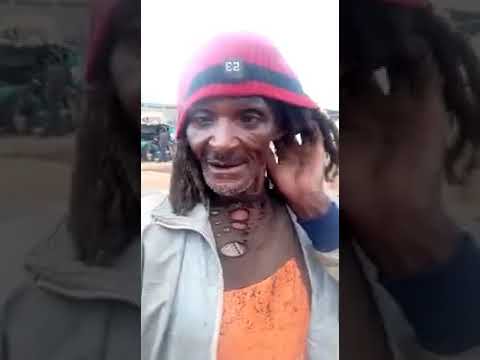 Mr. Kimani popularly known as Gacari has become a sensation to most kikuyu comedy lovers.The aged man hails from Ruaka Nairobi.
Gacari first hit the limelight as a comedian through a viral video that made him get associated with the his self claimed proverbs"Mori no iguthinie" meaning ladies can easily make you broke.
Gacari has subsequently released clips one after the other including television and radio interviews.On the other hand he has no formal employment and has had a few challenges just like any other elderly Kenyan
Gacari had his house and property razed down in a tragic inferno in Ruaka.However, former Kiambu governor Hon.Ferdinard Waititu came to his rescue.Gacari has also been given a chance to smile a gain after he was rewarded with a new set of teeth and he said that his dimples are now back
He has been spotted frequently even with his wife in popular kikuyu stations bragging about his new look. Gacari has made tramedous improvement in the Kikuyu comedy.
Content created and supplied by: Shirugraci (via Opera News )