Apparently, we never saw this coming because I think gone are the days when people used coronavirus as an excuse to not paying doubt
Tanasha Donna has just been exposed as a lady who is owing to a certain lady a good amount of money. She was exposed by a lady who goes by the name Hustle Goddess on Instagram who the other day tattooed Eric Omondi name on her thighs.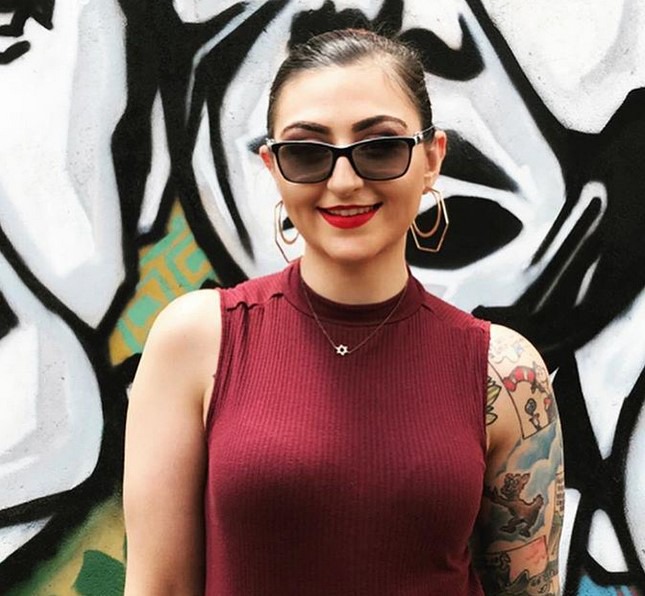 Eric Omondi brought her on the toilet show and that is where this lady came through and dropped a bomb saying that Tanasha failed to pay a makeup artist a good amount of money.
She insisted that her friend whom Tanasha is owing money has tried to reach her through her new manager but up until now, there was no response.
Many people are saying that this lady was just chasing clout in the name of Tanasha and she, later on, came through and reacted to those comments by fans who were commenting on Eric Omondi's video which he shared through his Instagram page as a promo to the full video.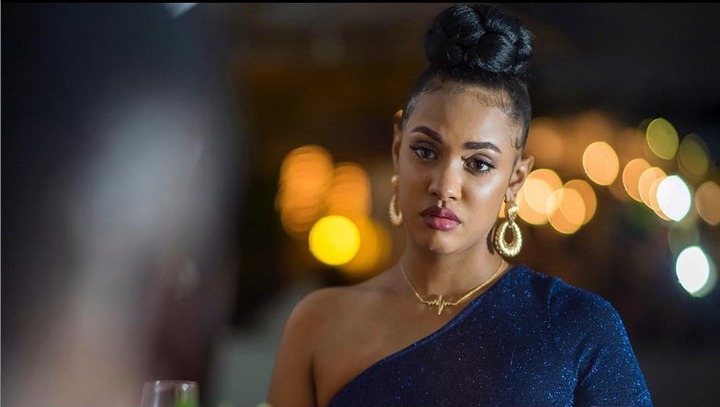 Eric Omondi, however, pulled down the promo video on his Instagram page to reason only known to him.
This lady coming through to verify that whatever she said was true sharing through her Instagram stories saying she had proof of her claims and screenshots saying it was true Tanasha owns her friend money who is a makeup artist.
Also read: Kenyans reward Omosh land
Tanasha has however though come through publicly to respond to these claims by the lady and it will just leave us to speculations.
Content created and supplied by: Daadi (via Opera News )