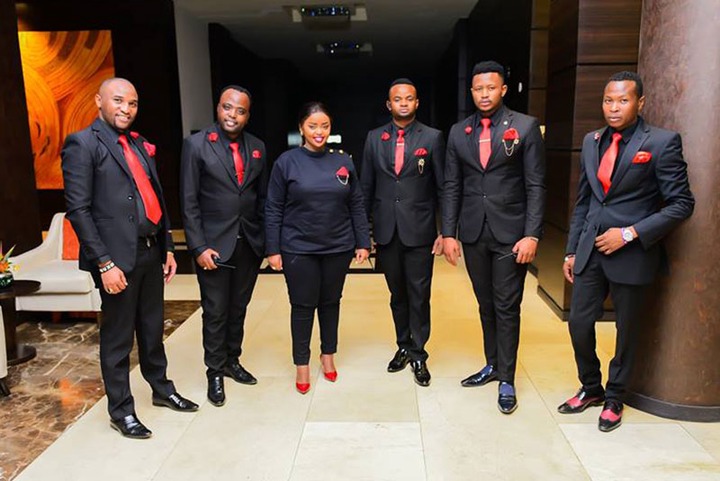 Rev. Lucy Natasha is a respected woman of God who has been serving God not only in the country but in other states also. She is a fashionista as per the clothing she puts on as you can see here.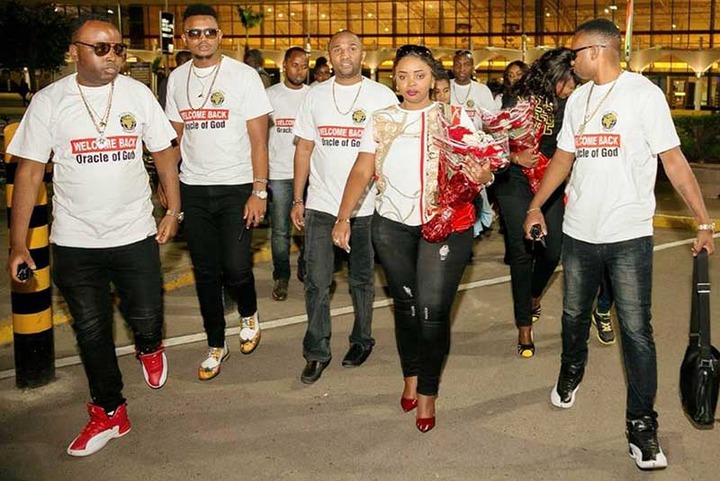 When traveling to different occasions, handsome and good-looking men have been accompanying her. Some people describe Natasha as a preacher that loves a lavish lifestyle but that might not be true.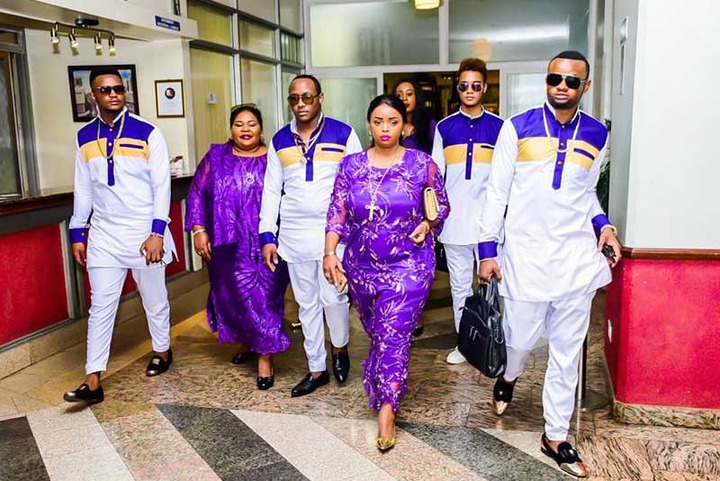 They have been wearing matching outfits that caught the attention of her social media followers when the photos are uploaded on her timeline. They fit their clothes very well.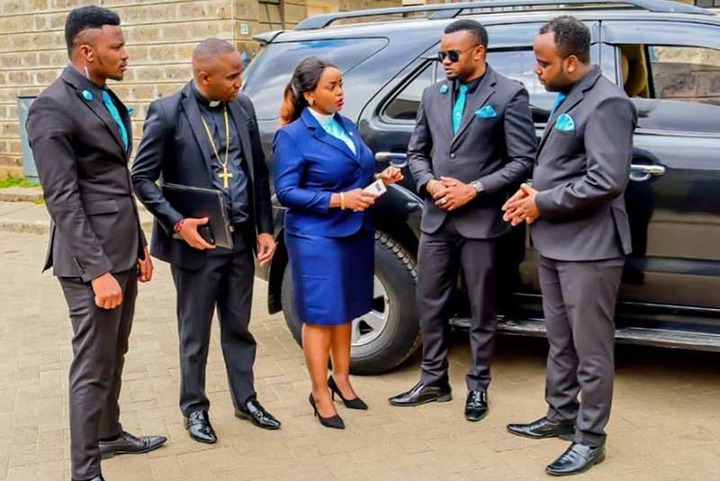 The people's opinion about the work of these men did not go well with Miss Natasha hence disclosed what they do when she was being interviewed by the former K24 news anchor, Betty Kyallo.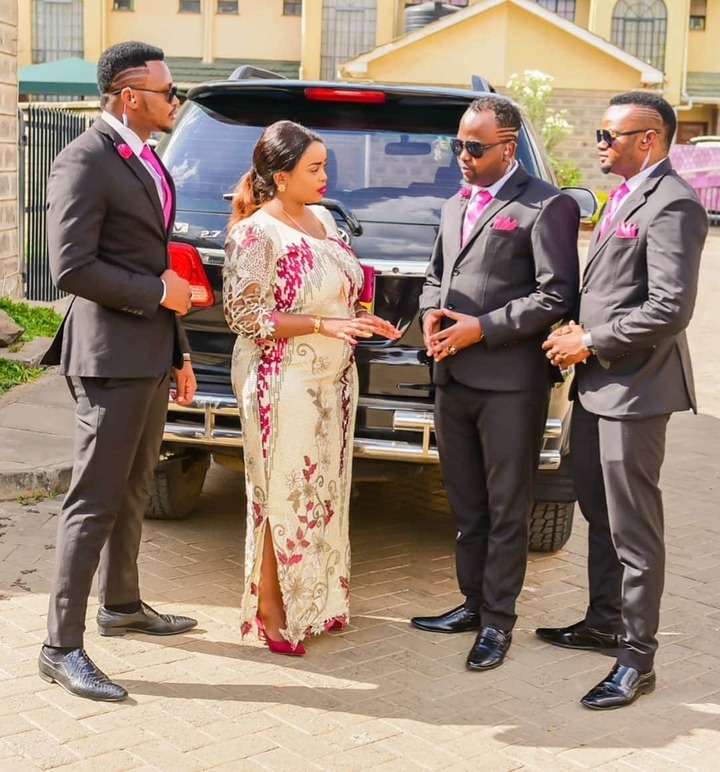 The public thought that the men are her bodyguards because some walk beside, in front, and even behind her. As per Natasha, the conclusion was very wrong.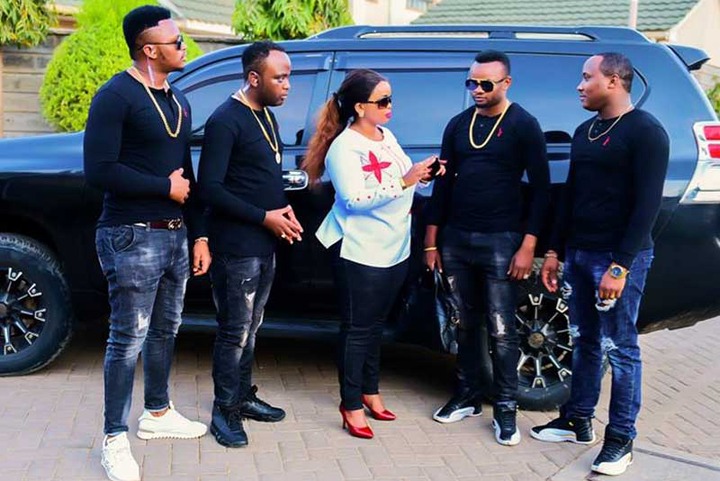 She said that the men are her sons she is feeding spiritually and they are helping her run day to day activities of their church. In short, the are protocol team maintaining order in church.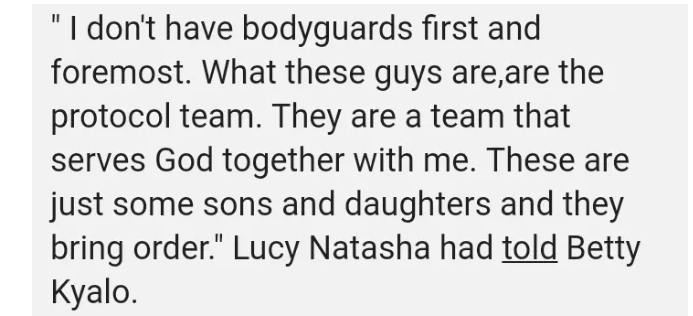 As you can see below, it is not only men she walks around with but also some beautiful ladies serving in the above-mentioned mentioned capacity. We wish them all the best.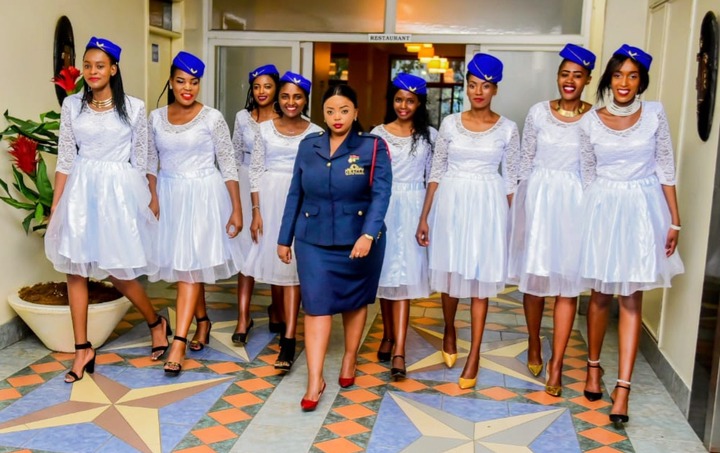 Content created and supplied by: JObila (via Opera News )