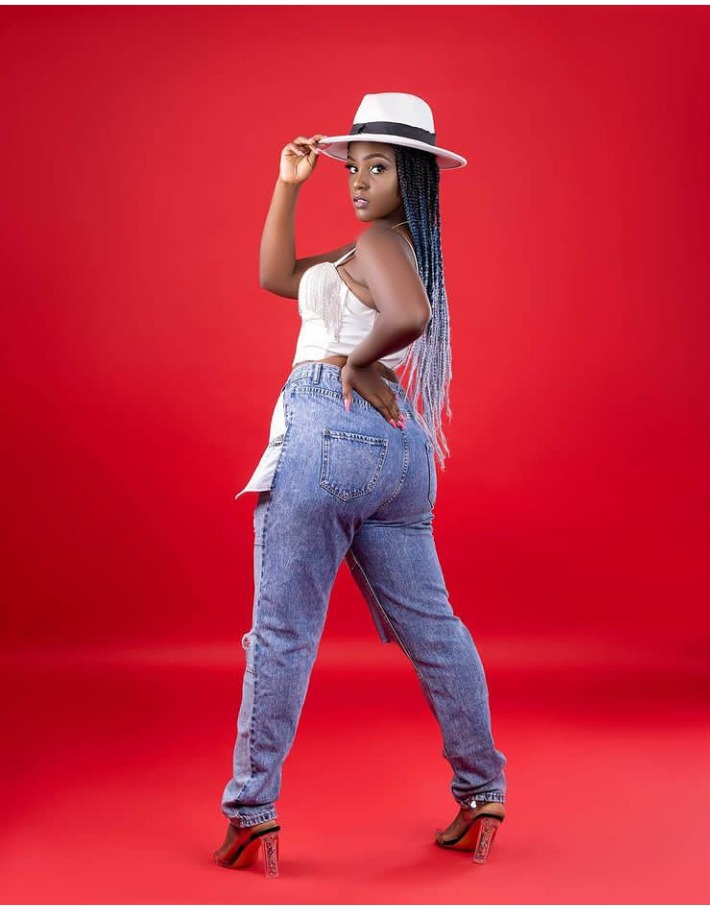 During an interview that was held earlier today in Radio Jambo Shakilla explained that she has not been in good terms with his biological father. She explained that the troubles began when she began going viral for all the bad reasons. She said that as a good parent her father tried to counsel her to change her ways but differed with him which has led to the current situation.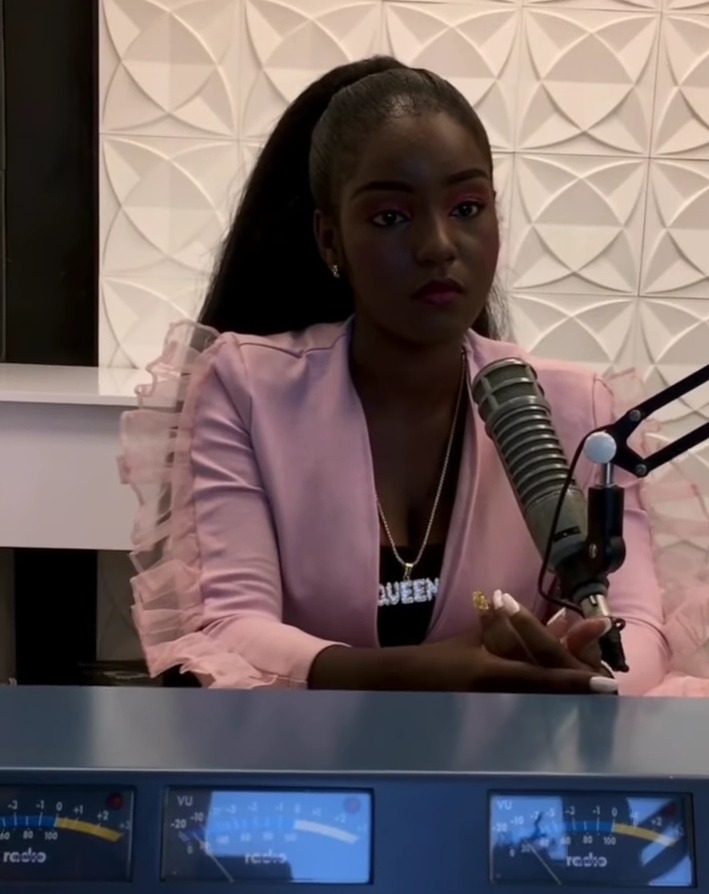 (Photo/Instagram)
The 19 year old came to limelight last year after she claimed herself as a Socialite after which she was feature in the Wife Material show. Since then she has gained much fame and followers. She explained that he went against his father because she felt that she was doing the right thing, and working towards her goals.
She said that despite of her cutting all the communications with the dad, her mother is still supporting her. She also added that she has not influenced her siblings to follow her paths adding that they are in good terms with their Dad.
Netizens reacted to the interview by telling her this.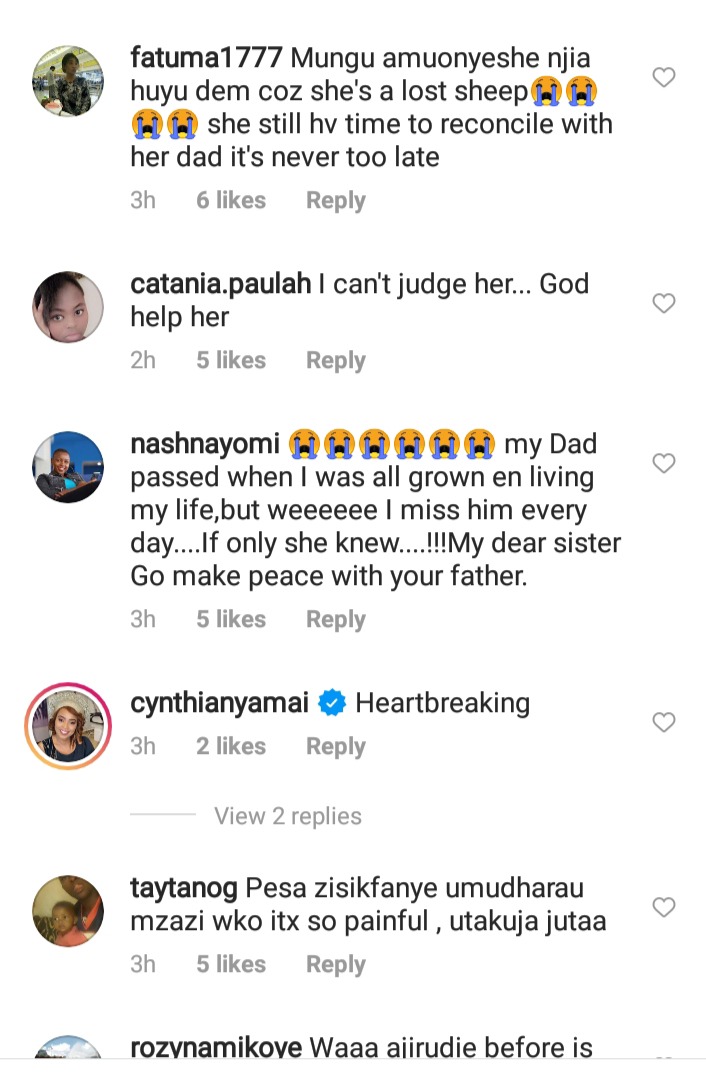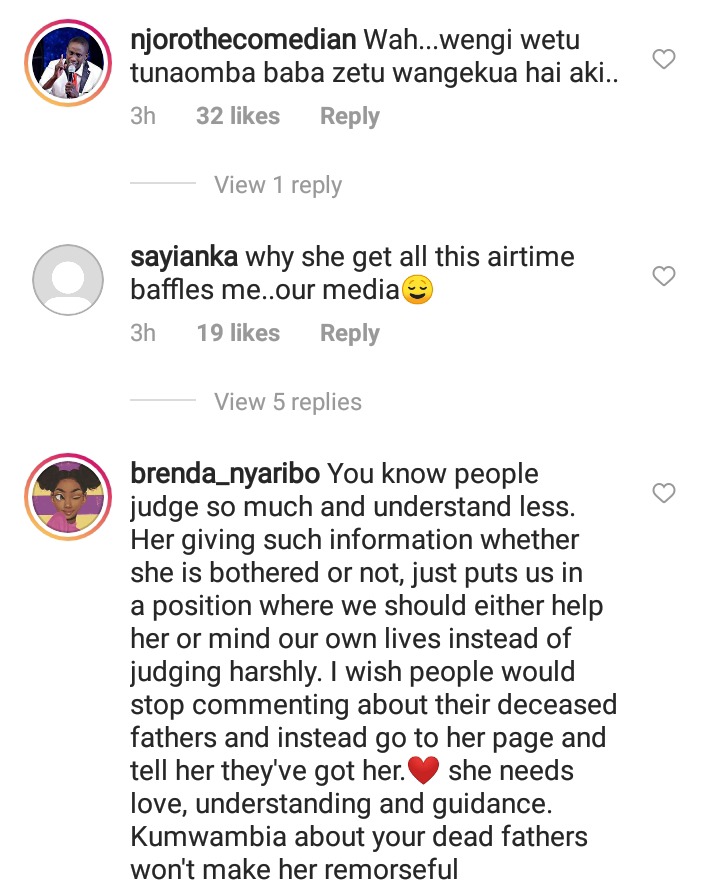 They may differ in ideas but Shakilla should know that her dad is a father who only want the best for his daughter, She should reconsider and reconcile with the dad because as they say blood is thicker than water.
Content created and supplied by: Maggyjames (via Opera News )