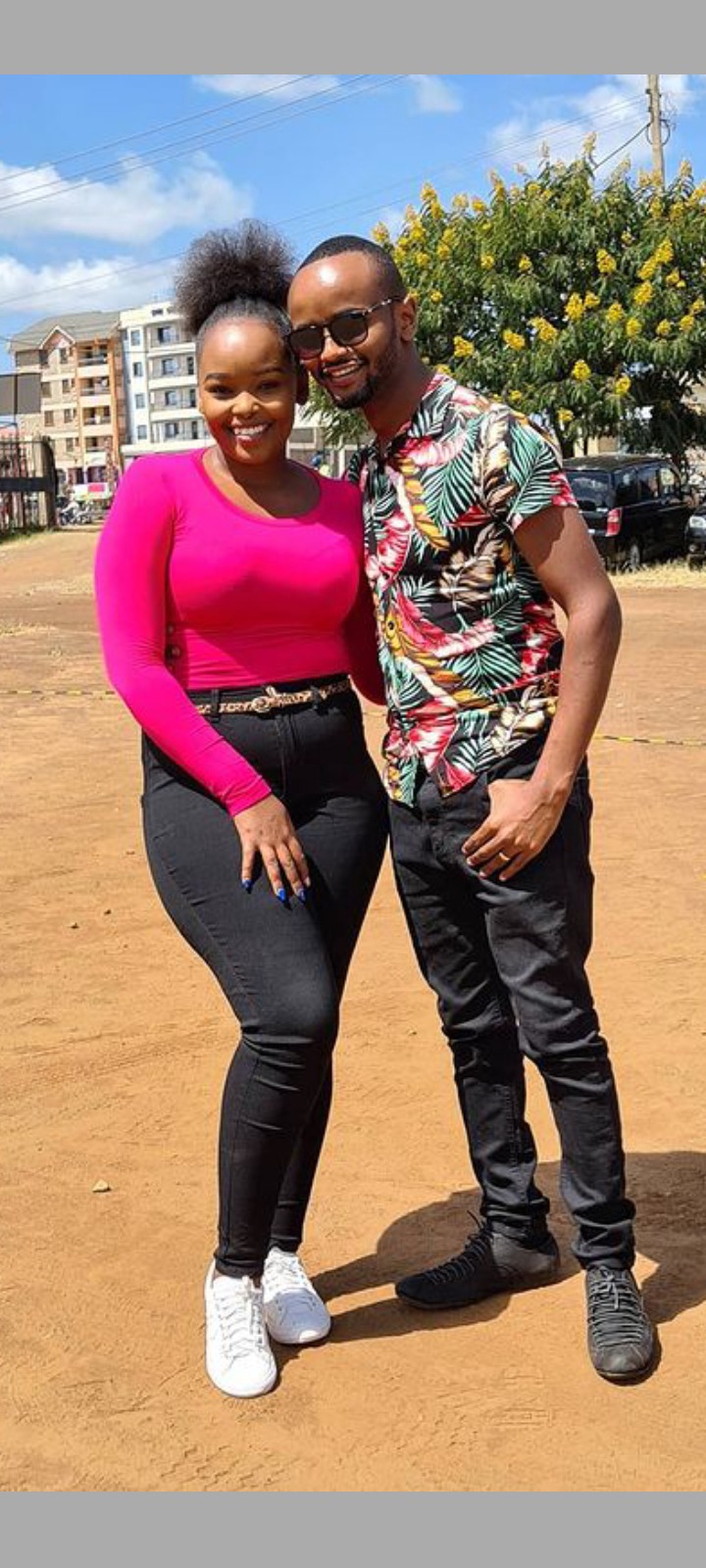 The Wajesus is an online Celebrity Couple in Kenya who are also Content Creators on You Tube. Milly and Kabi got married in 2017 and they decided to create a You Tube Channel. The purpose of Creating this You Tube Channel is to Inspire people out here that Marriage is real and that marriage works.
Milly and Kabi love to call themselves as the Wajesus Family because they have accepted Jesus to be the Founder of their marriage.
Milly and Kabi have come from very far and they have helped each other to achieve and make their dreams come true. Milly and Kabi work as Digital Influencers and marketers and they have partnered with many businesses where they market the business services and goods in their social media pages. In turn they sign business deals that they earn from those deals.
The Wajesus are happy to assure their fans that they have already started building their dream house and today they will be revealing their first phase of 'Tujenge Na Wajesus.' Milly and Kabi said that they don't have much to give but they will be rewarding one of their fans with 100k shillings. All you have to do is to join their live video on YouTube and they will give the instructions. See screenshot of Milly's Instagram stories below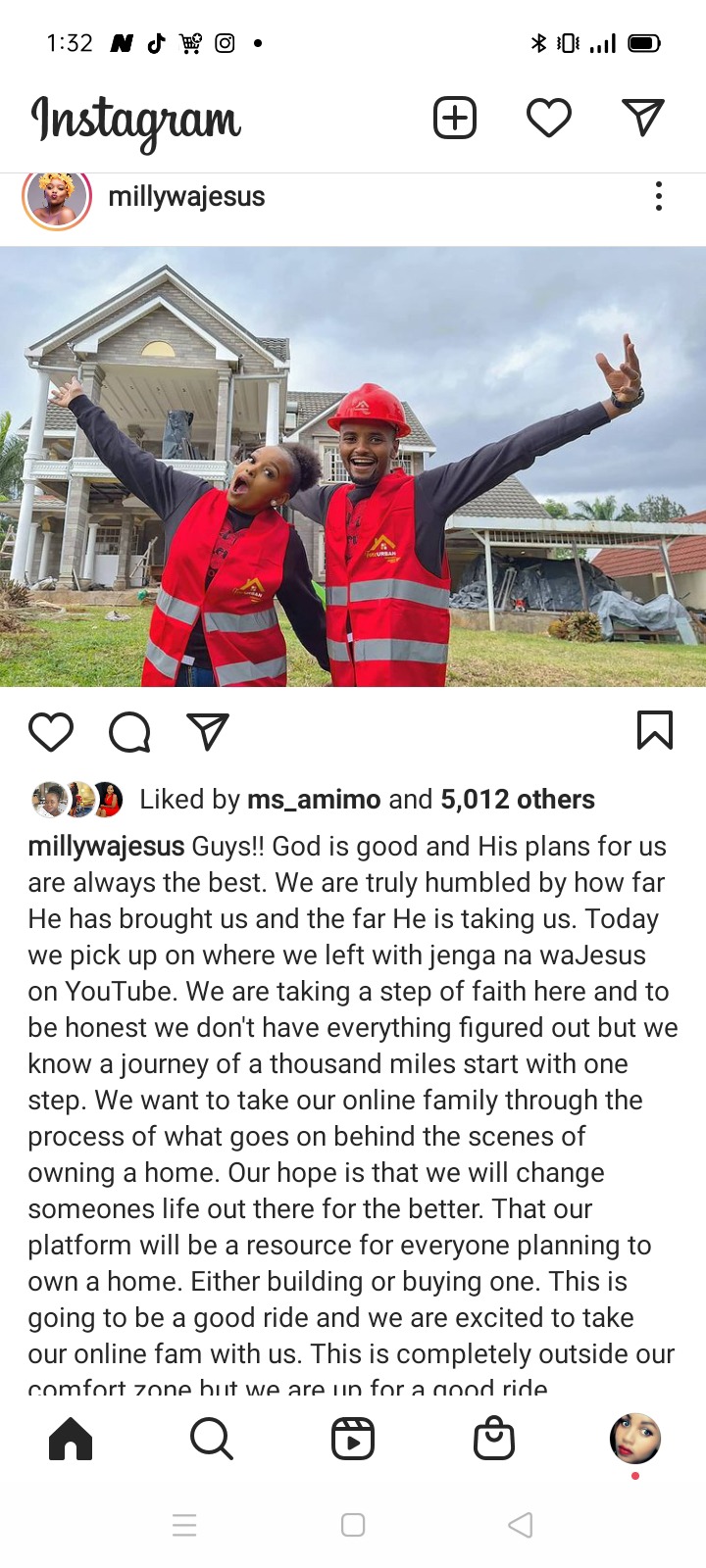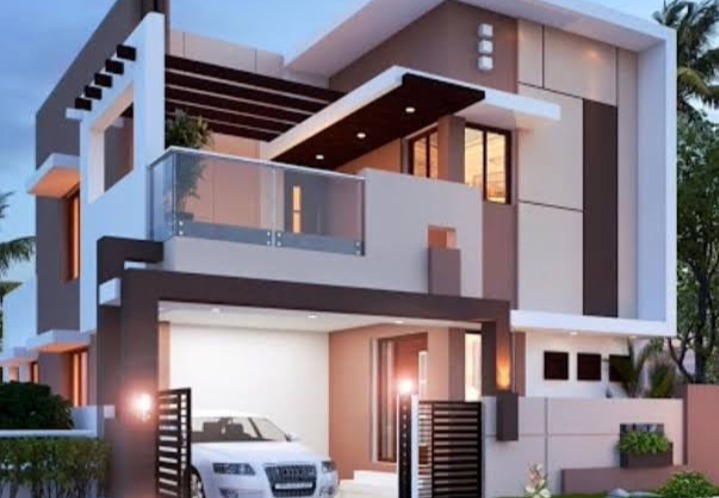 Content created and supplied by: Abdian (via Opera News )