When one becomes a parent, they always try their best to protect their child and keep them away from harm. No matter how much cautious you are, you cannot always protect your child. Most of the time it takes God's protection to keep our children safe.
Jessica and Josh are an American married couple with one child called Malachi. One day they decided that they needed to have fun so they started looking for perfect places to go on vacation.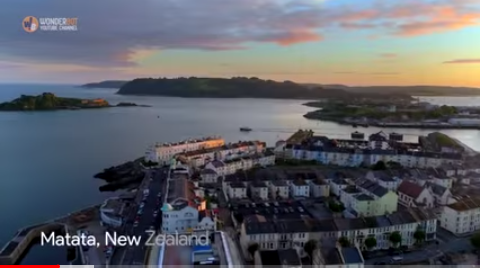 After some time of looking and comparing, they settled for Matata beach in New Zealand. They chose to stay at Murphy's Holiday Camp. They planned for a day to leave for New Zealand and when it came they left without wasting a single minute.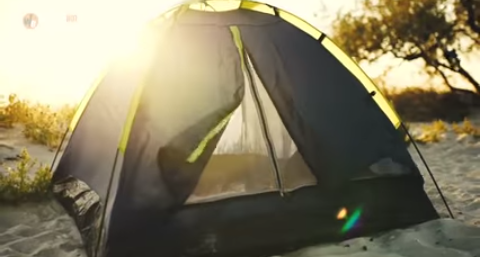 On their arrival, they set up a tent at the shoreline where they would stay the few days they were there. After that, they went to have fun in the ocean and Malachi seemed to love the water.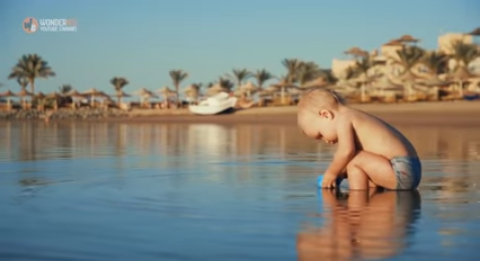 His parents enjoyed watching him play until he showed signs of tiredness. Jessica took him to the tent and rocked him to sleep as Josh set up a fire outside. After Malachi fell asleep the couple went outside to talk about what they've been through with their love life beside the fire.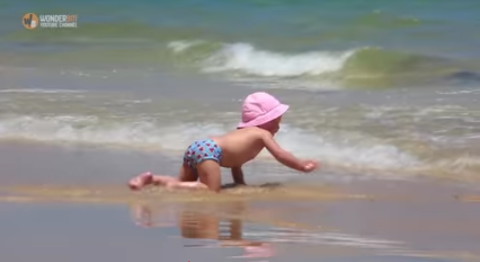 They talked till past midnight and then they decided that they should go to sleep. They were very tired so they slept deeply, little did they know that Malachi had concocted a plan after falling in love with the ocean. They woke up in the morning and found that their son was nowhere to be seen.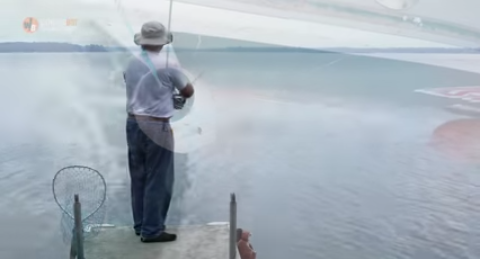 A fisherman by the name Gus Hutt was doing his daily job in the ocean. When he felt like there were no fish at the point where he was fishing he decided to move to another side with his boat.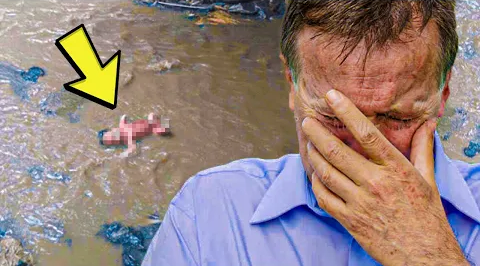 The moment he stopped he noticed something that looked like a porcelain doll in the water. He became curious and decided to pull the 'doll' out of the water. To his surprise, the 'doll' moved and squeaked. That's when he realised that it was a baby.
It seemed like Gus got there just on time because the water had not affected it that much. It was just cold. He decided to go to the shore and check if anyone was looking for a child.
Fortunately, he found Josh and Jessica who said their son Malachi went missing. He was the one that was found in the ocean. They thanked Gus several times for saving their son's life. They took him to Whakatane hospital where he was examined by a doctor and he was fine.
When people came across the story on the internet some blamed the couple that they were careless for the child to leave the tent without their knowledge. Being judgmental is not good because it only takes seconds for tragedy to strike and it can happen to anyone.
Click on the link below to watch the story.
Content created and supplied by: GirlinSpecs (via Opera News )