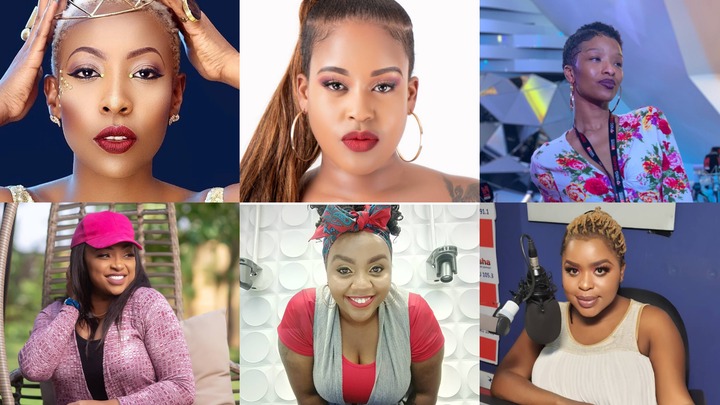 Kenya's radio stations are turning to be among the most influential media outlets. With the many male personalities on the radio, we have some queens who run the radio streets and are killing it.
In this article, I want to list the top radio queens we have in the Kenyan entertainment scene.
1. Kamene Goro of Kiss 100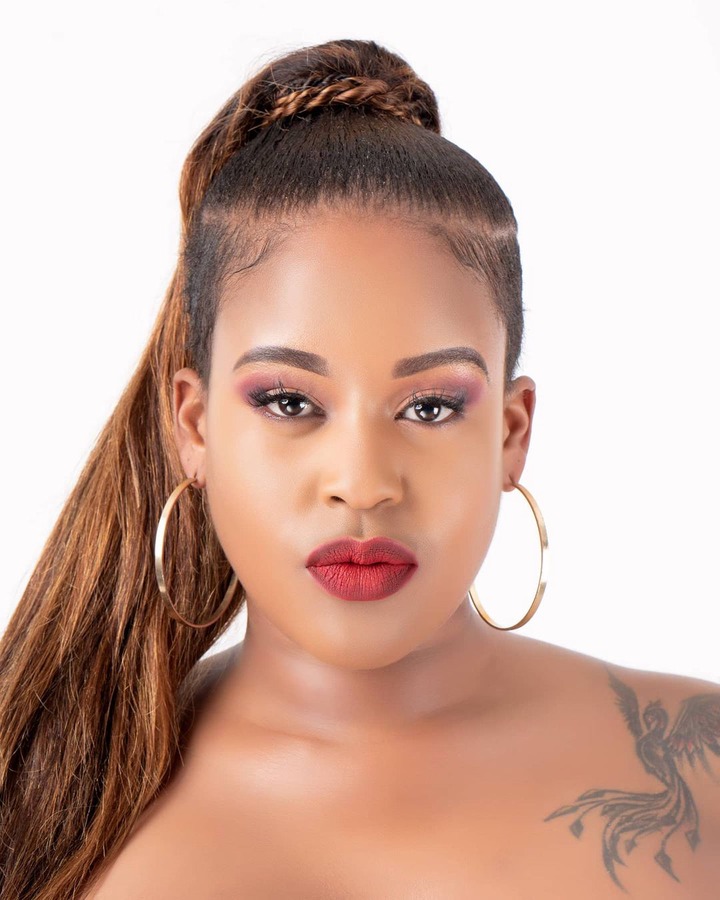 She is the queen of morning radio. The 28-year-old law graduate got into media at the early age of 23 through TV and later got herself to the radio. Kamene is no new name in the Kenyan media industry because she has been killing it for a while. Kamene hosts #KameneAndJalas arguably Kenya's number one morning show. Kamene is also an influencer.
2. Massawe Japanni of Radio Jambo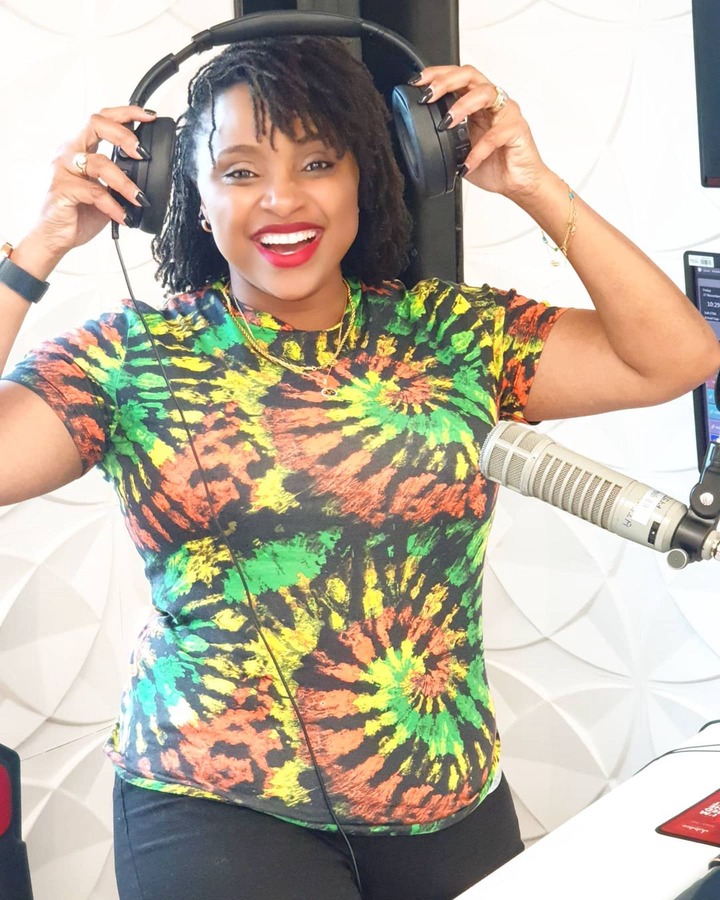 Massawe has been a household name for some years now. Hosting #JamboMassawe and #IlikuwajeNaMassawe she has garnered her numbers among the Kenyan populace and is among the best voices we have on the radio today.
3. Reedah Yvonne of NRG Radio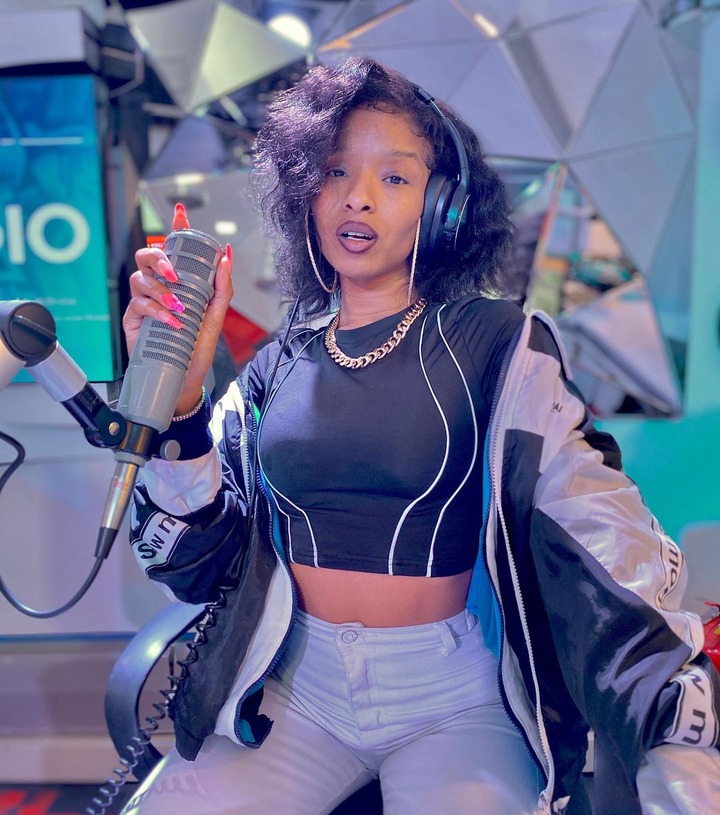 She is the queen of night radio. NRG Radio's night nurse Reedah has quickly and warmly captured the hearts of many Kenyans which her sweet voice. Reedah hosts #NrgCircleRave which is arguably Kenya's Hottest late-night show.
4. Mwende Macharia of Radio Maisha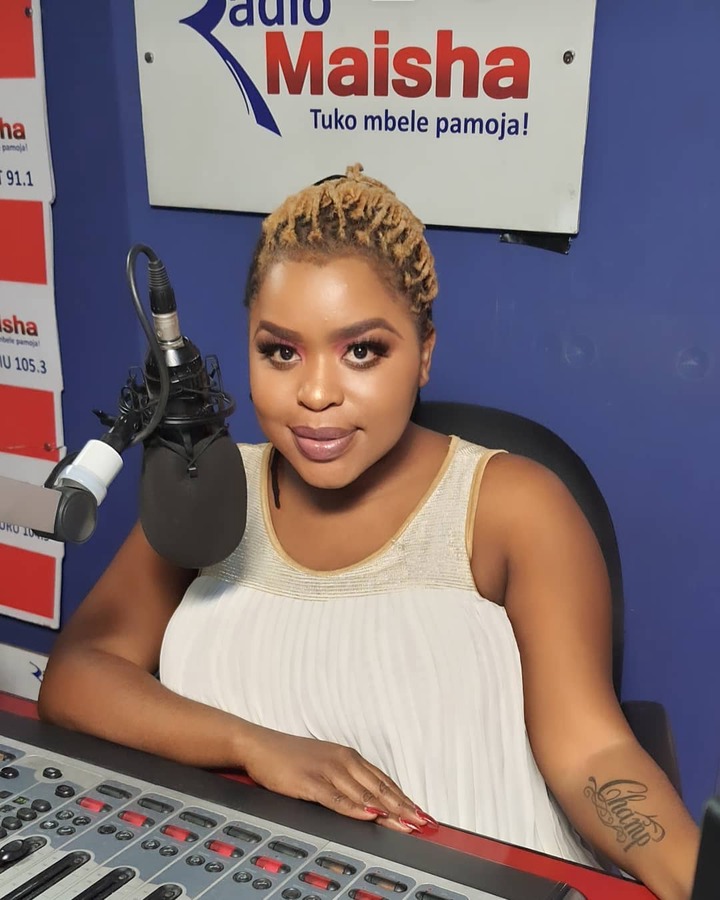 Mwende is the #QueenOfTheAirwaves. She needs no introduction because Mwende has been in the game for far too long. The host of #MwendeNaClemmo is among Kenya's most sought after radio personalities.
5. Mwalimu Rachel of NRG Radio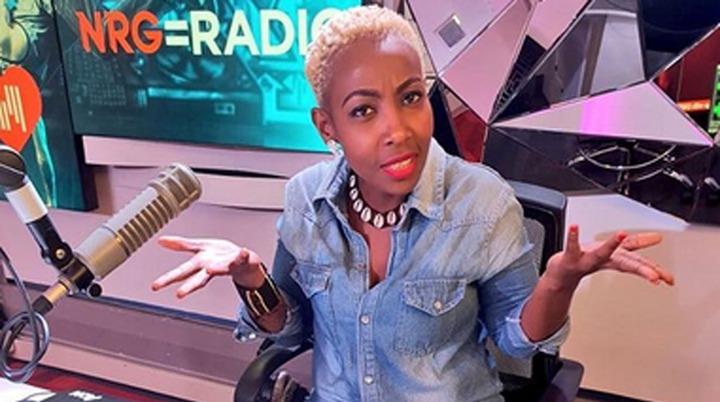 She is the Auntie Tam Tam of radio. Mwalimu has also been doing this for quite some time now. She made her comeback to radio on NRG Radio after leaving Homeboyz Radio. In 2018 after the launch of NRG Radio, Mwalimu landed a position as the lead host for the Mwalimu And Xclusive show and is taking the industry by a storm with her evening show.
6. Rae Kiragu of Kiss 100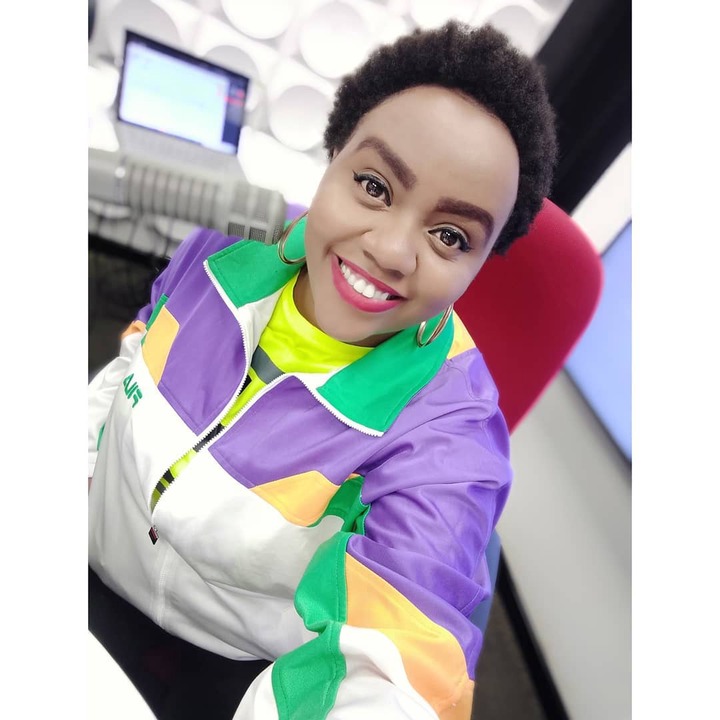 Rae has become a common voice to us from hosting #TheDailyDirt and her mid-morning show #RaeOnKiss she is arguably a voice to listen to. Rae who has been from Homeboyz to Kiss 100 is a talent to watch and listen to in the media industry
Content created and supplied by: TheDailyDirt (via Opera News )