Hello lovely readers, welcome back to my page for our daily gossips and trending stories, before we Begin, don't forget to follow my channel for more amazing gossips on our Celebrities.
Meanwhile, today we are going to know much better about one Teenage celebrities who has been taking the media and the music industry with a storm through her amazing songs and hits
Nikita Kering is a Kenyan hit maker, she focus mostly in classic heart soul songs, incase you have taken your time to listen to some of her songs, you will agree that she is doing better and her talents is improving each passing day.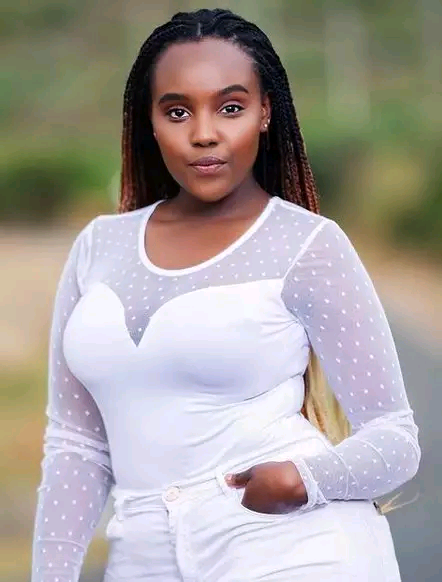 Nikita was born in Kenya in Nairobi city, she was born in 2002 February, this confirms various reports that have been circulating online concerning her age, she is the only teenage hit maker so far in Kenya who is trending places through her career.
Nikita Kering is really talented and not forgetting full of confidence, she had been rising really fast for the last 4 months and her prowess is something that one can be admired for good.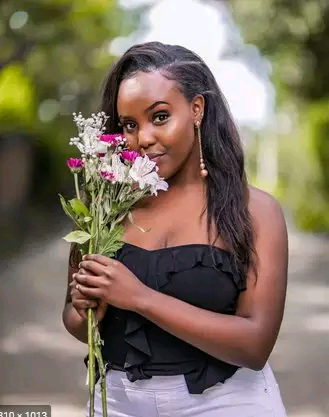 Nikita Kering talent was developed in Brookhouse international School where she followed her passion and pursued business in technology, she specialized in Music performance, computer marketing and production, Brook school is among the few international School that incorporates British curriculum something that saw many students Excell even upto going abroad.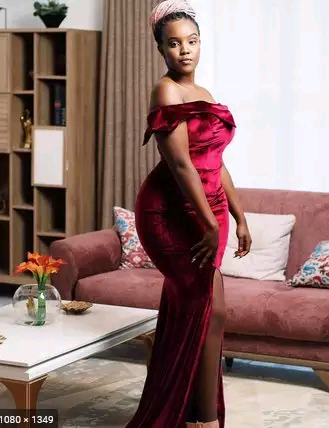 Anyway, she has managed to bag two Africa awards through her classic hits such as tragedy among others.
Meanwhile, what do you think about Nikita Kering classic hits? let us know by leaving your opinion on the comment section.
Content created and supplied by: Kevins01 (via Opera News )