Musician and Businesswoman Akothee has been desperate for love for a very long time. During Valentine's Day, she asked Musician Shilole to help her find love in Tanzania as Kenyan men are shy to approach her.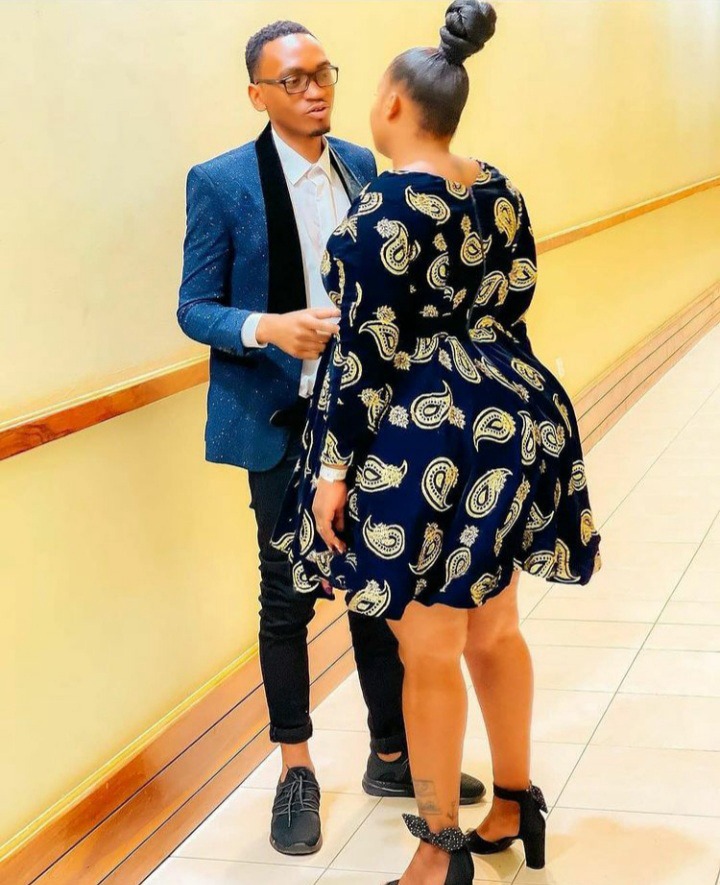 akotheekenya "You see what I am talking about. Every woman needs a man who is proud of her both in public and in privacy, now I am off to Tanzania kutafuta mchumba. Mimi na light skin one WhatsApp group.@officialshilole next weekend I am in Tanzania Kenya sijaona BWANA wa kunifaa,wananiogopa"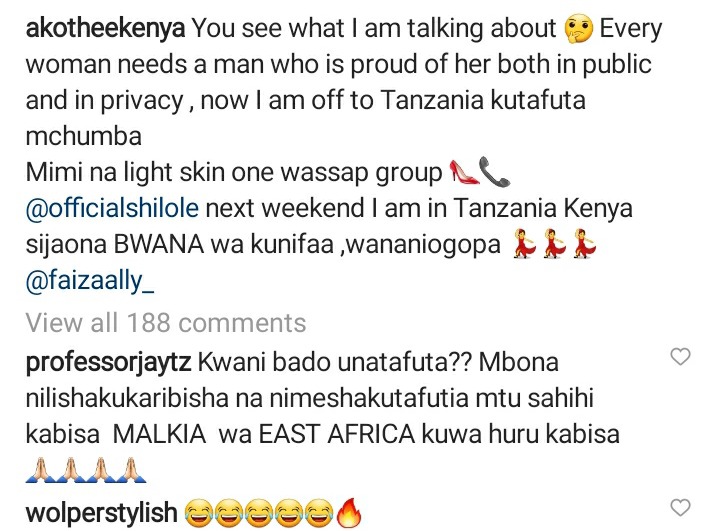 Akothee was previously in relationships with foreigners with who they have had children. His first marriage was with his Luo husband who was a fisherman. Other celebrities who also pledged to help her find love were Professor Jay, Wolper Stylish and Faiza Ally. Preffesor Jay was shocked to find out that she is still searching for love.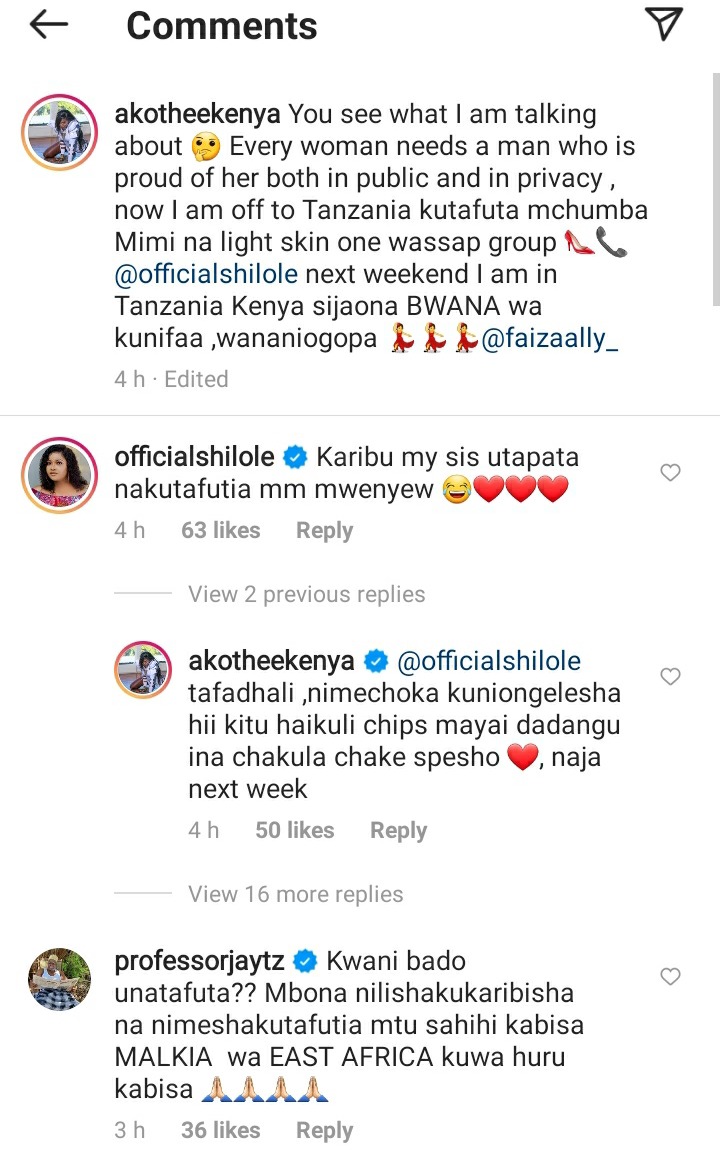 He also promised to help him find love. Shilole welcomed her to Tanzania and promised her that she will help her find love. Faiza Ally was pessimistic and said there are no serious men in Tanzania. He, however, welcomed her to Tanzania for business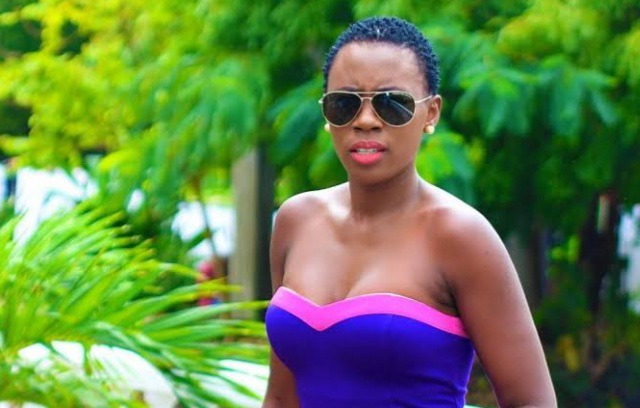 What do you think of Akothee desperately seeking love?
Content created and supplied by: TheBrandNews (via Opera News )