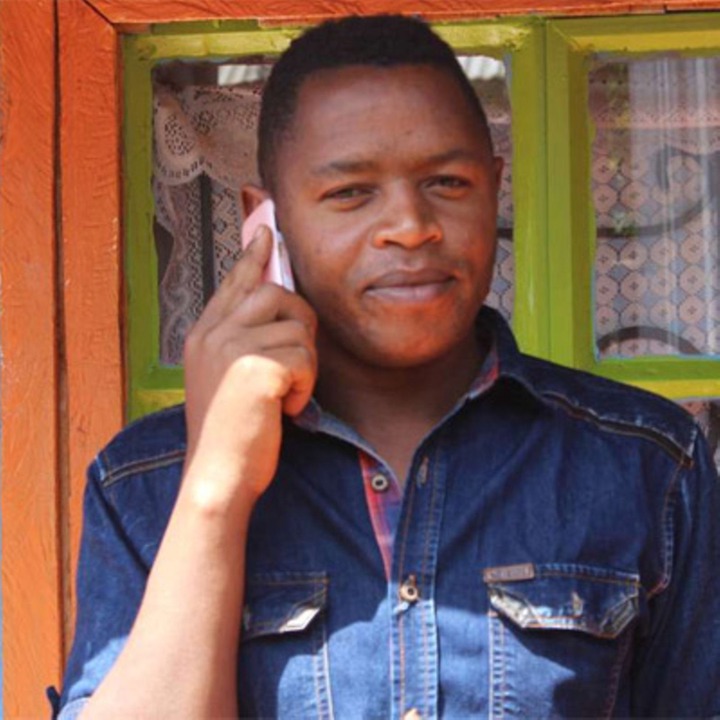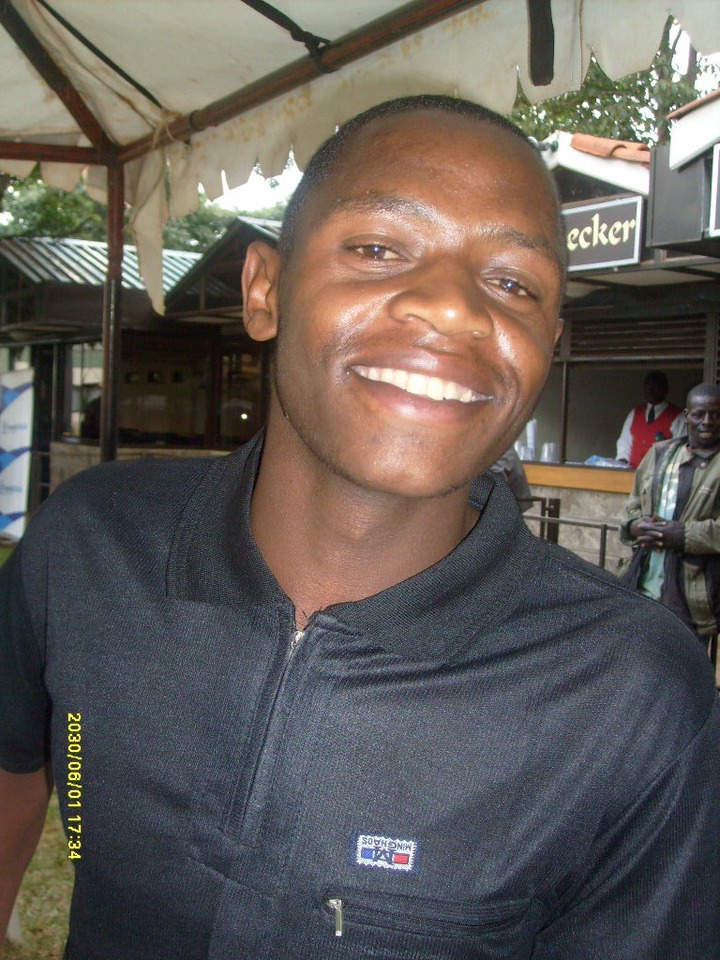 Mr. Titus wanjohi popularly known as Wanjohi wa Kigogoini is a popular name in most kikuyu radio stations.He is known for his numerous calls to most kikuyu radio stations .
Born and bred in the green hills of Kigogoini village in Tetu constituency , Wanjohi acquired only the basic education . He could not continue due to lack of fees .
Wanjohi was employed by his neighbor as a Gardner, a job that saw him buy his two phones.The move to make calls to stations was motivated by his aunt.
Wanjohi uses an average of 100_150 shillings a day to make calls to radio stations .He is not choosy and does not shy away from airing his views .He has since become a celeb who is often invited to events.
However people have tried to imitate him and used his voice for their own gain, some have even opened an account under his name . Wanjohi has remained jobless even after numerous opportunities including a renowned politician who visited his village .
The politician asked him if he needs any help and he just asked for a hundred shillings to make a call.
Content created and supplied by: Shirugraci (via Opera News )