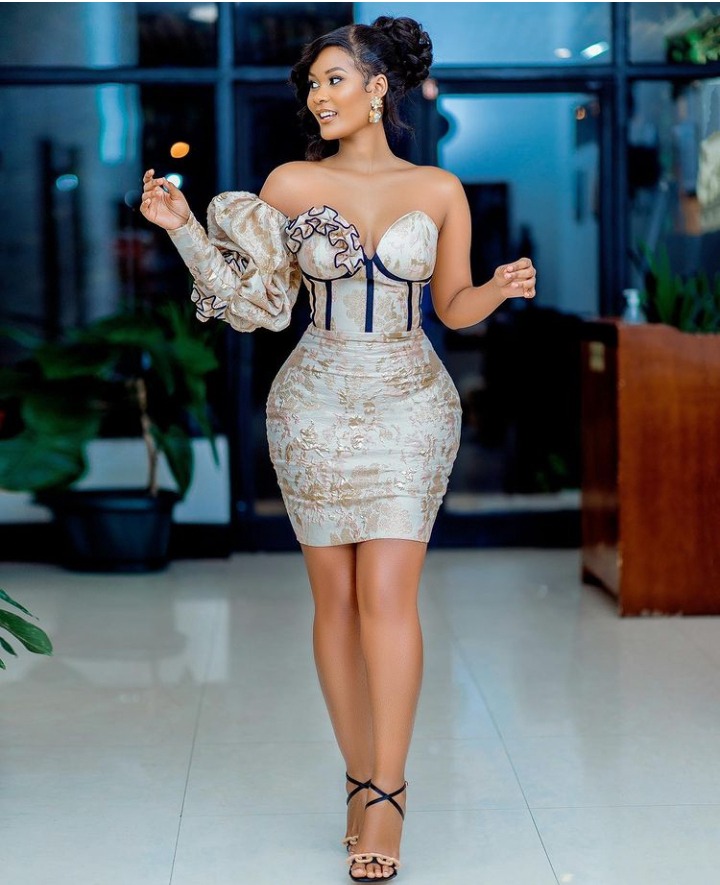 Hamisa Mobetto has been currently seen sending signals to her funs about her new lover. This is visible when she posts photos of her recent situation and from the look of things, the socialite could be head over heels in love. Do we think she just can't get over her ex lover Diamond?
She said that due to personal reasons, she will be getting more FINE this year. We can just guess what she means by this.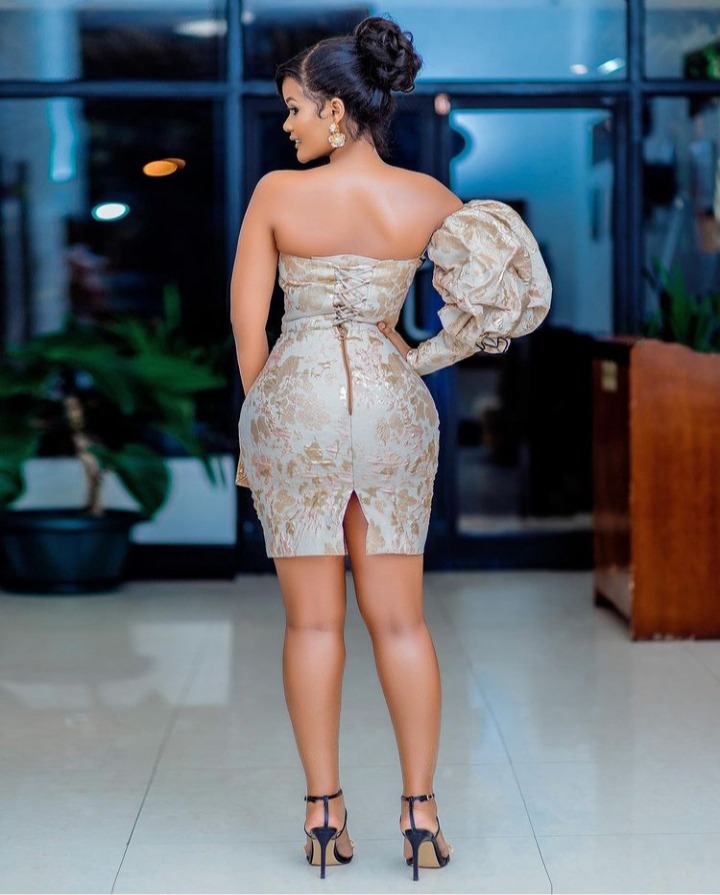 The 26 year-old Tanzanian model and business lady who had earlier on said that Diamond got her pregnant three times when he was married to Zari, is planning and waiting for her husband to come from Congo.
Earlier on this week, Diamond had posted a picture of his sonson Dylan with Hamisa Mobetto.The question is, could Hamisa still be in love with Diamond or her man from Congo who is planning to come and marry her? Could Diamond be feeling jealous now that his ex wife is going to get her best from Congo? What do you think?
Life is tricky baby, stay in your magic. These were her words on Instagram page, advising her funs how life can be a rolling stone.
Content created and supplied by: Akinyiokello (via Opera News )