The news about the death of a Kenyas musician Christian Longomba famously known as 'Vuta Pumzi' came as a shock to many.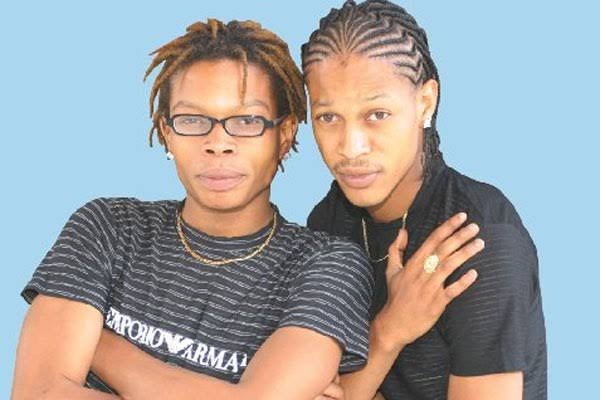 The 'Vuta pumzi' hit maker died at age 37 after battling with brain cancer for more that 6 years until recently when he gave up his spirit and went to be with the Lord. The news of his death was announced by his brother pastor Lovy from Los Angeles California.
In this article am going to tell you 10 things you probably don't know about Christian Longomba;
1. He was born in the DRC Congo while his two brothers Richie and Lovy and sister Elly, were born in Kenya.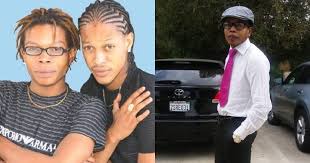 2. The father was a lover of music and did it as a career and would occasionally move from country to country.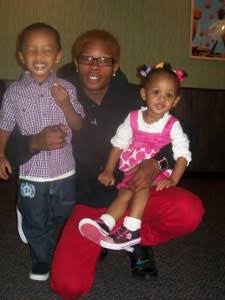 3. Christian was married to Bella Yetnayet Ketema and the two had 2 children, a daughter named Elly and a son named E and Prince.
4. Christian was first diagnosed in 2015 with brain tumor and was immediately flown to the US for a surgical operation that was done succefully.
5. The Longomba's relocated to the United States about 15 years a time when their music was doing well especially in East Africa.
6. Some of their popular music from Christian Longomba include; Piga makofi, Shika More, Vuta Pumz and many more. The latest song was released in 2010 before Christian fell ill and was bed ridden.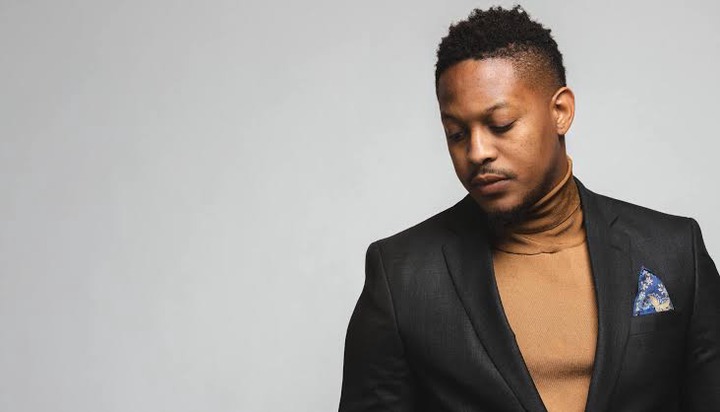 (Photo of Lovy Longomba)
7. His brother Lovy got saved during those times when Christian was seriously sick and is even currently a pastor and prophet at a church in USA Los Angeles.
8. Christian is a first generation of a family of musicians since his father too was a musician.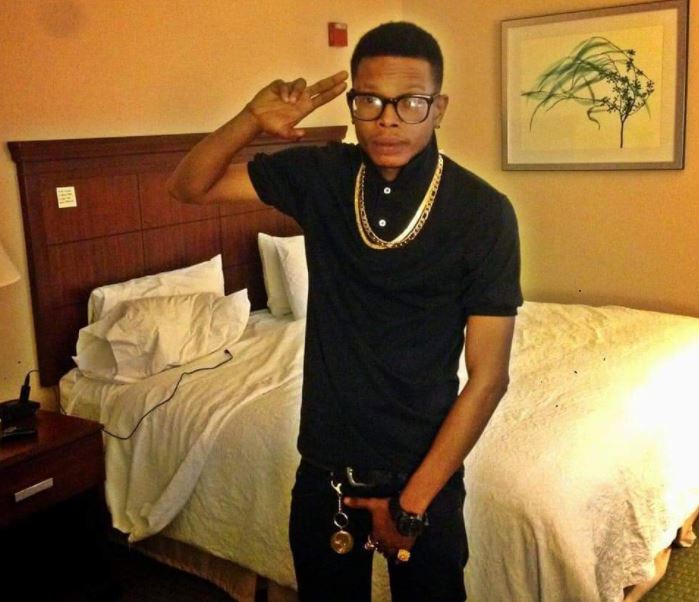 9. The father was called Lovy Longomba Snr former member of a Congolese band called Super Mazembe and the grandfather was a band member TPOK Band which was a jazz band.
10. Congolese legendary singer Awilo Longomba was their uncle.
Thank you for reading this article and don't forget to like and also share.
Content created and supplied by: HarryJuma (via Opera News )