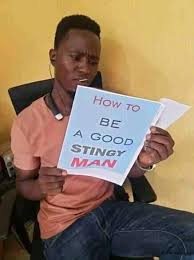 The stingy men association ,is a group that has recently emerged online,it is basically for sons of men who are not willing and ready to spend money on ladies necessarily. Alot of pictures and memes of the association's members have been uploaded to social media, Here are the Memes and Photos.
For one to join this group you have to sign a form,to pledge his loyalty and take an oath to abide by the rules and regulations of this association.Here is an example of loyalty form.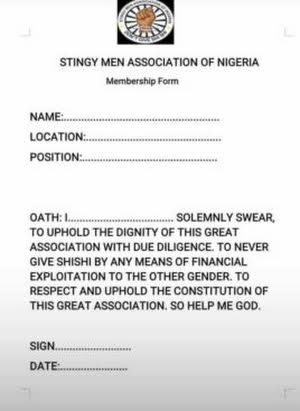 Upon Joining this association one is issued with an identity card to prove that you are a bonified Member of this association.Here is an example of such Identity .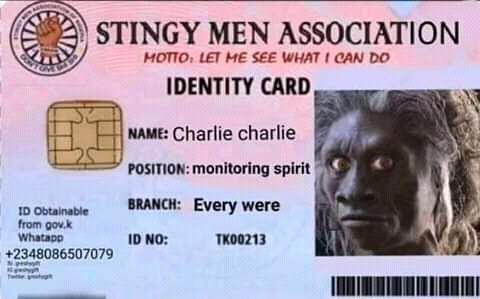 Ladies and gentlemen online has also produced hilarious memes of this association
Budget detector
This people are very cautious of their budget, they don't like overspending and they have to come up with budget dectector.This is a meme showing how they do.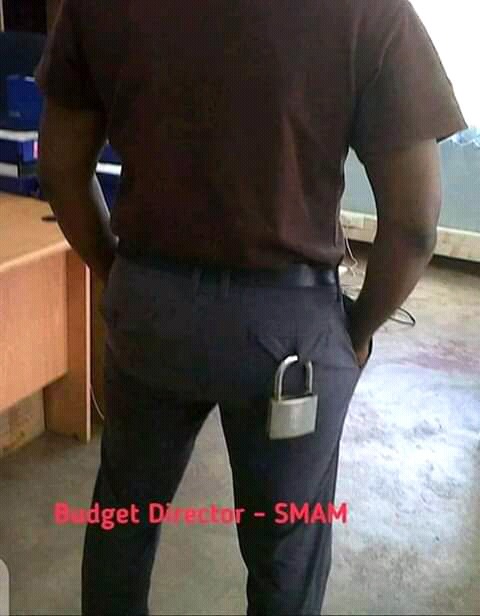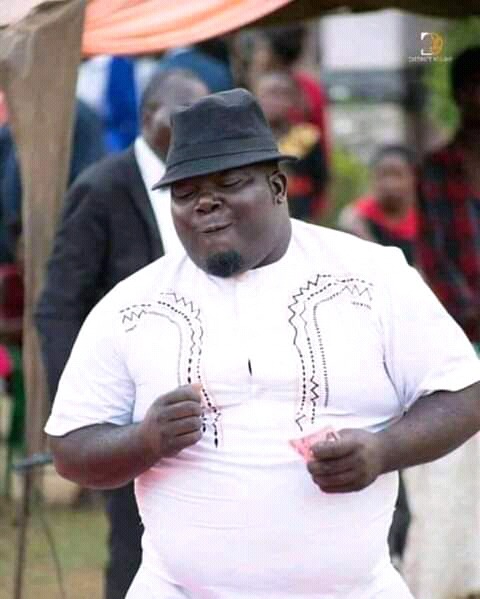 T-shirts
They have printed t-shirts having a logo of Stingy Men Association.Here is the example of such t-shirts .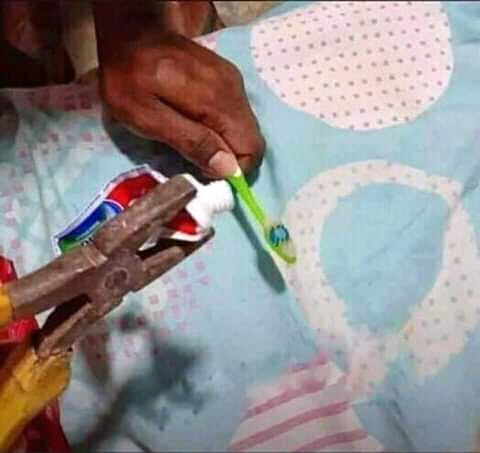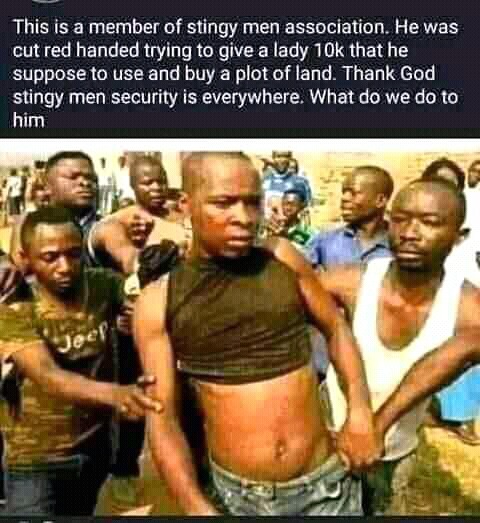 They have a logo that they use.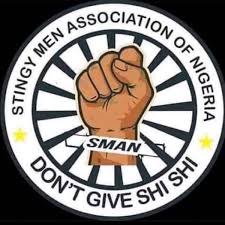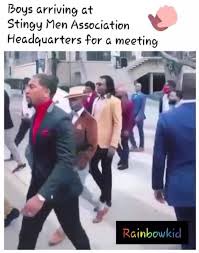 They don't don't give their spouses saloon money but instead ,they do the work themselves,here is a meme of a stingy man making the spouse hair.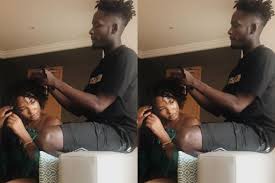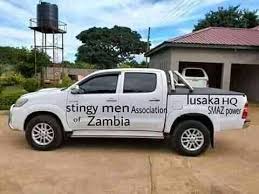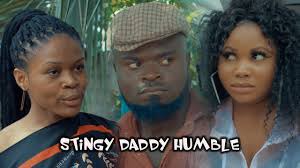 Content created and supplied by: CitizenKenya (via Opera News )