Nameless and Wahu are known to be among the champions of celebrity marriage in Kenya. 
They are among the celebrities who have married each other. We have never heard of any scandal or misunderstanding between them.
As at now they have two beautiful girls and they don't seem like they need more. 
Their love journey and musical carrier has been very different from other celebrity couples. 
On 3rd of February 2021, these two couples redefined the route that people or lovers take when it comes to what they can achieve.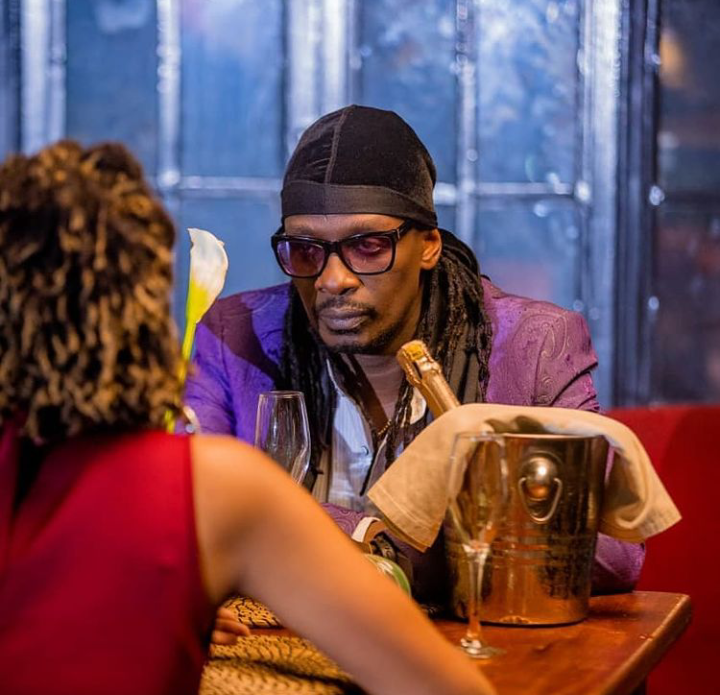 February been the month of love, these two love birds decided to surprise their followers with names waking people us with a photo of his wife looking intimate with one of the Sauti Soul member.
Actually at first people were worried until they learnt that Wahu was doing a love song with the Sauti Soul member as me featured male. 
Before even Kenyans could grasp what was happening nameless did a reply to the same song.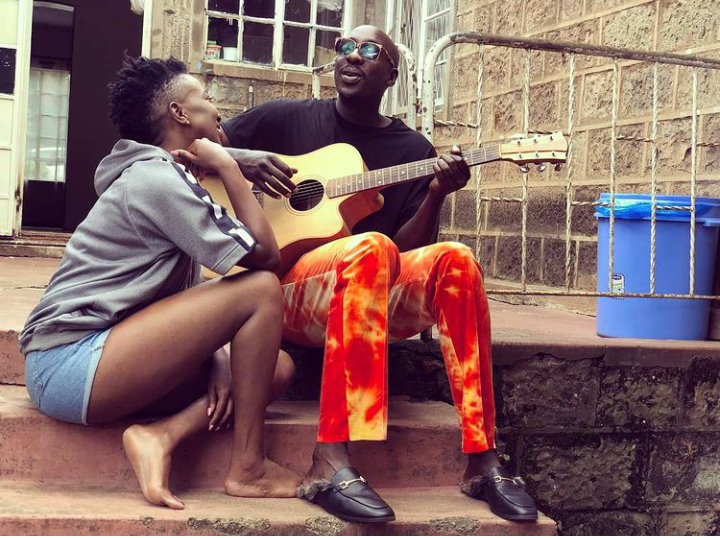 Wahu's song was This Love ya Wahu and the reply was This Love ya Nameless.
The two songs are already climbing the You tube trending songs.
This is the first time that a couple dropped two songs back to back answering each other
Content created and supplied by: factfiles (via Opera News )