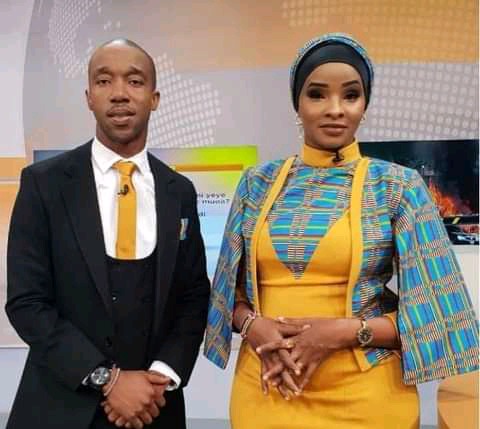 Citizen TV Presenters, Rashid Abdalla and Lulu Hassan.
They say that love is a beautiful thing. 14th of February each year, is a day set aside for those in relationship to demonstrate their love. Lovers across the world use different means to show their affection. Giving out of flowers is just one of the many ways that people do on this day to celebrate their relationship.
Lulu Hassan and Rashid Abdalla excited Kenyans on the Valentine's eve after they engaged in a heated debate over who should treat the other on this day. The debate took place on live TV where they had also invited guests to help the viewers understand more about Valentine.
Lulu Hassan argued that it is the responsibility of the husband to treat the wife on the Valentine's day. Lulu added that the husband is the head in a relationship and therefore he should be the one to play the big role. She also said that there are many ways to be shown love and not necessarily being gifted. She alluded that the husband can just help his wife in the daily household chores during valentine and this is an enough sign of love.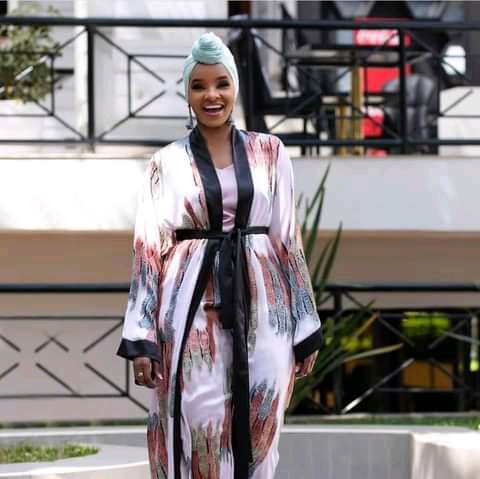 Rashid on the other hand laughed her off and said that the wife can also treat her husband on this love day. "Celebration of love does not necessarily mean that it is the husband treating the wife, vise versa is also true," alluded Rashid.
This statement by Rashid was strongly supported by two of the guests in studio, Bi Msafwari and Miriam Migomba. They agreed that it is good for the lady to surprise her boyfriend at some moments.
Towards the end of the show, Lulu asked Rashid what his plans were for the Valentine. Rashid answered her that he will be waiting for a nice treat from his wife. This was a bit funny having in mind that the two journalists are couples.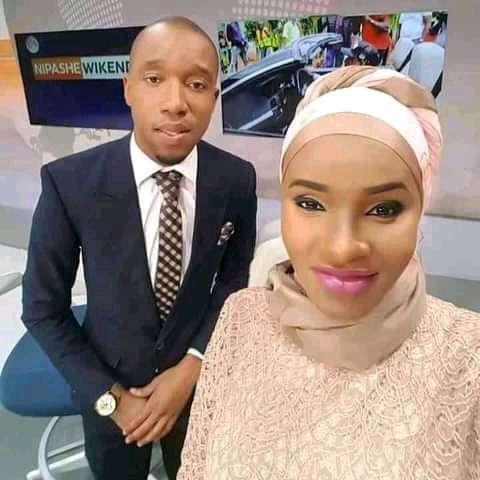 Watch Video; https://youtu.be/NQ3uxJsuBUo
What are your thoughts on this particular case? Share.
Content created and supplied by: The_Updater (via Opera News )