The Woman of God reverend Lucy Natasha is a very powerful minister of the word and her faith has opened endless opportunities for her and still many more to come. This woman of God has been such an inspiration to a lot of people out here and thanks to her many souls have seen the light.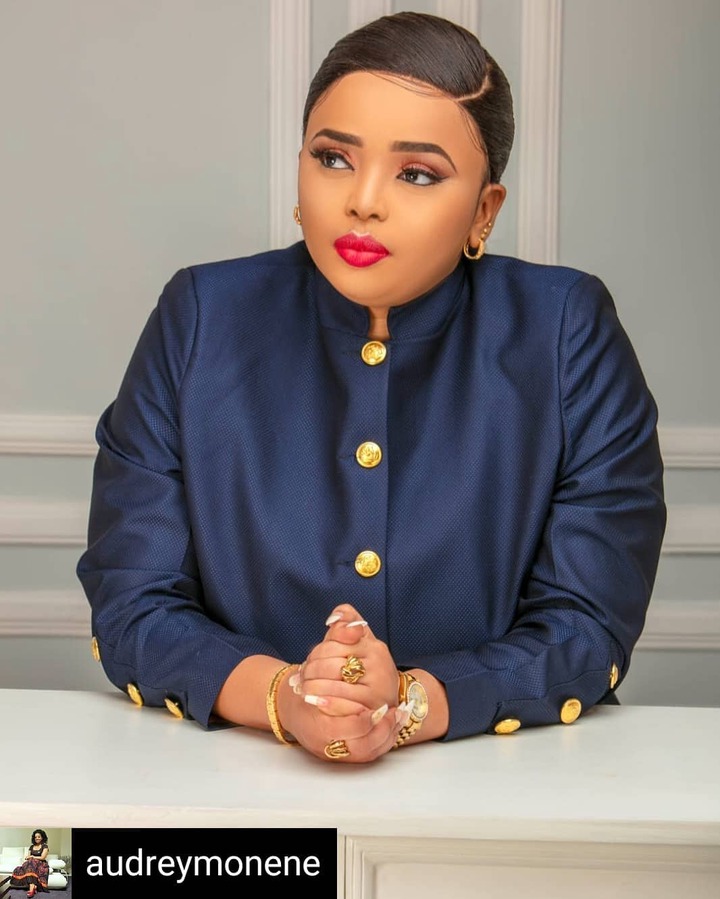 Reverend Natasha is always bringing very inspirational messages every time she ministers and here is a bit of what i picked from her ,you are beautiful, you are strong, you are daring, you are courageous, you are inspirational, you are a role model, you are gifted and graced!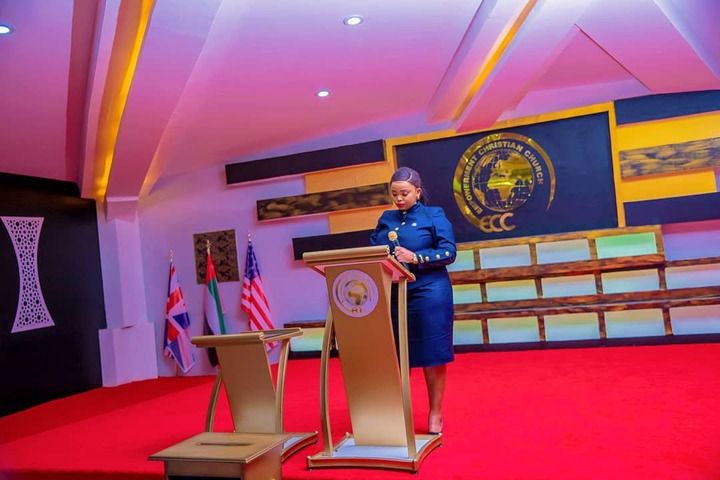 Something else that is woman of God is gifted with is her incredible, exquisite and expensive sense of style. Her fashion and style is such an inspiration to every woman out there and she is proving that you can be saved and still slay within gospel limits.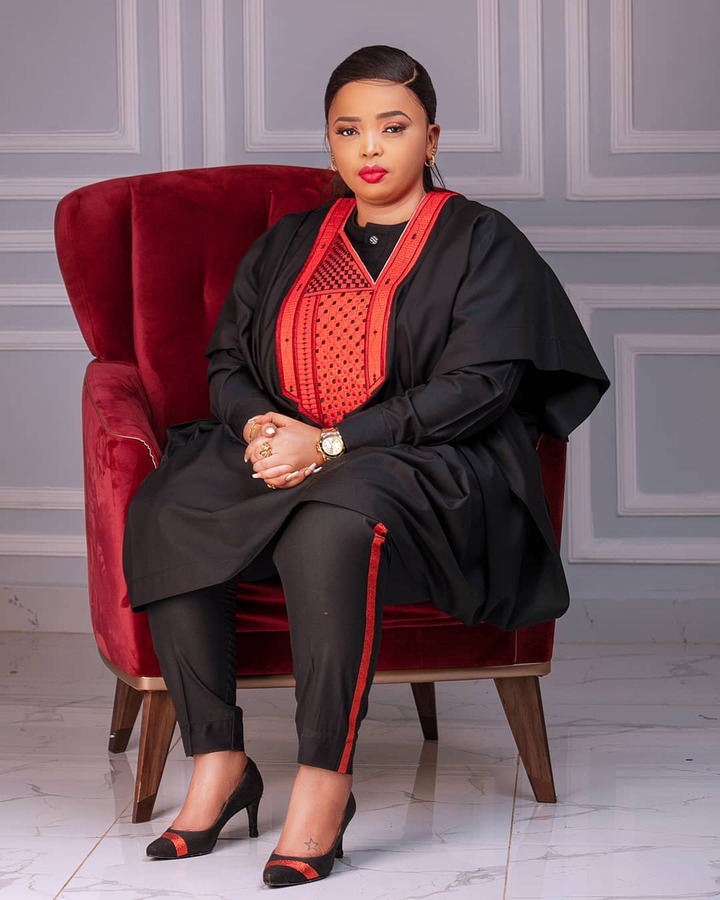 It is not a surprise that her ministry has listeners from all over the world and surely when God's favor is upon you nothing can stop you, you are just unstoppable.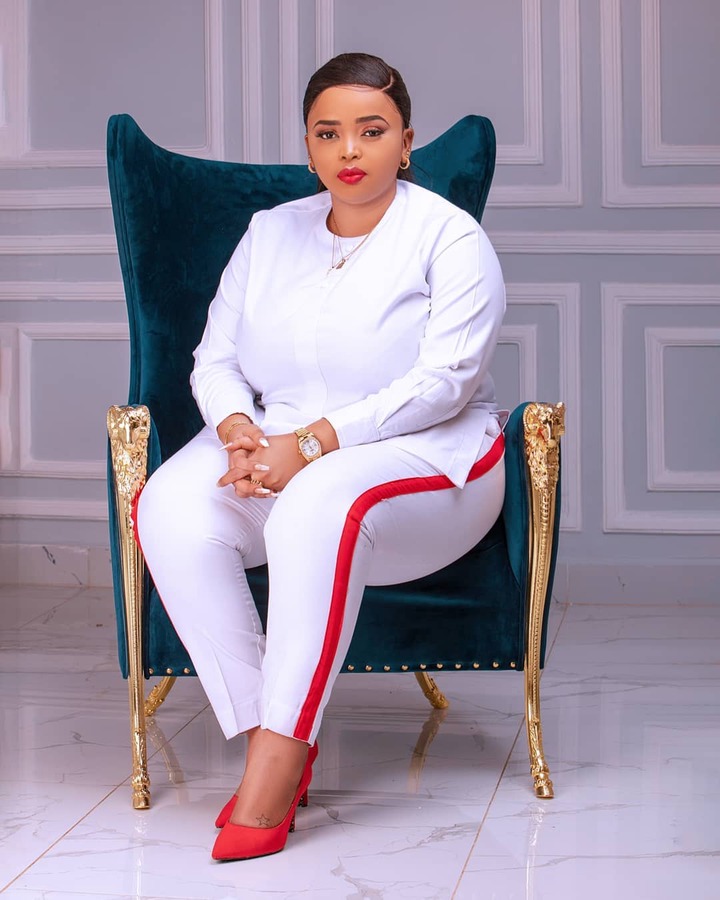 Having style is one thing and mastering your style is another so one has to continuously keep up and continue re-inventing their style day after the other.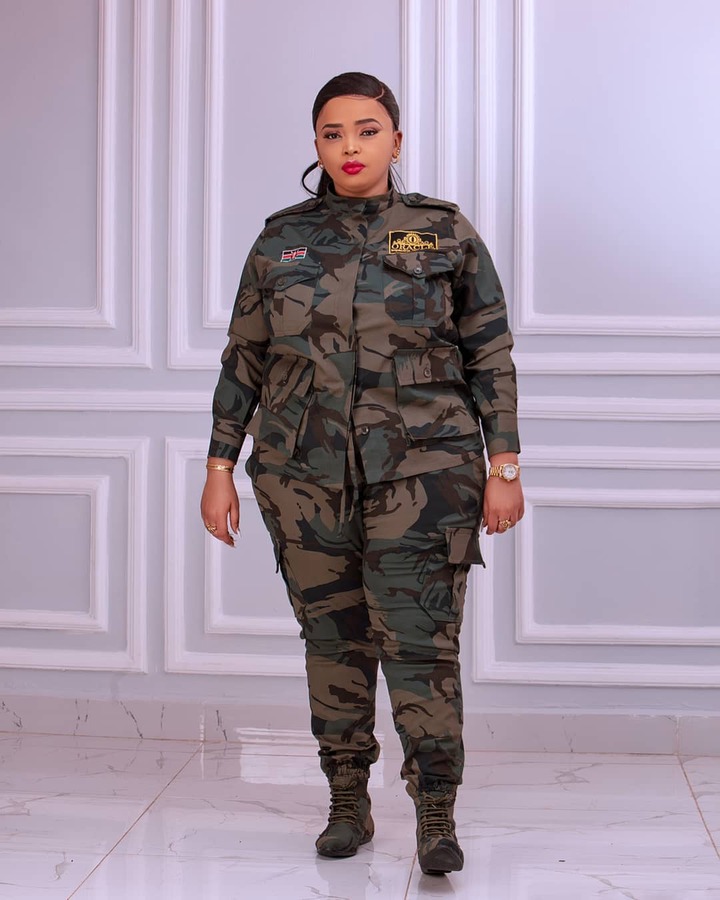 Comment, like, share and do not forget to follow
Content created and supplied by: AfricanLordess (via Opera News )