Ladies and gentleman ,it is so painful that we have lost great Mugithi musician some few hours ago know as Mighty Salim.This news was announced by online fans and friends at large on January,24th ,2021 some minutes before 10pm.Among ng close friend who announced death of this great musician was Dennis Saruni.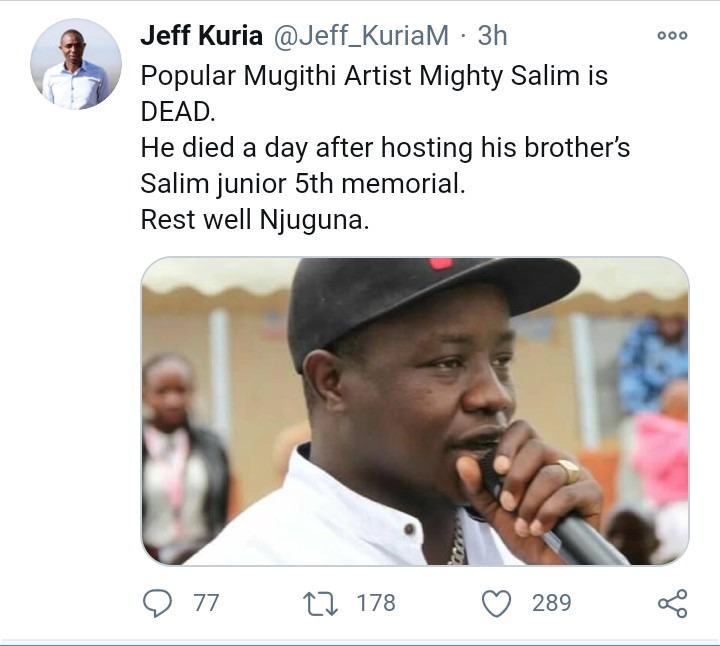 The Mugithi singer,Salim according to his family report he was suffering from renal failure and the family had seen his health deteriorating day per day.From 2018 when he was first diagnosed of kidney failure he has been undergoing kidney dialysis until his death.
Timothy Njuguna which is his real name ,his known to be having superb voice and having experience in playing guitar. From his first diagnosis he joined gospel and started singing gospel songs.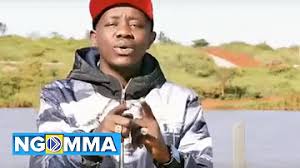 Many Kenyan will miss this gifted Mugithi singer.Together with opera writers we send heartfelt condolences to the relatives and family. We pray to them to get peace of mind during this trying time.Let Salim spirit rest in peace and dance with angels.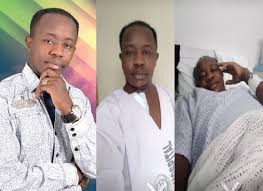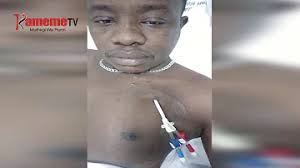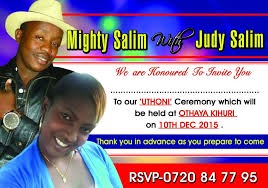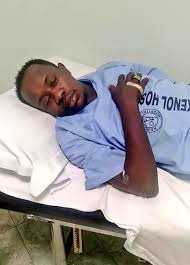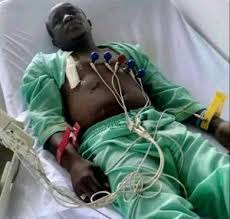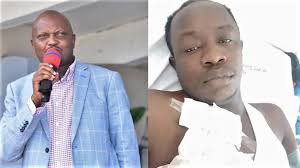 Content created and supplied by: Bloggerzz (via Opera News )