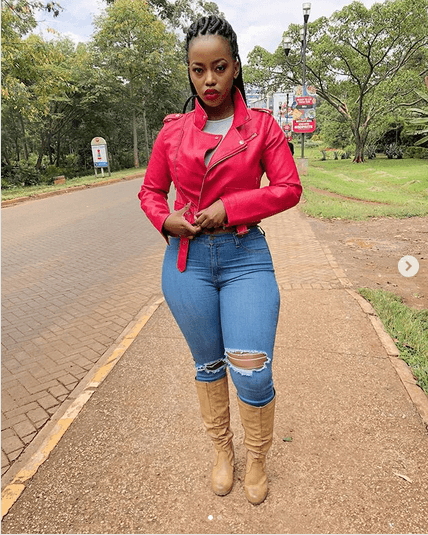 Among the many socialites we know, Corazon Kwamboka's gym game is always far much on another level. A week cannot end without her posting her gym works and if not gym works, you will see her flaunt her photos in the gym room.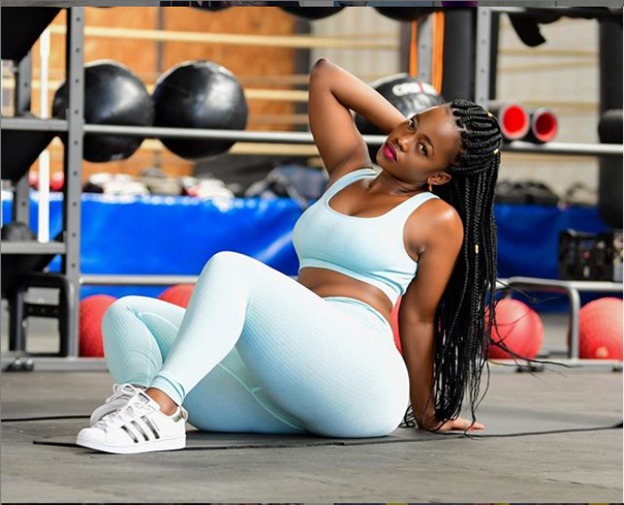 If not the two, you will see her flaunt photos of herself in gym outfits. The results anyway are evident, this is because, you can see she got a flat tummy and she is a slaying mummy.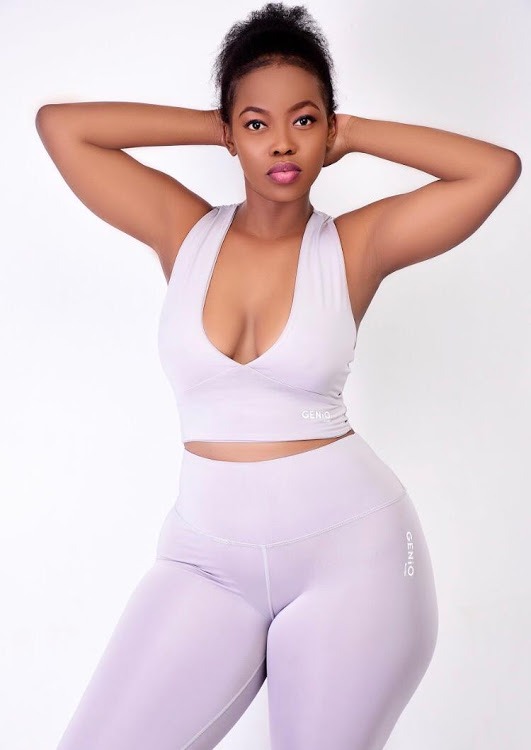 Anyway, this girl is so influential judging from how she lives her life. She never bothers any kind of word that is not worth her peace, as long as what she is doing is beneficial and is not causing harm to nobody. She has often lived to flaunt her curves in normal outfits and everybody has been loving it.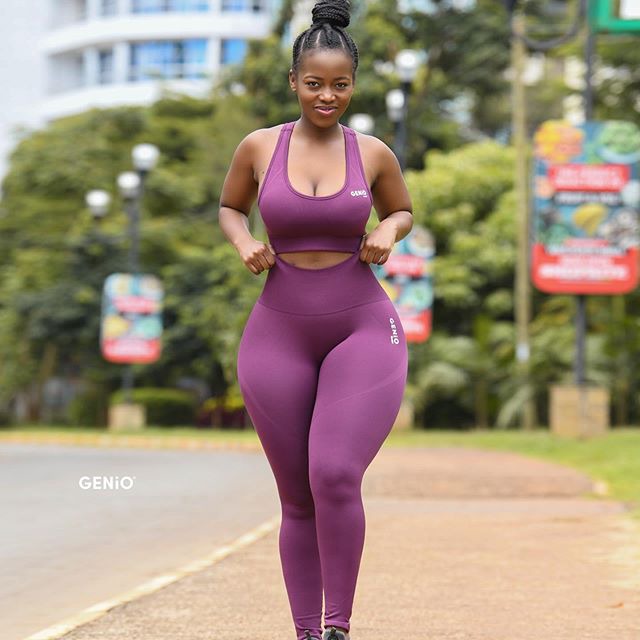 However today, our main focus is on when actually she decides to show her curves in gym clothes. Check these photos on her Instagram page. What actually do you love about Corazon Kwamboka?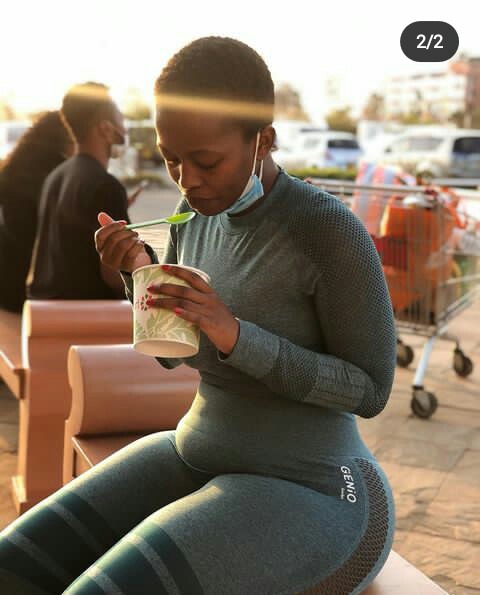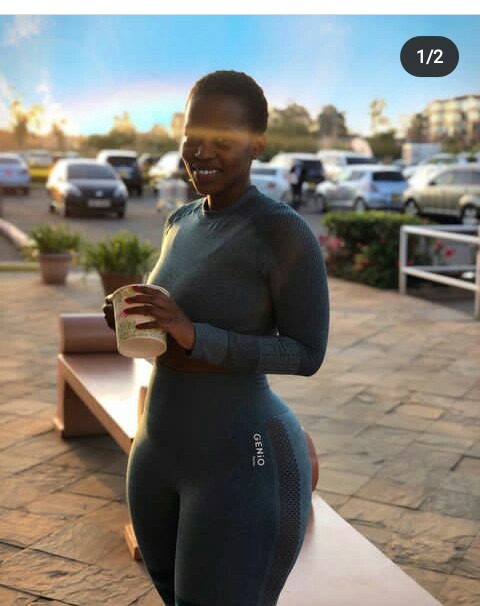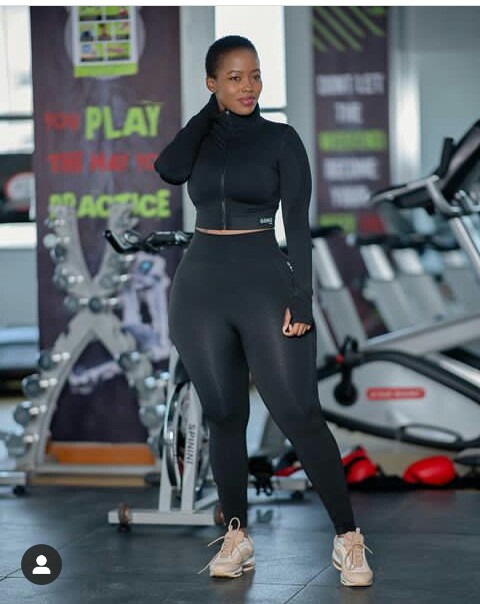 Content created and supplied by: MissieJoanne (via Opera News )