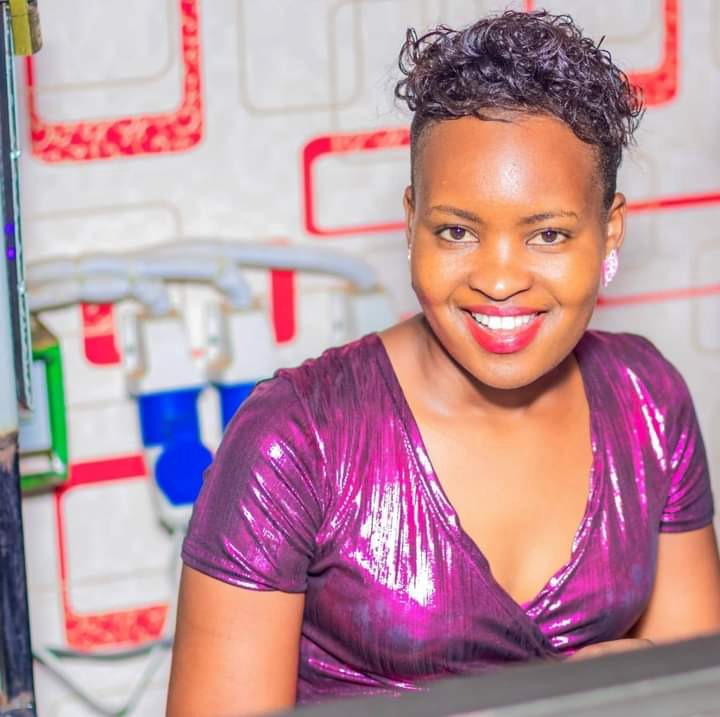 DJ Sonnie M is a celebrated and award-winning DJ who is known for the role she plays on the Kameme Tv's Kiengei Live show. At times, she also gets to DJ in events where Kiengei is likely to emcee.
Deejaying is a role that was associated with men but with time ladies have joined the craft and there is no doubt that they are doing great. In a recent social media post, DJ Sonnie M got to update her account with some photos and among the many who reacted was Muthee Kiengei Wa Watoria.
Muthee Kiengei referred to her as a hardworking lady who he wouldn't wish to lose at all. There is no doubt that DJ Sonnie M was a great addition to the Kiengei Live team since the role used to be undertaken by DJ Macdee. Much blessings upon her is what we declare as she does what she does best.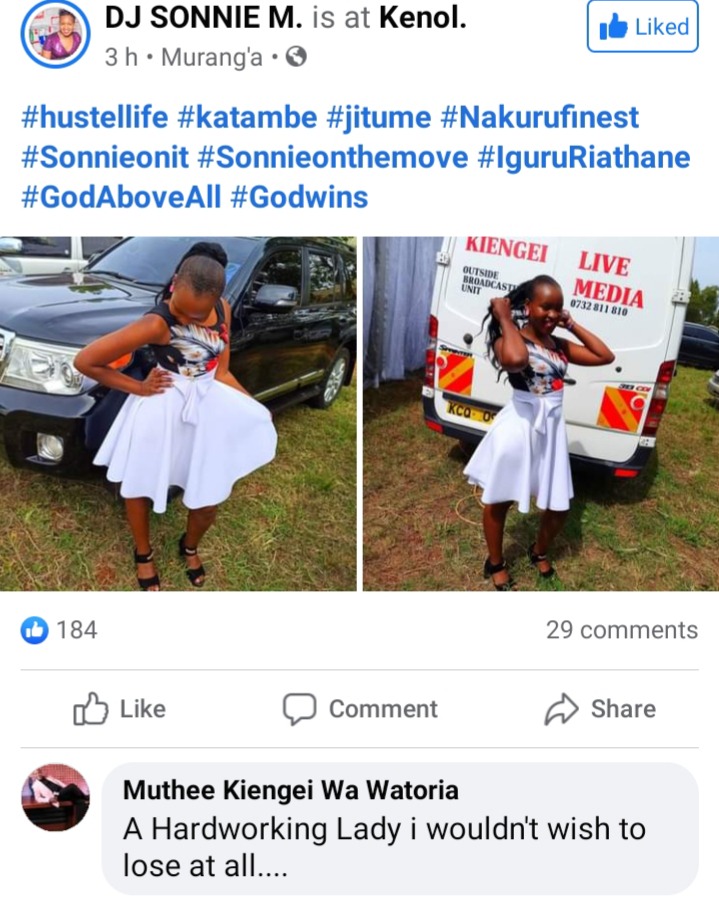 The photos are courtesy of DJ Sonnie M's social media.
Content created and supplied by: RJnews (via Opera News )