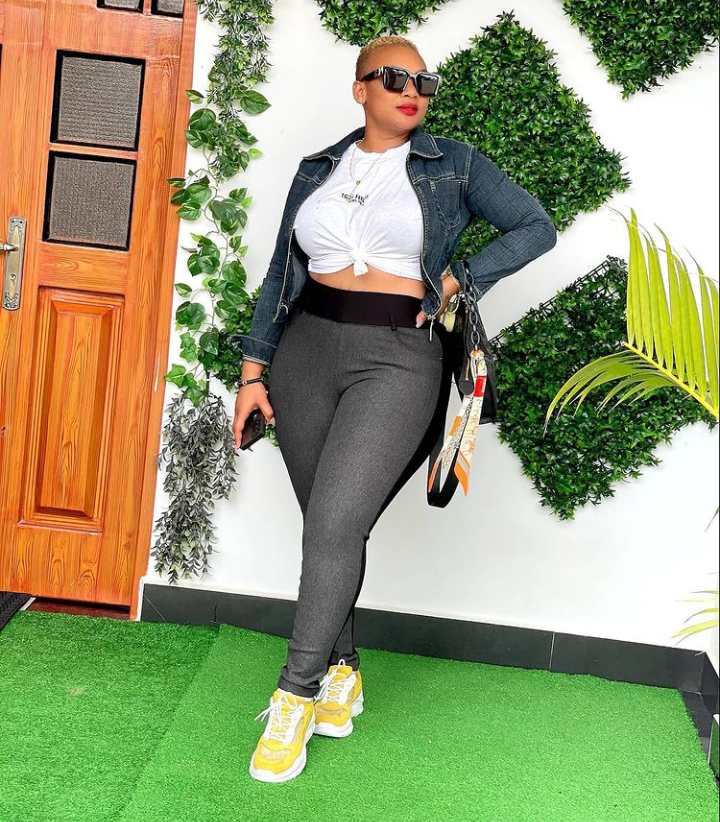 Kajala Fridah
Just days after Harmonize decrared his love to a famous Bongo movie star, Kajala Frida through a song known as "Mtaje", Kajala Has today made a controversial statement via her Instagram account that rose many questions of whether she has let go the artist.
Kajala had in recent days been spotted with Harmonize where he shared some of the video clips that showed them having fun together.
Here is what Kajala posted on her Instagram account that caused uproar;
"You can love someone and still make the choice to let them go", which rose questions since people now believe that the 2 are now love birds.

Some of her followers who saw her post had this to say;
Thebos: Eeeh mbona mapema
Noel: Mmeachana?????
Ruby: Let them go
Zakari: Umeachika tayari

Mapunda: Mmakonde wmwambii kitu🙌🙌🙌
Young: Wat do you mean we know love and are pushing like this

Dany: Fanya yote ila please usimiache uyo dogo utapoteza msanii😂

Killay: make choice😂😂😂

Harmonize had been in love with Kajala for many years and he is now a happy man after winning her heart. Although the 2 have not confirmed their dating claims to the public, there is enough evidence in the social media that proves that they are indeed together.
But Why is Kajalla Posting such as message that could be misinterpreted?
What do you say about this?
Be free to drop your thought's🙏.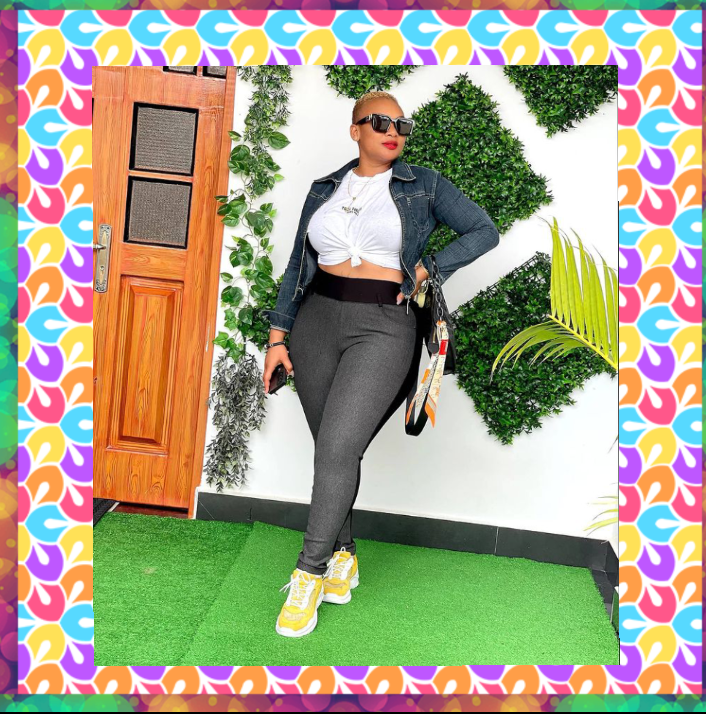 Content created and supplied by: Danteeh_News (via Opera News )