The president of comedy has today shared a post that has caused mixed reactions online.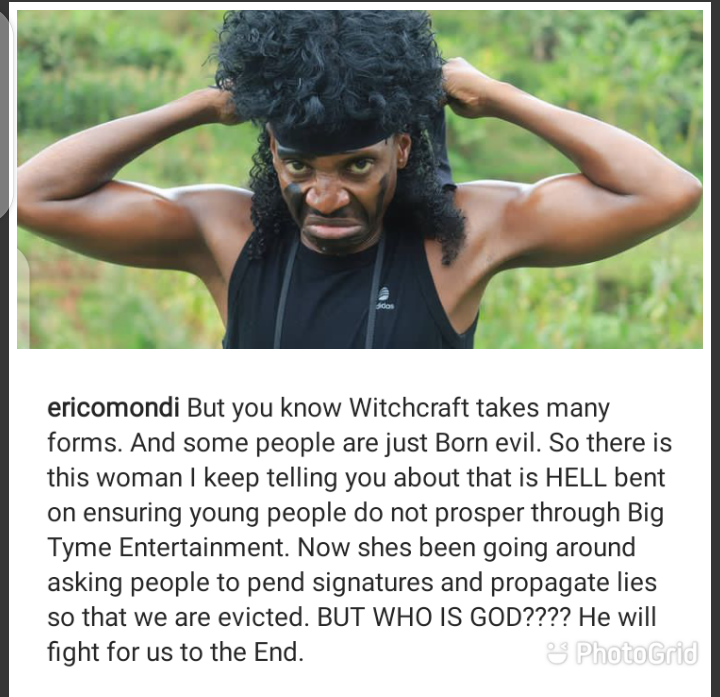 [Photo; Courtesy]
From his post, it is clearly evident that there is trouble in paradise. According to the comedian, a woman has been working day and night to see him fall to the ground.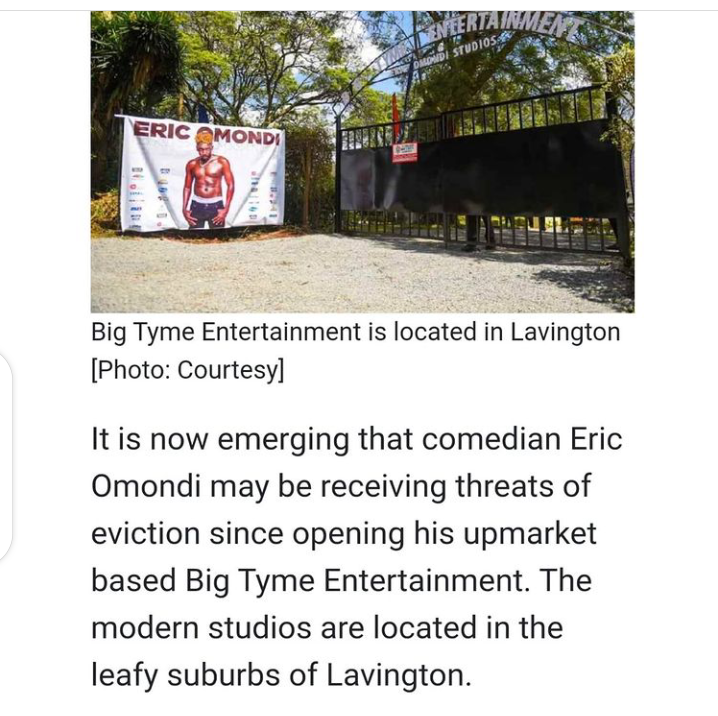 [Photo; Courtesy]
The group that has been going door to door to ask for signatures to kick Eric out has been caught but disappointment after they were turned down.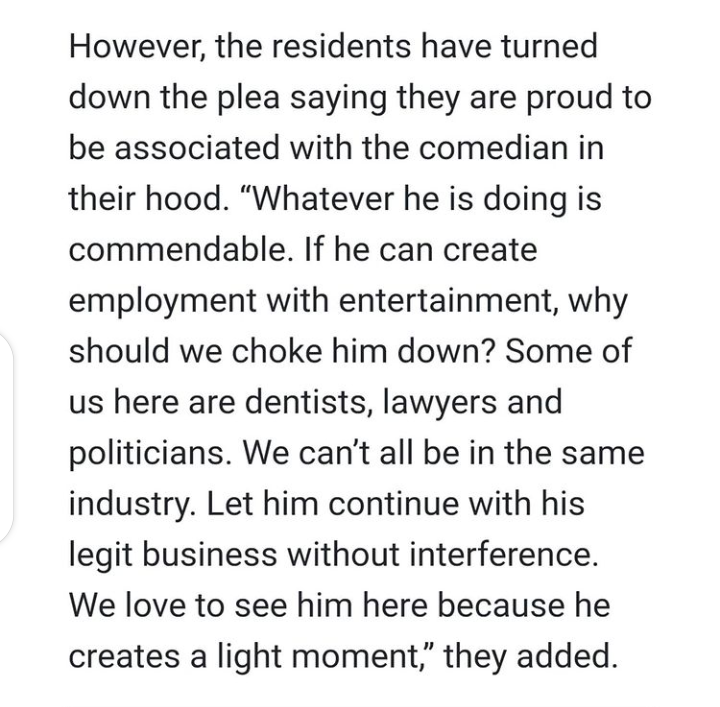 [Photo; Courtesy]
According to the woman, there has been a lot of nouse coming out of the production film. This is the main reason as to why they want Eric out.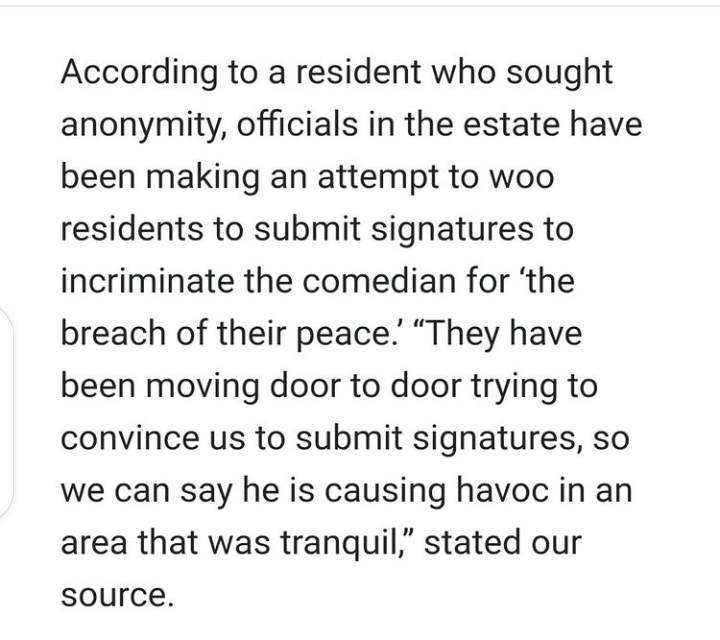 [Photo; Courtesy]
Late last year, Eric shared on his Instagram the bad news that after launching Big Times Entertainment, he was notified that his studio was illegal after he found red writings on the gate. Its seems not everyone is wishing him well in his carrier.
[Photo; Courtesy]
Netizens have however joined hands to support Eric during this hard time.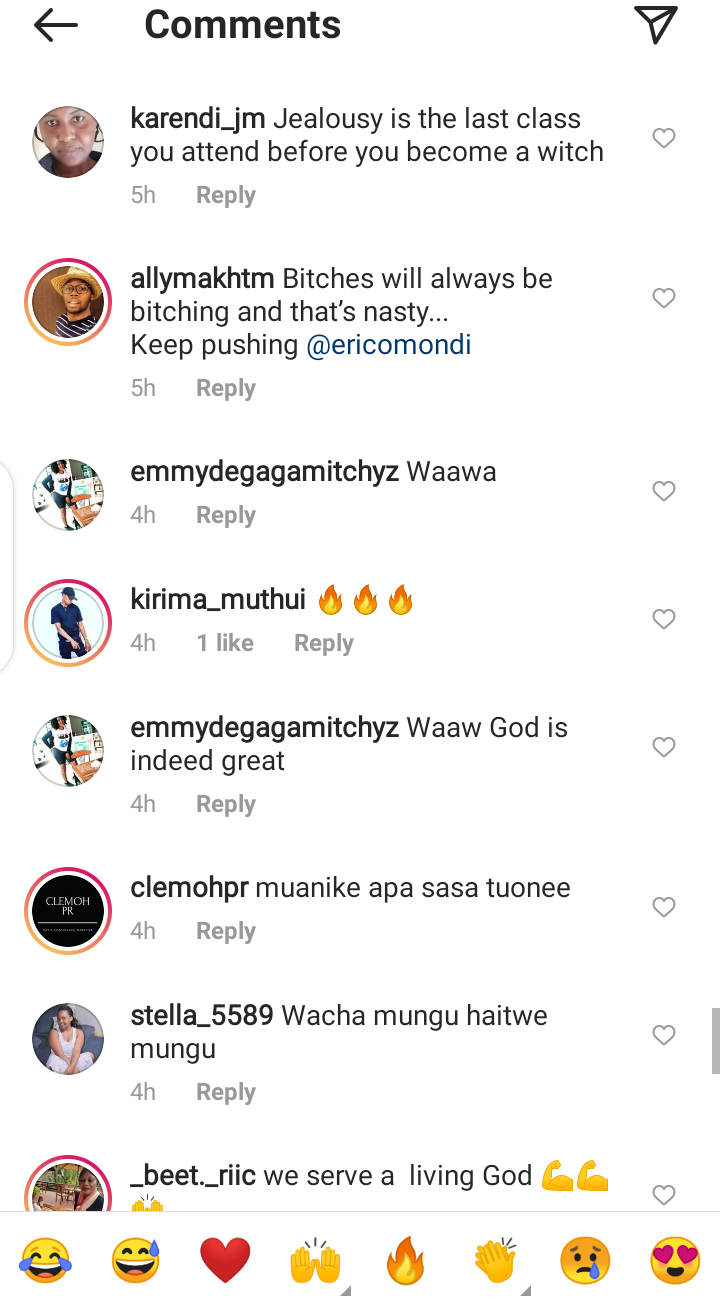 [Photo; Courtesy]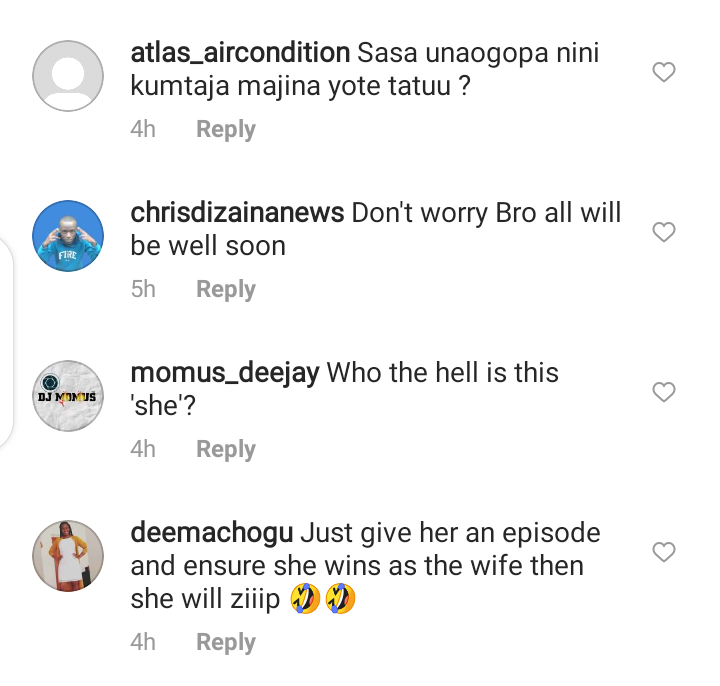 [Photo; Courtesy]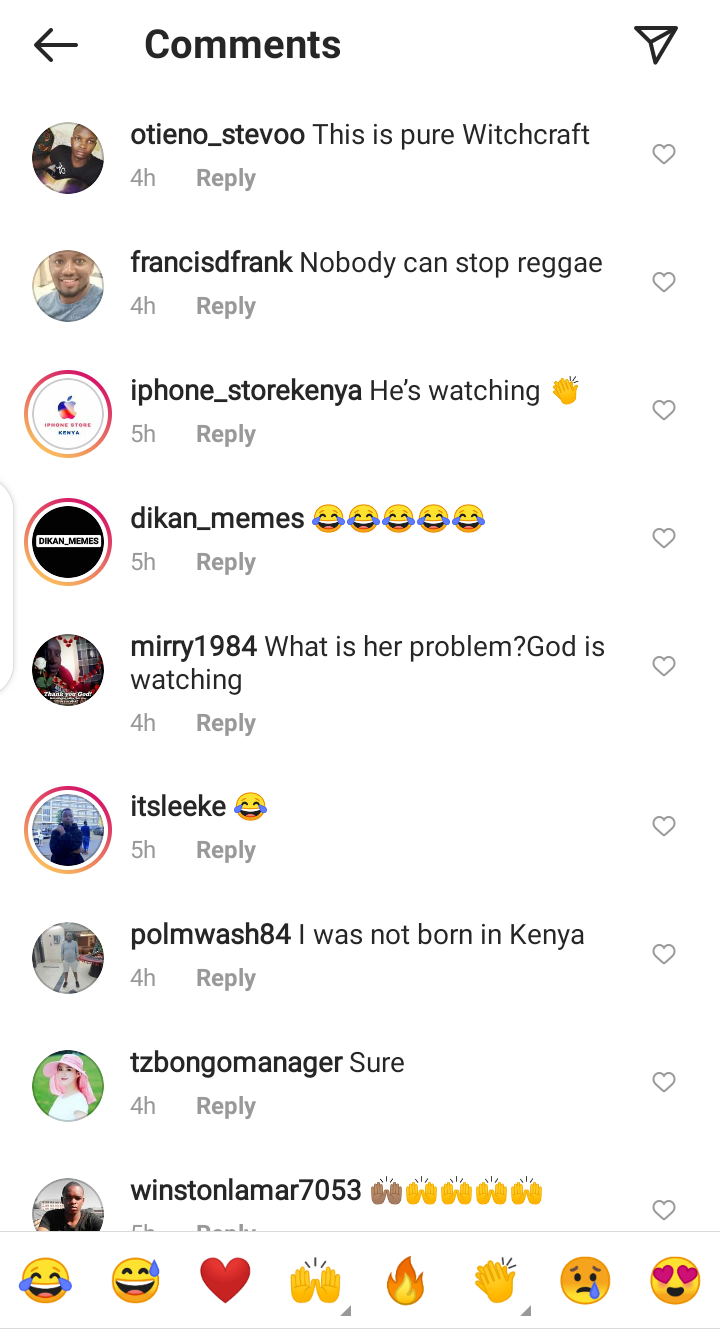 [Photo; Courtesy]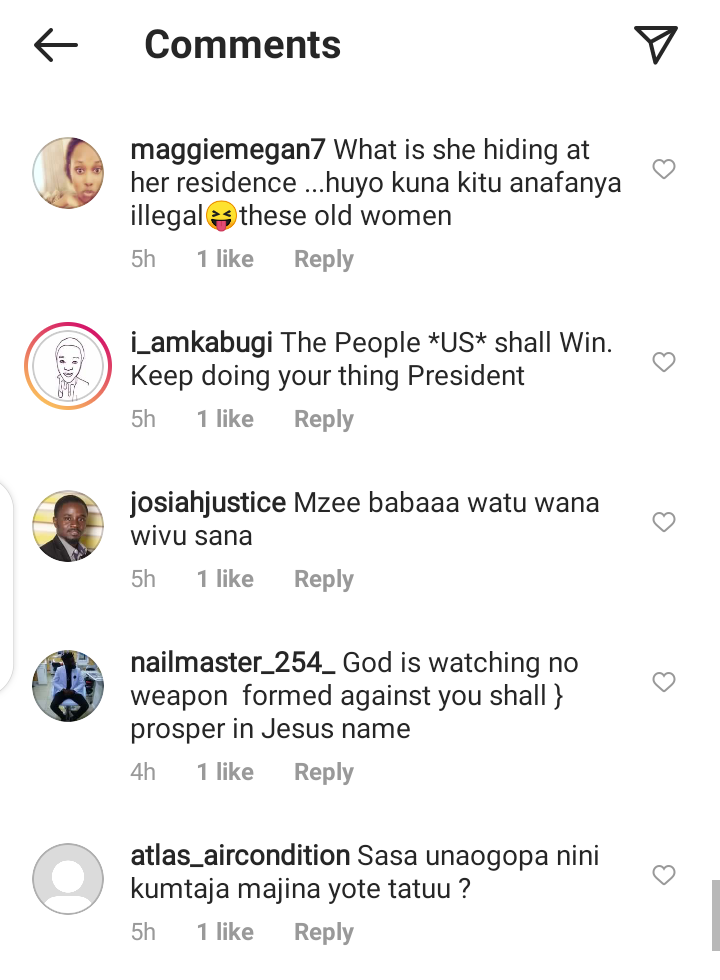 [Photo; Courtesy]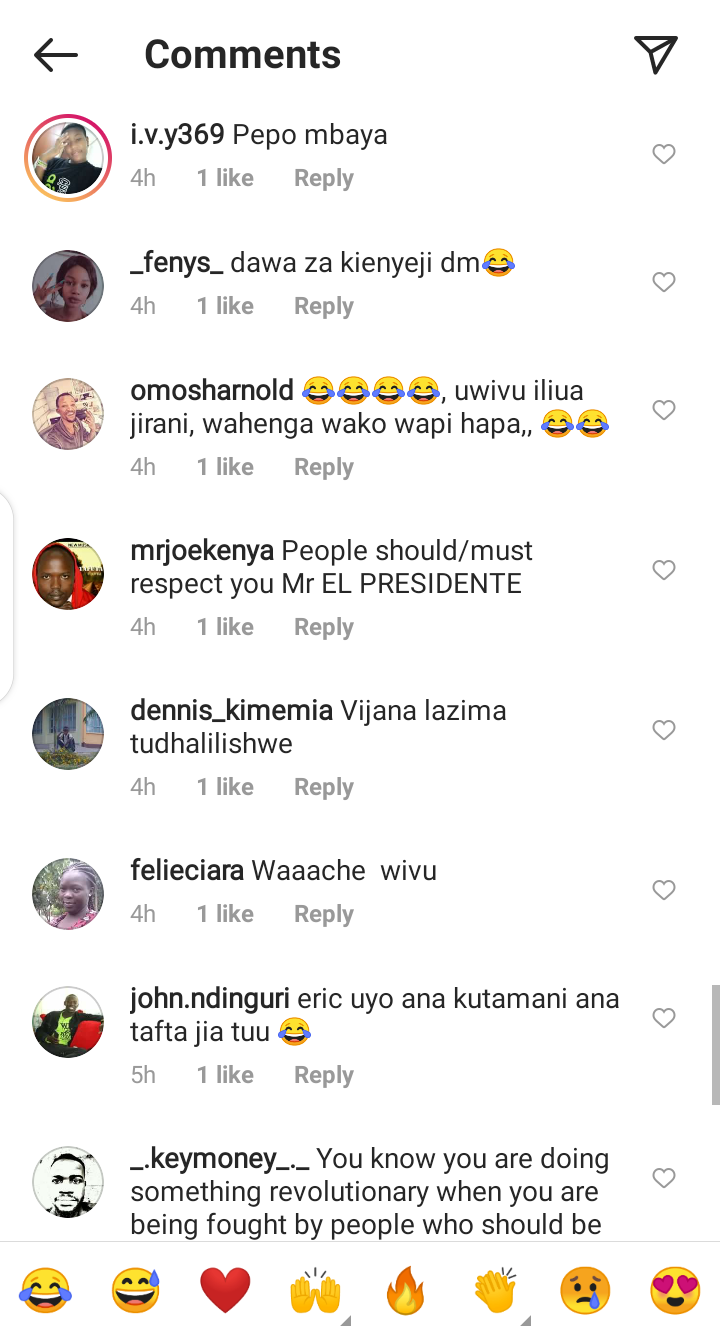 [Photo; Courtesy]
Content created and supplied by: Kairitu254 (via Opera News )