Betty Kyallo has had a big week as a celebrity and as a mother. She has decided to start her year on a high note where in this first week of this year she has made headlines with different posts that has given her popularity even more.
In a recent photo that she posted some hours ago Netizens have taken the photo and internalized every detail of that photo some of which were meant not to be seen.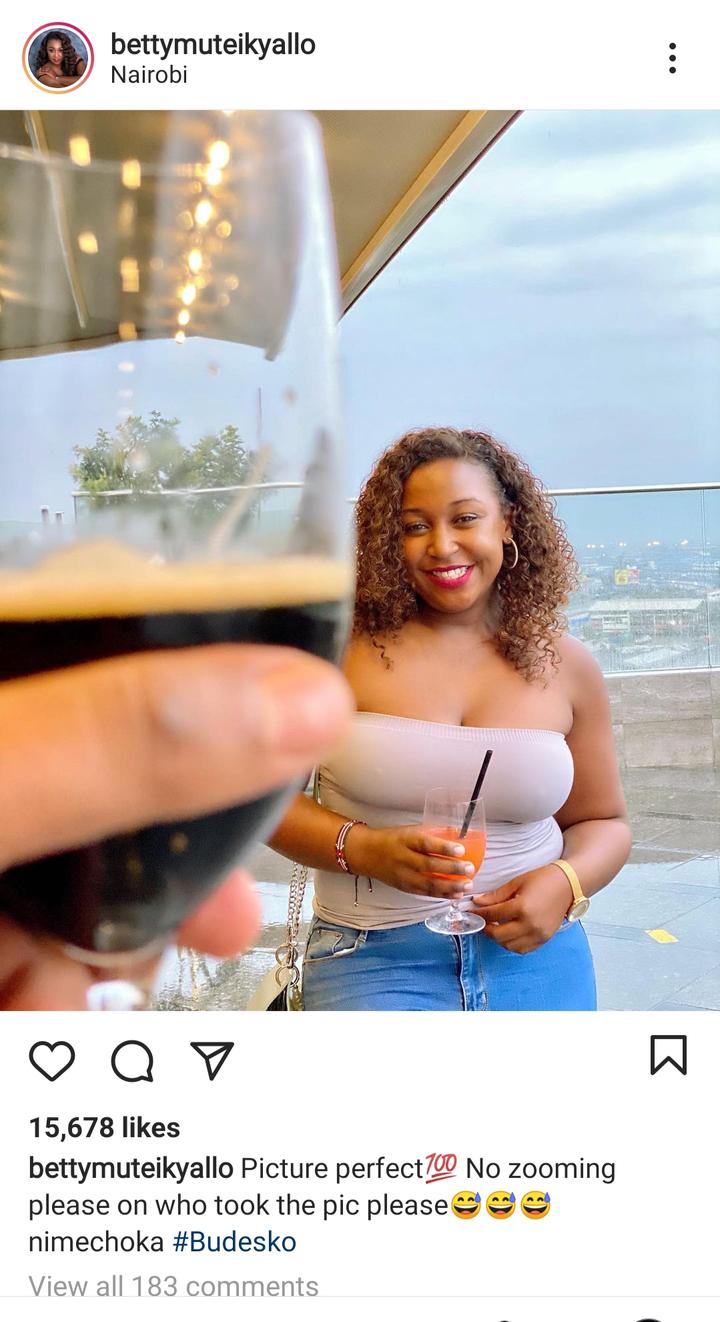 In her post Betty captioned "picture perfect 100% No zooming please on who took the pic please nmefika". To her this was a warning and to Netizens this was the green light to do what they do best.
However after various zooming some things have been Discovered some saying that this time round it's a somali who has taken the photo.
@Tracy Munene, "Leo watu wa VAR and DCI have been fired. Hakuna reflection but hio mkono Ni ya the Somali guy."
@Mercy Maraga, "Beautiful.....ma hio mkono inakaa ya msomali😳."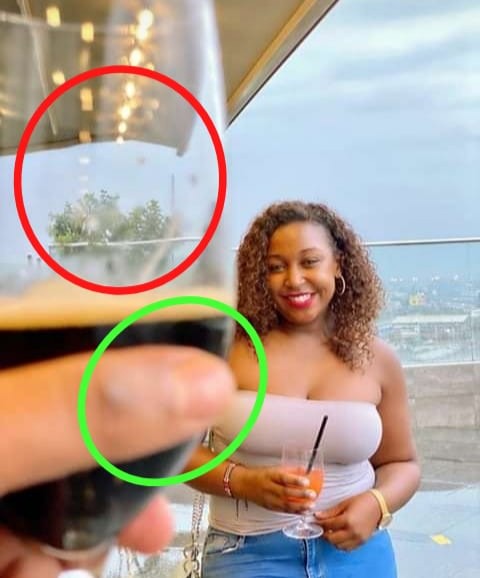 In another post she has made some few minutes ago, Netizens have discovered this weird thing about her dress code and the zooming still going on with VAR discovering different things from all her post.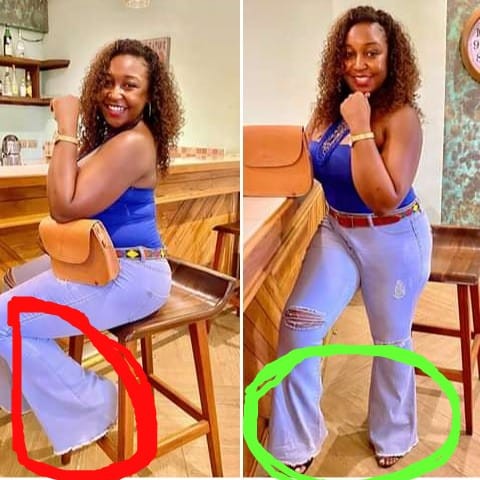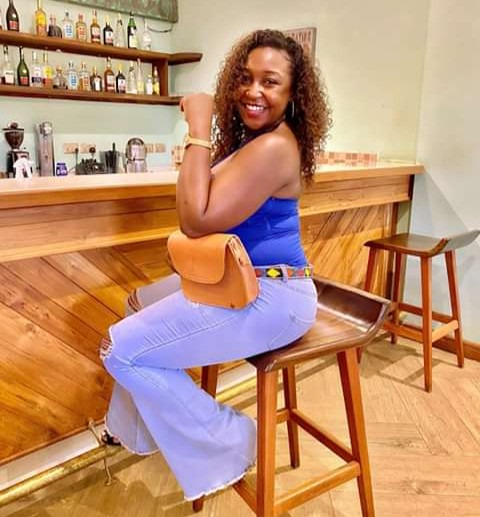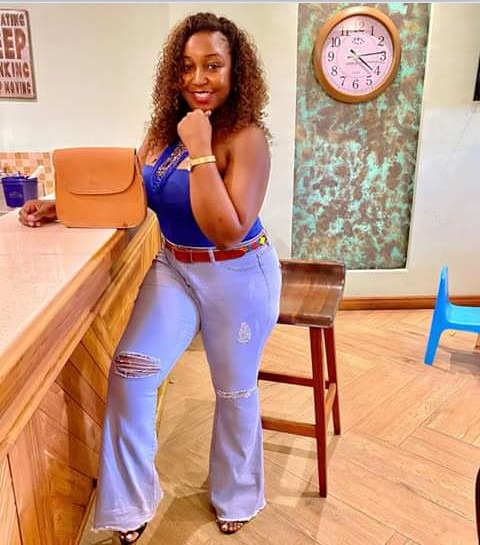 Content created and supplied by: Smartmind (via Opera News )