‍‍‍Caryn Elaine Johnson, known professionally as Whoopi Goldberg, is an American actress, comedian, author, and television personality. A recipient of numerous accolades, Goldberg is one of sixteen entertainers to have won an Emmy Award, a Grammy Award, an Academy Award, and a Tony Award.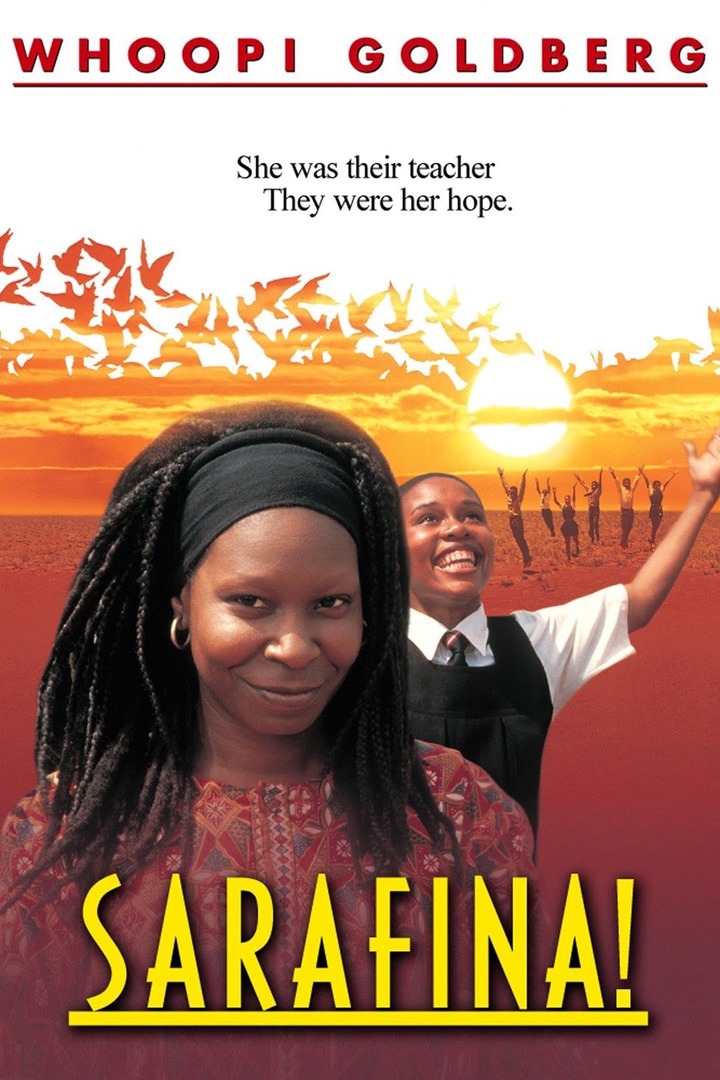 Whoopi Goldberg is another celebrity that isn't interested in marriage. Over the years, she's gotten married a total of three times, but apparently so only got married because she thought that's what she was supposed to do.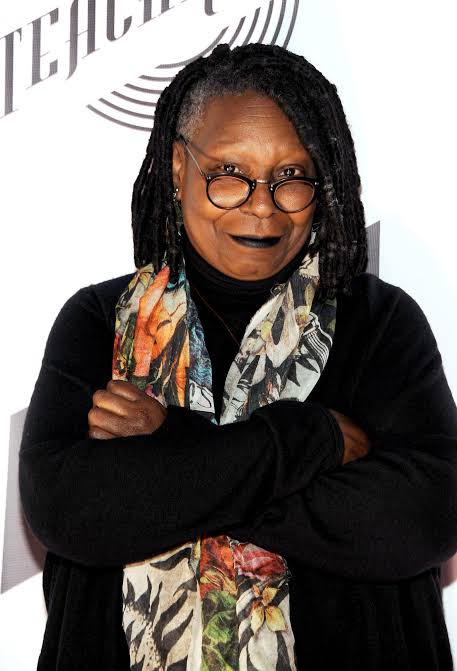 After going through three marriages and three divorces, she figured out that marriage really wasn't for her, and she wasn't going to get married to someone just because society wanted her to. Her last divorce was in 1995, and she hasn't gotten married since. Instead, she's doing what she wants to do and what feels right to her.
Though she is still single, Whoopi has one daughter named Alexi Martin.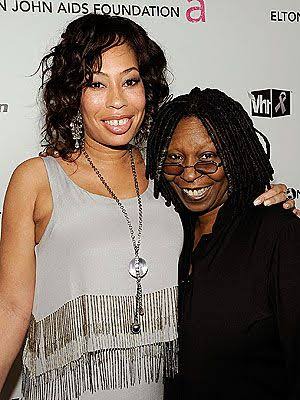 [Whoopi Goldberg and her daughter Alexi Martin]
Content created and supplied by: Cheryl-updates (via Opera News )