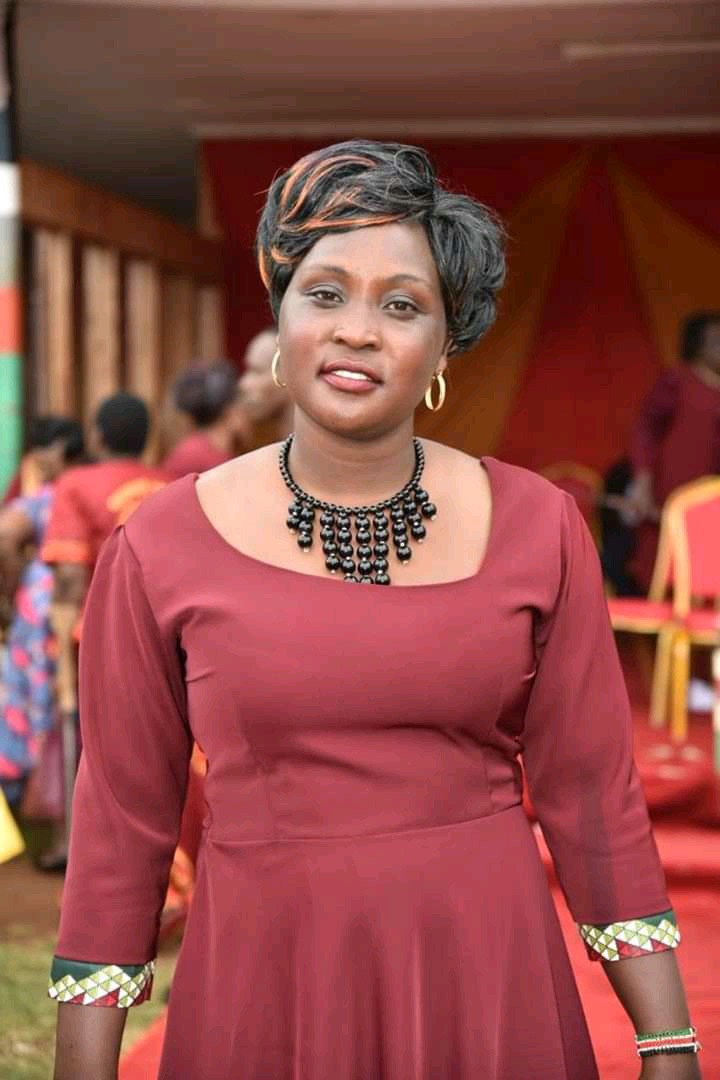 Popular Kalenjin secular artist Kapkoma Lady has apologised to his fans after she sang a song targeting a woman she had personal differences with.
Speaking to the press Kapkoma lady said she is sorry for her actions and urged her fans to forgive her. 
"I humbly want to apologise to my fans across the country after singing a song targeting a woman that I had differences with, I had no intention to hurt you, please forgive me and I will never repeat the same mistake again, " said Kapkoma lady while speaking to the press. 
The song has elicited mixed reactions with women from Moiben Junction and other parts criticizing the singer for the song which they said was in bad faith.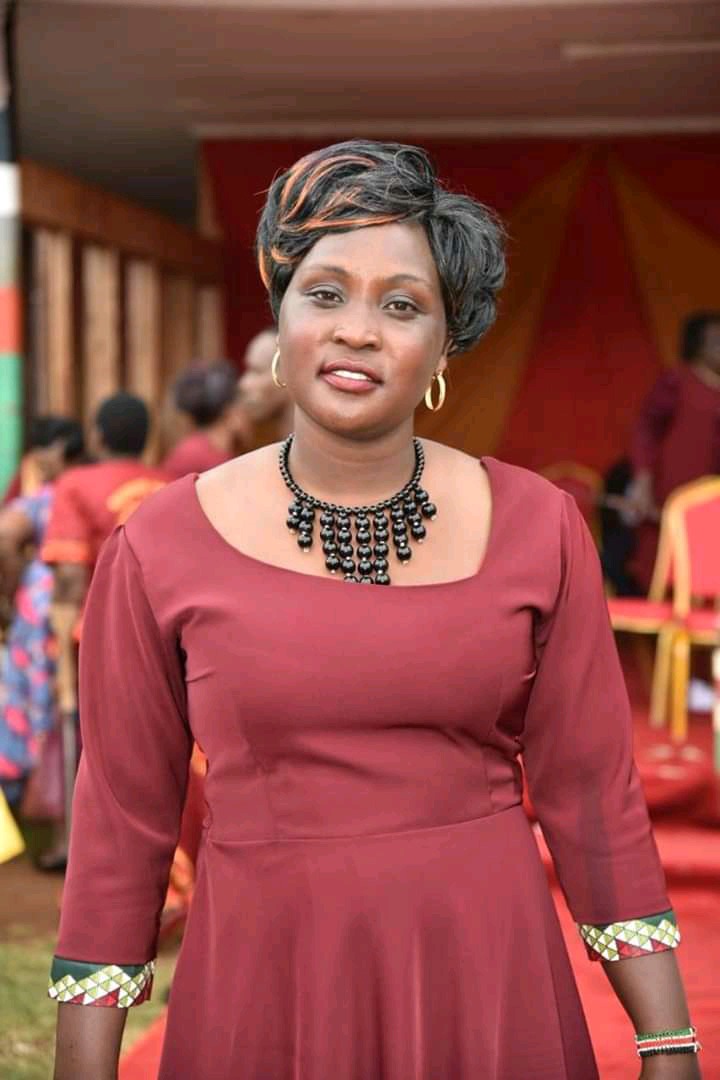 Her fans have demanded for an apology saying they will not buy her music if she will not apologise to the family and frienss of the affected lady. 
"I will soon  produce an apology song to the music family and the said woman to show how I am sorry for my actions.I also apologize to the lady I featured in my song and her family since I have caused allot of damage to them ," the famous Kalenjin secular artist added. 
Kapkoma lady is famously known for her song 'Kijana Fupi round 'which got audience not only from the Kalenjin nation but across the country.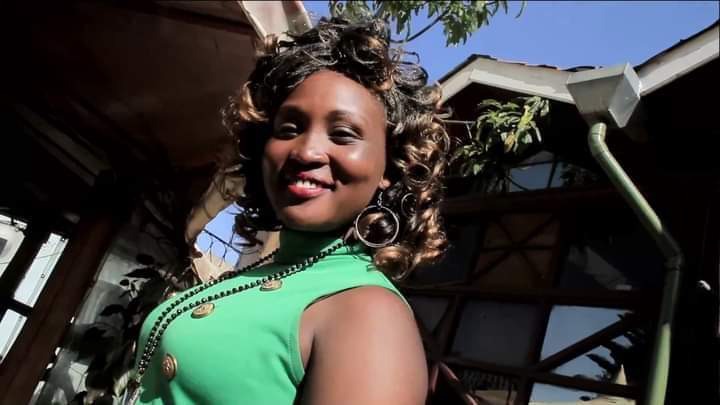 The song came about after West Pokot governor John Lonyangapuo attacked his opponent former aspirant Lelan Ward where he described him as 'kijana fupi round' 
She called on her fans to continue supporting her music promising not to OK let them down.
Content created and supplied by: ElvanisRonoh (via Opera News )