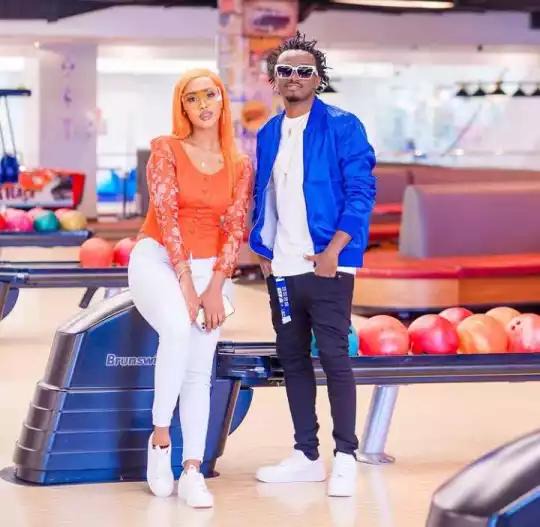 The controversial singer Bahati has promised his fans so much more this year. Having already released two hit songs, he has again released the much anticipated song. The song by the name one and only, has also featured one of Kenya's finest Tanasha Donna. The track is already a hit song. It has massed over 438 thousand views on YouTube.
The artist has really planned out his projects. And this was really a good moment for any artist to release a song. Since some artists songs were released over a week ago, it' s at least easier for an artist to take the number one trending spot on YouTube. Bahati has so far released three songs. And so he leads in terms of projects released by kenyan artists so far this year.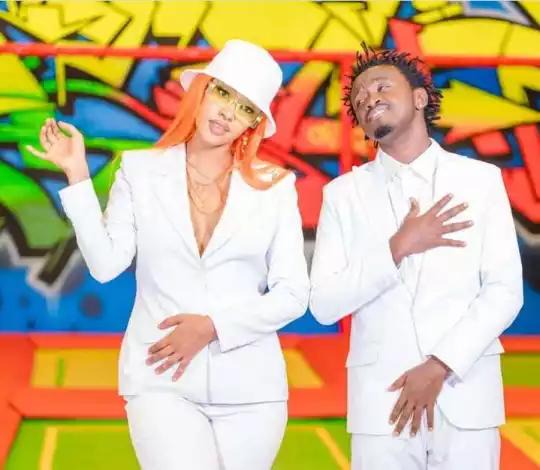 Even though many say that Bahati is full of controversies, his fans can' t argue that he never siezes to deliver. His main target this year is to surpass the one million subscribers milestone. And currently no kenyan artist has achieved that. He has pleaded most of his fans to subscribe to his channel and even share to everyone so that he may reach his goal.
He currently has over five hundred thousand subscribers, which is a great progress given the fact that he ended last year with over four hundred thousand subscribers. Bahati is truly determined to achieve whatsoever he sets. And this has been seen when he starts a controversy so that he may promote his music or his reality show.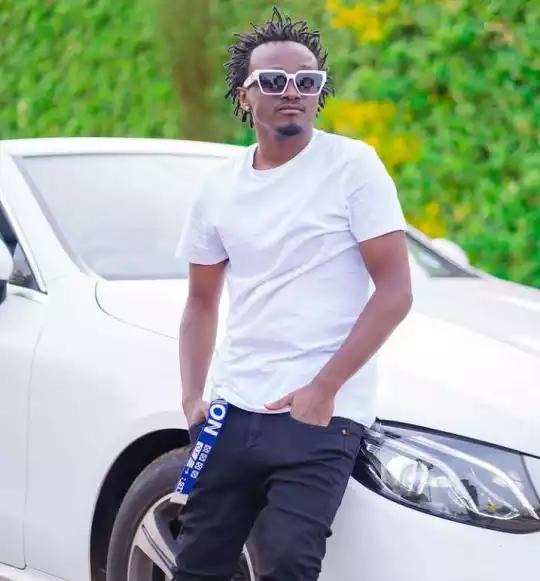 Fans should continue to support this young artist and more so, the kenyan artists. Having no kenyan artist who has reached or surpassed the one million subscribers milestone, is a very very big problem majorly for the kenyan entertainment industry.
Nevertheless, expect much from this artist as he has already outlined his project. Check out his video song featuring Tanasha Donna below.
Content created and supplied by: DomnicMatifari (via Opera News )